Homemade Bakery I
手作蛋糕烘培工作坊 I
---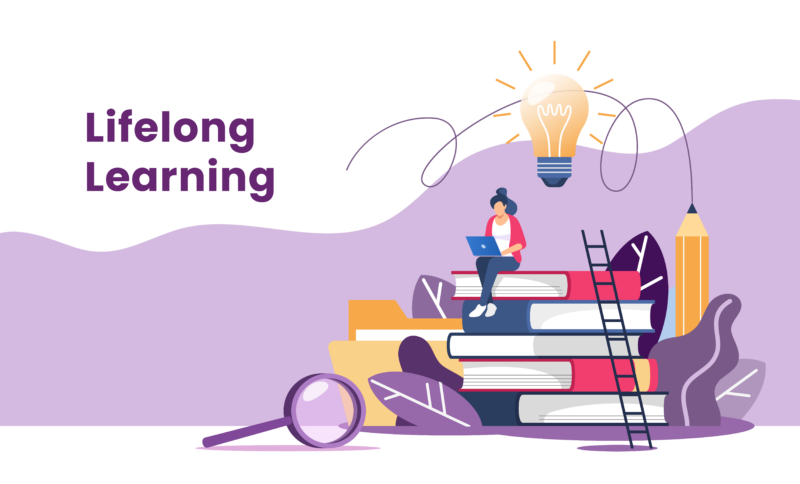 Lifelong Learning Office (LLO) offers a small-class teaching bakery workshop to students who interested in learning the baking basics. Learners will be group into pairs to make handmade baking cakes, learn basic skills and obtain secrets to make on your own recipes.
Key Features:
Different types of cake batter
Understanding the ingredients
How to choose the cake molds
Understanding your own oven performance
Creating your own cake batter and cake preservation
Learning Outcomes:
Basic baking skills
Able to personalize the recipes
Able to create your own recipe
Skills to understand the equipment and ingredients performance
Creativity and organization skills for tea time or special occasion parties.
Details:
| | |
| --- | --- |
| Instructor: | Gracinda Neves |
| Duration: | 12 Hours (4 Sessions) |
| Date: |  06 November 2021 – 27 November 2021 |
| Time: | Sat 10:00 – 13:00 |
| Location: | University of Saint Joseph – IIha Verde Campus |
| Language: | English, Cantonese and Portuguese |
| Delivery of Mode: | Face-to-face Lecture |
| Tuition Fee: | MOP1,850 |
| Targeted Participants: | General Public/ Interested Parties (participants under aged 13 should be accompanied by an adult) |
💡Tuition fee special offered available for: 
┃5% Discount (MOP 1,758)
Early-bird application
** Applicants who submit a complete course enrollment before 22 October 2021 will enjoy the early-bird special offer in this course! Registrants will be notified of enrollment details via E-mail and SMS after we receive your registration. Don't miss it!
┃10% Discount (MOP 1,665)
USJ working staff and students
Members of AAUSJ (Alumni Association of USJ)
Next of kin relationship (spouses, children, and parents), for current internal staff, USJ students, and members of AAUSJ
Former LLO students
Notes: the D.S.E.D.J. 2020-2023 Continuing Education Development Subsidy Scheme is NOT available for this course.
Remarks: the above Conditions of eligibility are subject to the terms in the "Policy of Lifelong Learning Public Programmes Tuition Fee Discount" (LLO-529). The full version is available on the LLO website (click here), please be sure to read the Terms and Conditions contained in this document carefully since any use of this tuition fee discount for lifelong learning public courses constitutes your acceptance of the Terms and Conditions set out herein. In the event of any dispute concerning the matters in this document, the Lifelong Learning Office of the University of Saint Joseph reserves all rights to make the final decision.
---
HOW TO APPLY
A three-step flow of "Registration, Notification, Enrolment" applies.
Applicants should first register (through methods listed in the "Registration" section on our website) during the application period of a Programme. Accepted Registrants will be notified through SMS and they must complete the application process in person during the period mentioned in the SMS, with a valid copy of Macao Resident ID Card.
A certificate of completion will be issued for participants fulfilling an attendance rate of 70%.
Withdrawal applications must follow stated policies.
Remark: Programmes may be cancelled due to insufficient registration.