The identity and mission of the University of Saint Joseph are not entirely things we determine for ourselves. They are, in many ways, given to us.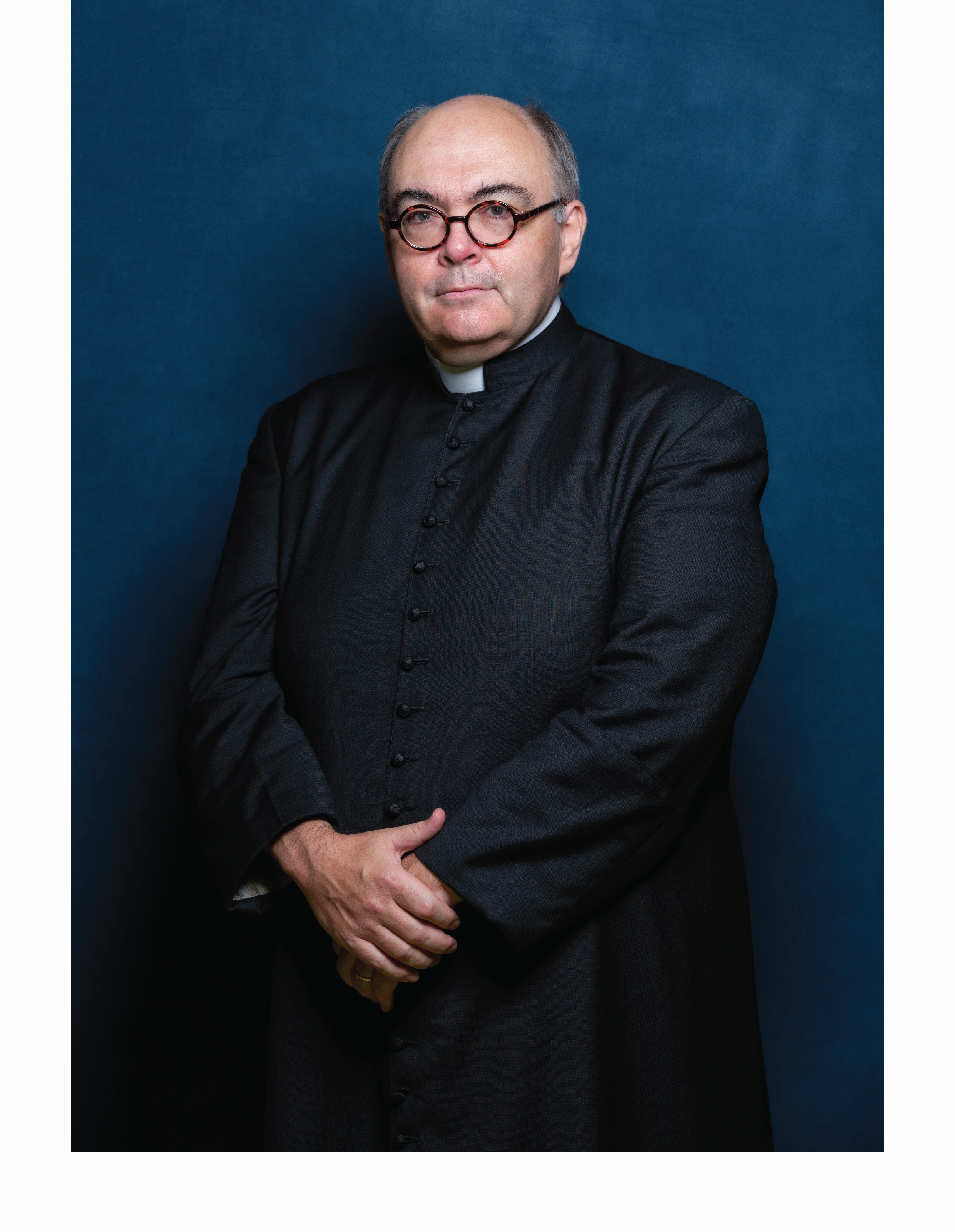 They are given to us in the first place by the Catholic Church: we are a Catholic University, born from the heart of the Church; a heart that beats with the Eucharistic love of Christ and finds expression in the service of all, especially of the poor and marginalised. Our Chancellor, who is Chancellor precisely because he is the Bishop of Macao, the chief shepherd of the Catholic Church here, has asked me to ensure that this Christ-like service remains our first priority in everything we are and everything we do at USJ.
Our identity and mission are also given to us by our students. In all that we do, we are conscious that our particular service is in the education and formation of the men and women who choose to come to this place. They come to us with an expectation that their time here will change their lives for the better. For our part, we know that when they graduate from USJ we will have done everything in our power to ensure that they are men and women of the highest personal integrity, who can think rigorously, critically and creatively, who instinctively work collaboratively, who value engagement with those of other cultures, nationalities and beliefs, people who seek always to move beyond mere proficiency to mastery of their chosen discipline and who can operate with ease in English and at least one other language.
Our identity and mission are given to us by location: we are a Catholic University in Macao and we are honoured, privileged indeed, to receive such significant support from the Government of Macao. Recently, the Chief Executive, the Honourable Mr Ho Iat Seng, delivered his first policy address which set out his vision of the future for Higher Education here. I would ask Ms Secretary Ao-Ieong U to convey our thanks to him: first for sending you as his representative to this ceremony; and second for the clear, well-thought-out and exciting direction he set for the universities in that policy address. Please assure him that we at USJ welcome and warmly embrace his vision.
Our identity and mission are given to us by our wider-national context too. The University of Saint Joseph is a Catholic University in and of China. In all we do we must aim to foster a greater knowledge and genuine love of China in our students. We are also a University with roots deep in the history of the Portuguese-speaking world. With our sister University, the Catholic University of Portugal, we are committed to deepening and broadening the encounter – already half a millennium old – between China and the Lusophone-world.
Although these aspects of our identity and mission are given to us and received as a pearl of great price, treasure held upon a sacred trust, we are not mere passive recipients. We have a responsibility to develop them according to our strengths and prudential wisdom. Our staff – academic and administrative – know well and are deeply committed to this and I can do no more than promise them all, my untiring efforts as a colleague and as a servant-leader, as together we undertake this work.
Reverend Professor Stephen Morgan
Rector