Teachers' Professional Development Centre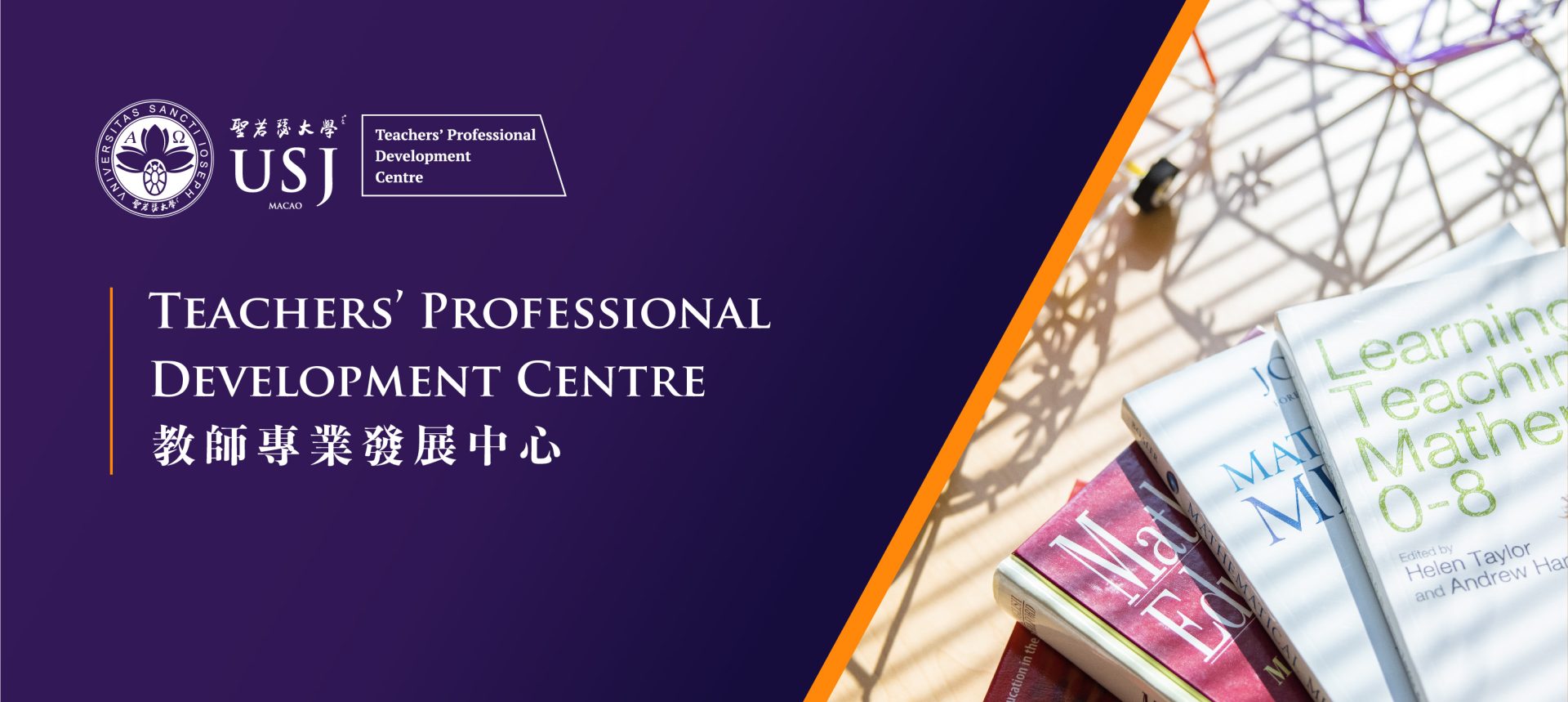 ---
About the Centre
The USJ Teachers' Professional Development Centre (TPDC) prepares school teachers for a lifelong passion of educating and learning. The TPDC is part of the School of Education at the University of Saint Joseph (USJ), Macao.
Our Mission:
The mission of the TPDC focuses on making a practical contribution to the ongoing improvement, updating and development of teachers, teaching assistants, and the overall teaching and education fields in Macao and the Greater Bay Area. This will enable teachers to become recognised experts in teaching. The TPDC also promotes effective student learning.
Our Goals:
To support, develop and enhance the quality of teaching and learning through the provision of specific programmes, activities, workshops, resources and services supporting the professional development of teaching staff;
To support, develop, demonstrate, disseminate and promote the latest and updated developments and research into instructional design, pedagogy, assessment and evaluation; and
To establish and operate a professional ongoing in-service teacher development program in Macau and across the wider Greater Bay Area.
Director's Message: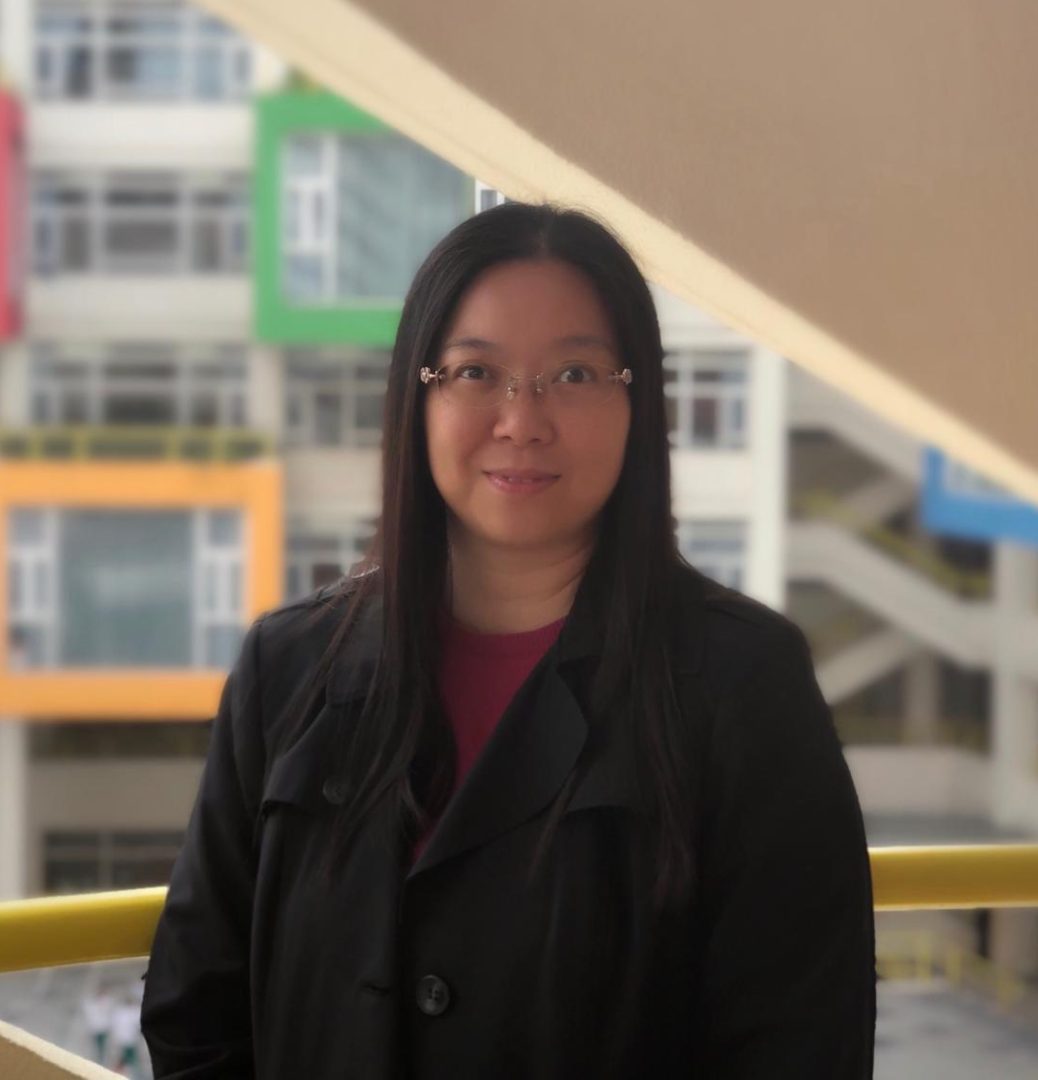 Education is a learning cycle with no ending point. Ongoing teachers professional development training is essential for teaching success as it helps teachers to become better educators. Educators by means of inspiring students to pursue their curiosity for learning and to acquire their capability for mastering the intended learning outcome. Professional development is about continuing to improve teachers' skills, knowledge and effectiveness on teaching and learning.
According to the Education and Youth Development Bureau's policy of the Medium and Long-Term Development of Non-Tertiary Education in Macau (2021-2030), it is important to optimize the building of the teacher team by means of focusing on teachers' professional development. The USJ – School of Education recognized the needs from the local community and put forward to set up the "Teachers' Professional Development Centre," so as to promote the professional improvement and the sustainable development of education in Macau.
Prof. Isabel TCHIANG
Director of the Teachers' Professional Development Centre
tpdc@usj.edu.mo