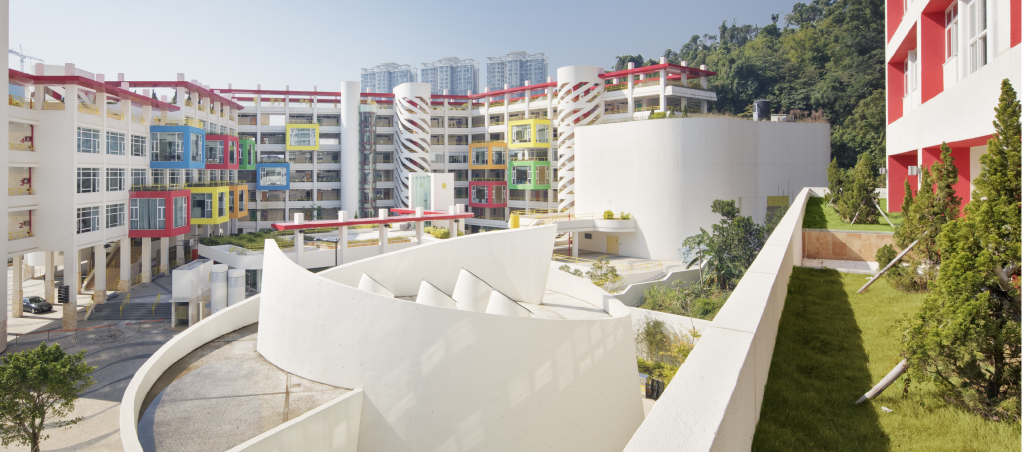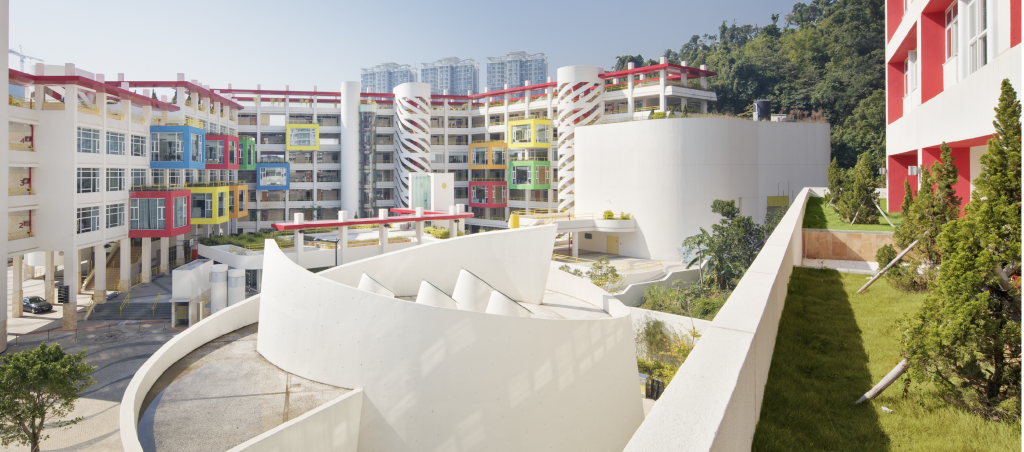 The University of Saint Joseph (Macao) is a Catholic university of China, rooted in a long tradition of intercultural exchange that has been the hallmark of Catholic higher education in Macao since the College of Saint Paul, founded in 1594.
The project of the Jesuit fathers Valignano, Rugieri and Ricci inspires our view of higher education with a universal character capable of promoting creative dialogue between the cultural, scientific, ethical and philosophical traditions of China and Europe.
The combined local and Portuguese roots of the University make it particularly suited to embody at the academic level Macao's strategic objective to act as a platform from which to boost relations between China and Portuguese-speaking countries.
"Scientia et Virtus" (Knowledge and Virtue), the motto of the Diocese of Macao, points our academic community to a harmonious pursuit of truth and the common good for the benefit of humanity, the Chinese people and Macao's multicultural society.
Academic Credentials
The university offers a wide range of programmes across different fields of knowledge. All of our programmes have been approved by the Macao SAR Government, and our graduates have been able to pursue careers and further studies with prestigious local and international institutions.
Rich Academic, Social and Cultural Life
Come and visit USJ on any given day, and you are likely to find a concert, debate, public lecture or another academic or cultural activity. Besides strong academic programmes, being a student at USJ is an enriching and involving experience that enables you to develop multiple skills and interests.
Green Campus
Inaugurated in 2019, the headquarter of the University of Saint Joseph, located in Ilha Verde, is a living and breathing campus.
Adjacent to the Ilha Verde hill and overlooking an open sky, the University offers an open plan faculty where students and staff can feel at one with nature.
The fully equipped campus incorporates many green technologies, including Rainwater harvesting and recycling systems, Ledger green strips and fins, Roof Gardens, Low transmission glazing, Cross-flow ventilation chimneys, Solar electricity panels, solar hot water heating, Energy recovery in ventilation systems and chillers, Low consumption bulbs and LED bulbs.
The University also complies with the Macao Regime for Prevention and Control of Tobacco Use. Smoking is only allowed on a dedicated area located at the rooftop garden on the 7th floor of the main campus.