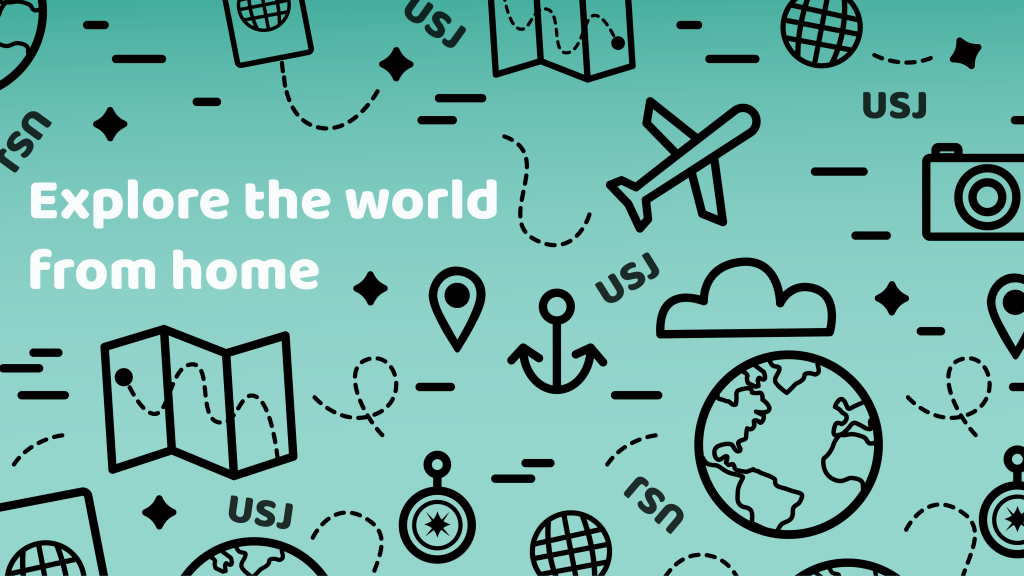 In this webpage you will find short-term programmes from partner institutions and institutional friends that are either in an online or in-person format. If you are a student interested in applying or a partner/institutional friend that would like us to promote a programme, please contact the Communication and Public Relations Office at exchange@usj.edu.mo.
---
PARTNER PROGRAMMES BY REGION
France Universite Catholique do LilleLILLE European Summer ProgrammeESP1 | 27 May – 25 June 2022 & ESP2 | 29 June – 27 July 2022
OTHER PROGRAMMES BY REGION
ASIA
Country
Institution
Programme
Information
This webpage provides general information only and may be subject to change at any time without notice.
---
For more information, please contact: Communication and Public Relations Office (CPRO) Location: USJ Ilha Verde Campus, Academic Building, 4/F Email: exchange@usj.edu.mo Telephone: +853 8592 5645 Opening hours: 09:00AM – 1:00PM & 2:30PM – 6:00PM (except weekends and public holidays)