French Language Course (for Beginner)
法語課程(初級課程)
---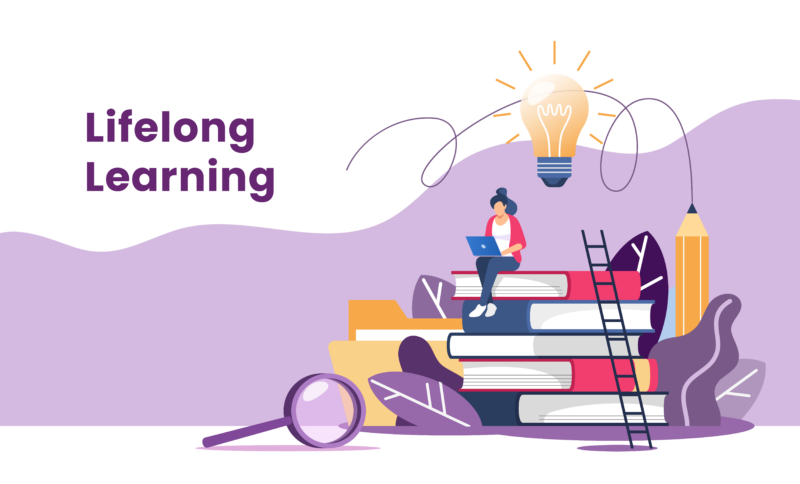 Alliance Française de Macao and the University of Saint Joseph are offering a course to students who are interested in studying French. This course aims at initiating the Learners for the French language and culture based on the guidelines of the Common European Framework of Reference for Language (CEFR), this beginner will primarily prepare learners towards the language proficiency level A1.1, while learning the language and being introduced to some of the specifics of the French culture.
Details:
Instructor:
Lecturer from the Alliance Française de Macao
Duration:
34.5 Hours
Date:
25 October 2021 to 26 January 2022
(03, 05 January 2022 excluded)
Time:
Mon, Wed 20:00 – 21:30
Location:
University of Saint Joseph – N.A.P.E. Campus
Language:
French
Delivery of Mode:
Face-to-face Lecture
Participants:
General Public / Interested Parties

ENQUIRIES & CONTACT:
Details for application, please contact Alliance Française de Macao (click here)
Alliance Française de Macao
Hotline: +853 2896 5342
E-mail:   info.macao@alliancefrancaise.org.mo
Operation Hours: Monday to Friday, 12:30 – 19:30
The D.S.E.D.J. 2020-2023 Continuing Education Development Subsidy Scheme is NOT available for this course.