Sustainability and Green Finance
可持續發展與綠色金融
---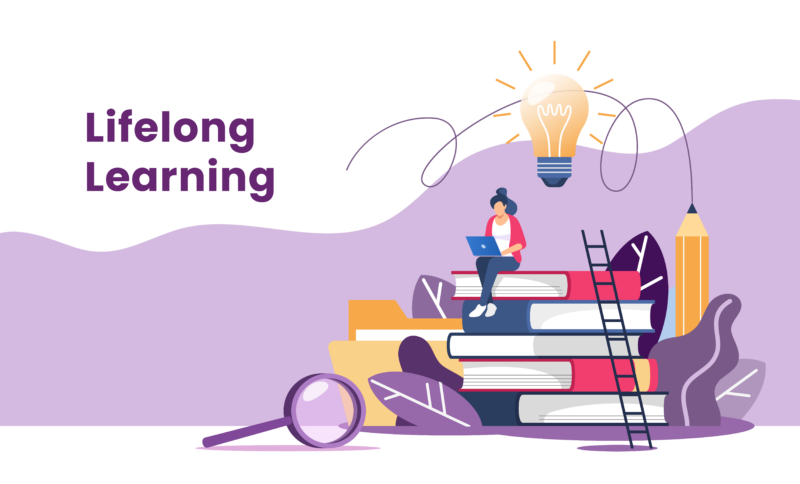 Sustainability and Green Finance teaches essential knowledge and skills in this area of expertise. The target audience is working individuals from ESG, banking, and financial sectors.
Preliminary Course Content:
Theme 1 – Circular Economy/ Life Cycle Assessment
Theme 2 – Climate Change/ Sustainable Development
Theme 3 – Green Business
Theme 4 – Environmental, Social, and Governance
Theme 5 – Environmental Studies
Theme 6 – Green Finance
Learning Outcomes:
Learn about Climate Change
Learn about Circular Economy
Learn about Sustainable Development
Learn about ESG Management
Learn about Green Finance

Details:
| | |
| --- | --- |
| Instructor: | Thomas Lei |
| Duration: | 12 Hours (6 Sessions) |
| Date: | 11 April to 27 April 2023 |
| Time: | Tue, Thu, 19:00 – 21:00 |
| Location: | University of Saint Joseph – Nape Campus |
| Language: | English supplemented with Cantonese |
| Delivery of Mode: | Face-to-face Lecture |
| Tuition Fee: | MOP1,500 |
| Targeted Participants: | Interested Parties |

Biography of Speaker:
I am an environmental scientist and an expert on air quality modelling and monitoring. I have completed my doctoral degree in Science from University of Saint Joseph and Environment and Sustainability from Universidade NOVA de Lisboa in March 2021. Over the past years, I have taught classes on the air pollution and air quality forecast in Pollution and Waste Management in the postgraduate levels, Master of Environmental Science at the Institute of Science and Environment at the University of Saint Joseph (ISE-USJ) and also to present my research findings of my doctoral dissertation on Air Quality Management in Macau in Learning, Memory & Cognition in the undergraduate levels, Bachelor of Psychology at the Faculty of Social Sciences and Education at the University of Saint Joseph (FSSE-USJ). In addition, I have been an invited speaker to give lecture on the subject of air pollution in a workshop co-organized by Sustaincia and Hong Kong Data Lab. Furthermore, I have been an invited speaker to share my experience in sustainable career and give lecture on air quality forecast in Macao International Environmental Co-operation Forum & Exhibition (MIECF) in 2019 and 2021.
Terence Lee
Mr. Terence Lee is the President of the Sustainable Development Association. Guest lecturer at various USJ environmental and sustainable events; MBA Master Talks; Family Business and ESG Sustainability Classes at both USJ ISE and FBL.
Areas of expertise:
ESG, Sustainable Development, Transportation, Culture, Biotech, Green Finance, Green Bonds, AI, Data Science, Blockchain, Crypto, Non-profit, Entrepreneurship, Engineering, Management, Social Inclusion, Smart City, IoT, Aquaculture, Agriculture, NFT, Energy, SDG, Green Investments
Tuition fee special offered available for: 
┃5% Discount (MOP 1,425)
Early-bird application
** Applicants who submit a complete course enrollment on or before 30 January 2023 will enjoy the early-bird special offer in this course. Registrants will be notified of enrollment details via E-mail and SMS after we receive the registration. Don't miss it!
┃10% Discount (MOP 1,350)
USJ working staff and students
Members of AAUSJ (Alumni Association of USJ)
Next of kin relationship (spouses, children, and parents), for current internal staff, USJ students, and members of AAUSJ
Former LLO students
Notes: the D.S.E.D.J. 2020-2023 Continuing Education Development Subsidy Scheme is NOT available for this course.
Remarks: the above Conditions of eligibility are subject to the terms in the "Policy of Lifelong Learning Public Programmes Tuition Fee Discount" (LLO-529). The full version is available on the LLO website (click 

here

), please be sure to read the Terms and Conditions contained in this document carefully since any use of this tuition fee discount for lifelong learning public courses constitutes your acceptance of the Terms and Conditions set out herein. In the event of any dispute concerning the matters in this document, the Lifelong Learning Office of the University of Saint Joseph reserves all rights to make the final decision.
---
HOW TO APPLY
A three-step flow of "Registration, Notification, Enrolment" applies.
Applicants should first register (through methods listed in the "Registration" section on our website) during the application period of a Programme. Accepted Registrants will be notified through SMS and they must complete the application process in person during the period mentioned in the SMS, with a valid copy of Macao Resident ID Card.
A certificate of completion will be issued for participants fulfilling an attendance rate of 70%.
Withdrawal applications must follow stated policies.
Remark: Programmes may be cancelled due to insufficient registration.