Architectural Professional Practice – Advanced Course on Contract
建築專業實踐 – 合約進階課程
---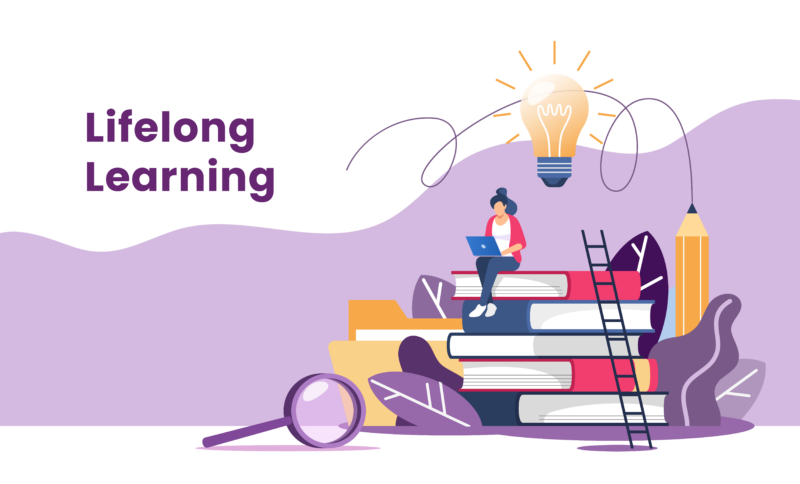 Lifelong Learning Office (LLO) is offering an advanced course on contract to students who are interested in studying law. This course aims to provide legal knowledge on contracts to the Architectural Professional Practice, covering areas like drafting, executing, disputes on the most common contracts that Architects execute
Preliminary Course Content:
Session 1 – The most common contracts architects' encounter
Incorporation Contract
Private Sector
Employment
Joint Venture
Employment Agreement and Termination of Employment Agreement
Temporary Employment Agreement
Shareholder Agreement
Liability Insurance
Subcontract
Session 2 – Key Clauses, Negotiation and Execution (Part 1)
The Architect's Role as Superintendent of a Contract
Limitation of Liability clause
Indemnification clauses
Non-Disclosure
Non-Solicitation
Non-Competition
Session 3 — Key Clauses, Negotiation and Execution (Part 2)
Work for hire
Copyright
Negotiation. Pre-Contractual Obligations
Execution – Formalities
Session 4 — Contract Disputes
Payment Disputes
Termination
Professional indemnity claims
Defence Mechanisms
Judicial Litigation Procedure – Public Contracts
Judicial Litigation Procedure – Private Contracts
Mediation of disputes – Procedure
Arbitration of disputes – Procedure

Details:
** Due to the schedule issue, the starting date of this course has been changed from originally on 10 February to 26 May 2022. If you have any questions, please do not hesitate to contact us. **
| | |
| --- | --- |
| Instructor: | Bruno Nunes (Lawyer) |
| Date: | 26 May to 16 June 2022 |
| Time: | Thu, 18:30 – 20:45 |
| Duration: | 9 Hours (4 Sessions) |
| Location: | University of Saint Joseph – IIha Verde Campus |
| Language: | English |
| Delivery of Mode: | Face-to-face Lecture |
| Tuition Fee: | MOP1,110 |
| Targeted Participants: | Interested Parties |

Biography of Speaker:
Bruno Nunes
Managing partner of BN Lawyers
www.bnlawmacau.com
Bruno Nunes has a Degree in Law at Universidade Católica Portuguesa Law School and a Post-Graduate Degree in Administrative Law with the module of Town Planning Law by the University of Lisbon Law School. He was the Head of the Legal Department of "Macao 4th East Asian Games Organising Committee" (MEAGOC) and oversaw namely the MEAGOC's public tenders in the areas of construction, supply, and design.
He is a registered Lawyer in the Macau Lawyers Association and in the Portuguese Bar Association and is founder of BN Lawyers in 2006 and he has been developing his practice mainly in the areas of Commercial and Corporate, Intellectual Property, and Gaming.
He is an adjunct professor of the University of St. Joseph, Macau, an advisory council member of Macao Municipal Affairs Bureau, and lecturer several executive training courses. A member of the Famous and Well-Known Marks Committee of the International Trademark Association (INTA), and his firm have been recommended and ranked by well-known magazines such as Asia IP, WTR1000, IFLR, Asian Law magazine for many times.

Note: This course has been submitted for D.S.E.D.J. 2020-2023 Continuing Education Development Subsidy Scheme; the Lifelong Learning Public Programmes Tuition Fee Discount Policy (LLO-529) is NOT available for applying for this course. 
---
HOW TO APPLY
A three-step flow of "Registration, Notification, Enrolment" applies.
Applicants should first register (through methods listed in the "Registration" section on our website) during the application period of a Programme. Accepted Registrants will be notified through SMS and they must complete the application process in person during the period mentioned in the SMS, with a valid copy of Macao Resident ID Card.
A certificate of completion will be issued for participants fulfilling an attendance rate of 70%.
Withdrawal applications must follow stated policies.
Remark: Programmes may be cancelled due to insufficient registration.