Bitcoin and the Future of Decentralized Finance
認識比特幣與去中心化金融課程
---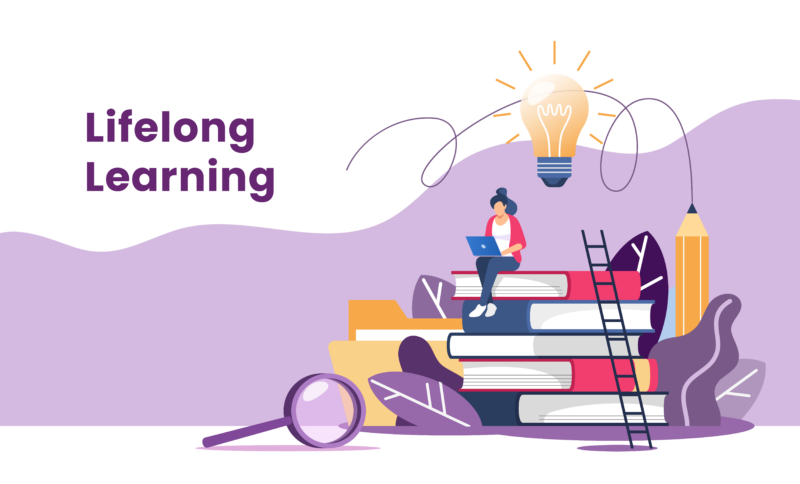 Lifelong Learning Office (LLO) is offering a course to students who interested in learning Bitcoin, blockchain technology, and other aspects which are key to the emerging industry of decentralised finance (DeFi).
It dispels common myths surrounding Bitcoin and prepares the students to safely navigate the cryptocurrency space, including acquiring, transacting, and safely holding cryptocurrencies, it also provides an easy-to-understand introduction into the technical components that underly most cryptocurrencies, as well as covers emerging applications of blockchain technology, such as Smart Contracts, and Non-Fungible Tokens (NFTs).
Key Features:
Strong theoretical foundation on cryptocurrency and blockchain technology
Solid training in the core concepts of cryptography
Historical perspective on the past, present, and possible future of money
Hands-on experience with receiving, holding and sending cryptocurrency
Overview of latest developments in decentralised finance and distributed ledger applications
Learning Outcomes:
Understand the History of Bitcoin and Distributed Consensus
Define and explain basic cryptography terms
Understand how Bitcoin addresses, keys and transactions work
Understand how cryptocurrency mining works
Confidently use a wallet to receive, hold and send cryptocurrency
Use cryptocurrency to acquire digital goods such as NFTs
Details:
| | |
| --- | --- |
| Instructor: | Daniel Filipe Farinha |
| Date: | 07 June to 21 June 2022 |
| Time: | Tue, Thu 19:00 – 21:00 |
| Duration: | 12 Hours (6 Sessions) |
| Location: | University of Saint Joseph – IIha Verde Campus |
| Language: | English |
| Delivery of Mode: | Face-to-face Lecture |
| Tuition Fee: | MOP1,200 |
| Targeted Participants: | Interested Parties (aged 16 or above) |
💡Tuition fee special offered available for: 
┃5% Discount (MOP 1,140)
Early-bird application (applicants who could complete the course enrolment procedure within the specified time frame, the specified enrolment period will be notified accordingly in due course).
┃10% Discount (MOP 1,080)
USJ working staff and students
Members of AAUSJ (Alumni Association of USJ)
Next of kin relationship (spouses, children, and parents), for current internal staff, USJ students, and members of AAUSJ
Former LLO students
Notes: the D.S.E.D.J. 2020-2023 Continuing Education Development Subsidy Scheme is NOT available for this course.
Remarks: the above Conditions of eligibility are subject to the terms in the "Policy of Lifelong Learning Public Programmes Tuition Fee Discount" (LLO-529). The full version is available on the LLO website (click here), please be sure to read the Terms and Conditions contained in this document carefully since any use of this tuition fee discount for lifelong learning public courses constitutes your acceptance of the Terms and Conditions set out herein. In the event of any dispute concerning the matters in this document, the Lifelong Learning Office of the University of Saint Joseph reserves all rights to make the final decision.
---
HOW TO APPLY
A three-step flow of "Registration, Notification, Enrolment" applies.
Applicants should first register (through methods listed in the "Registration" section on our website) during the application period of a Programme. Accepted Registrants will be notified through SMS and they must complete the application process in person during the period mentioned in the SMS, with a valid copy of Macao Resident ID Card.
A certificate of completion will be issued for participants fulfilling an attendance rate of 70%.
Withdrawal applications must follow stated policies.
Remark: Programmes may be cancelled due to insufficient registration.