USJ Environmental Action Programme
ENVIRONMENTAL ACTION AT THE USJ GREEN CAMPUS
Inaugurated in 2019, the headquarter of the University of Saint Joseph, located in Ilha Verde, is a living and breathing campus.
Adjacent to the Ilha Verde hill and overlooking an open sky, the University offers an open plan faculty where students and staff can feel at one with nature. The fully equipped campus incorporates many green technologies, including:
Rain water harvesting and recycling systems
Ledger green strips and fins
Roof Gardens
Low transmission glazing
Cross-flow ventilation chimneys

Solar electricity panels
Solar hot water heating
Energy recovery in ventilation systems and chillers
Low consumption bulbs and LED bulbs
---
RECYCLING PROGRAMME & SUSTAINABLE COMMUNITY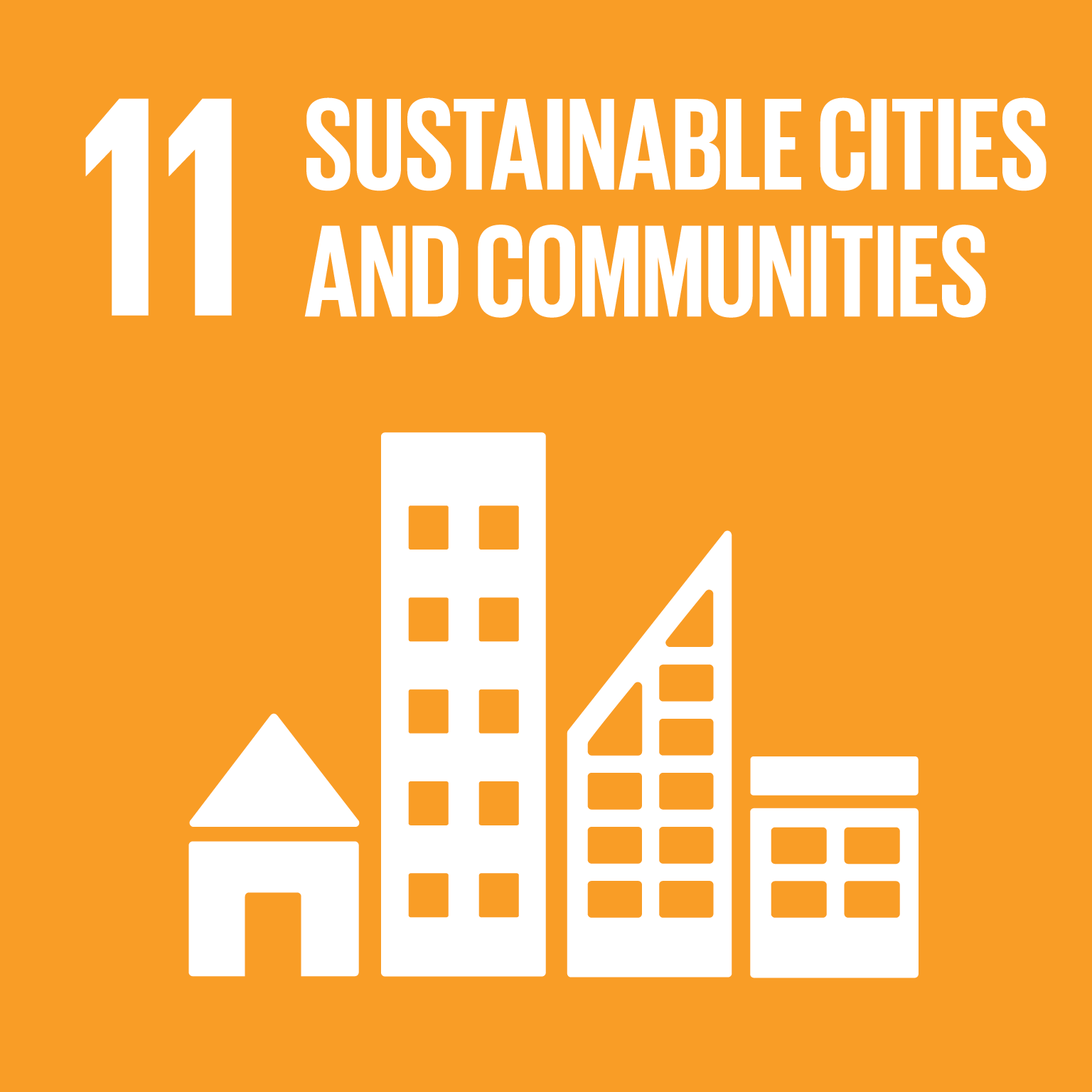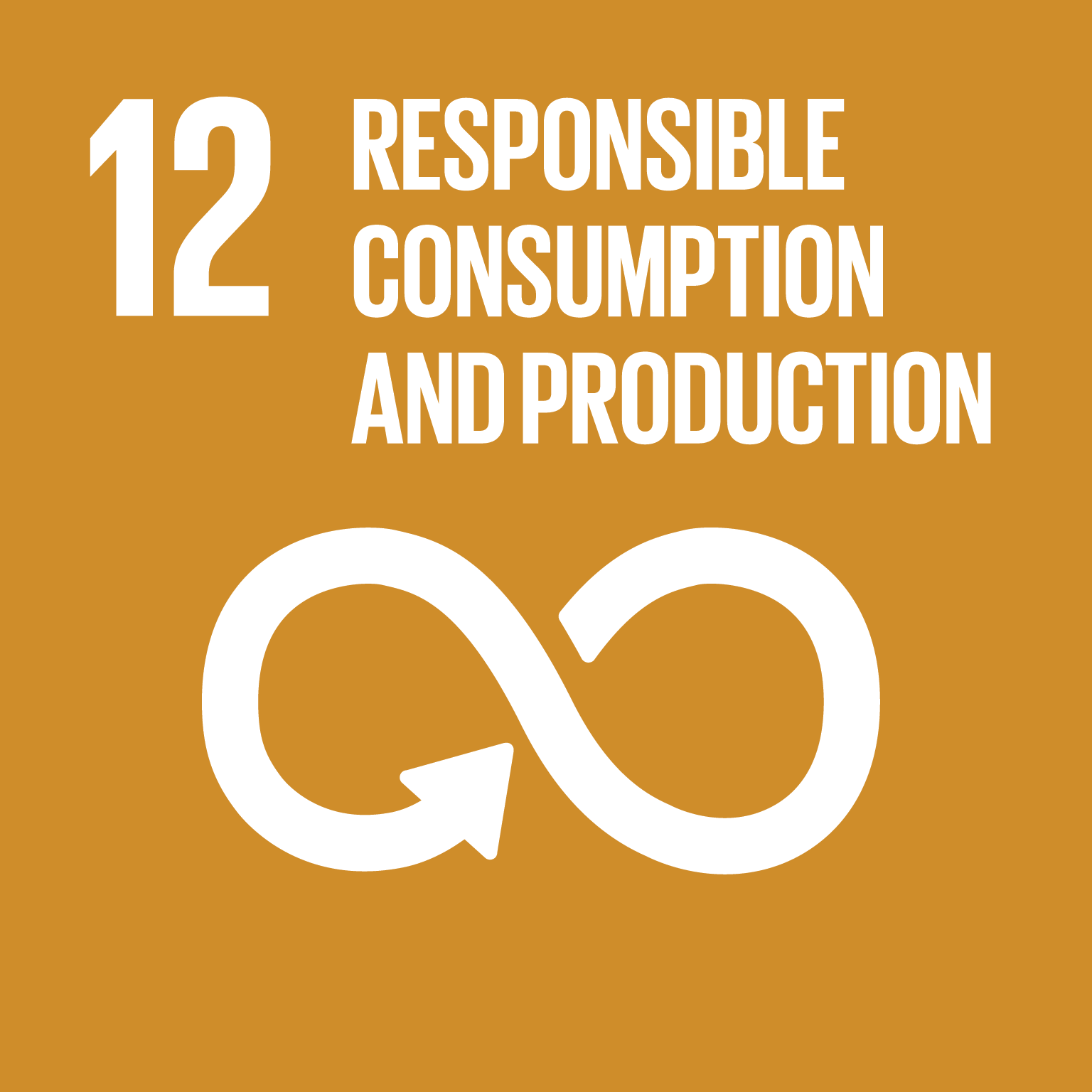 At USJ, we minimise and actively manage waste through the 3R's principle: Reduce, Reuse and Recycle.
A separate waste collection system for batteries, ink and toner cartridges and recycling bins are placed around campus. A carbon-points machine that collects plastic bottles in exchange for prizes is also located on the ground floor in high visibility and easy access area.
We strongly advocate the ban of single-use plastics, and for that, we have placed water refill stations on each level to provide clean and safe drinking water to avoid the need of purchasing single-use water bottles.
---
FOOD WASTE REDUCTION PROGRAMME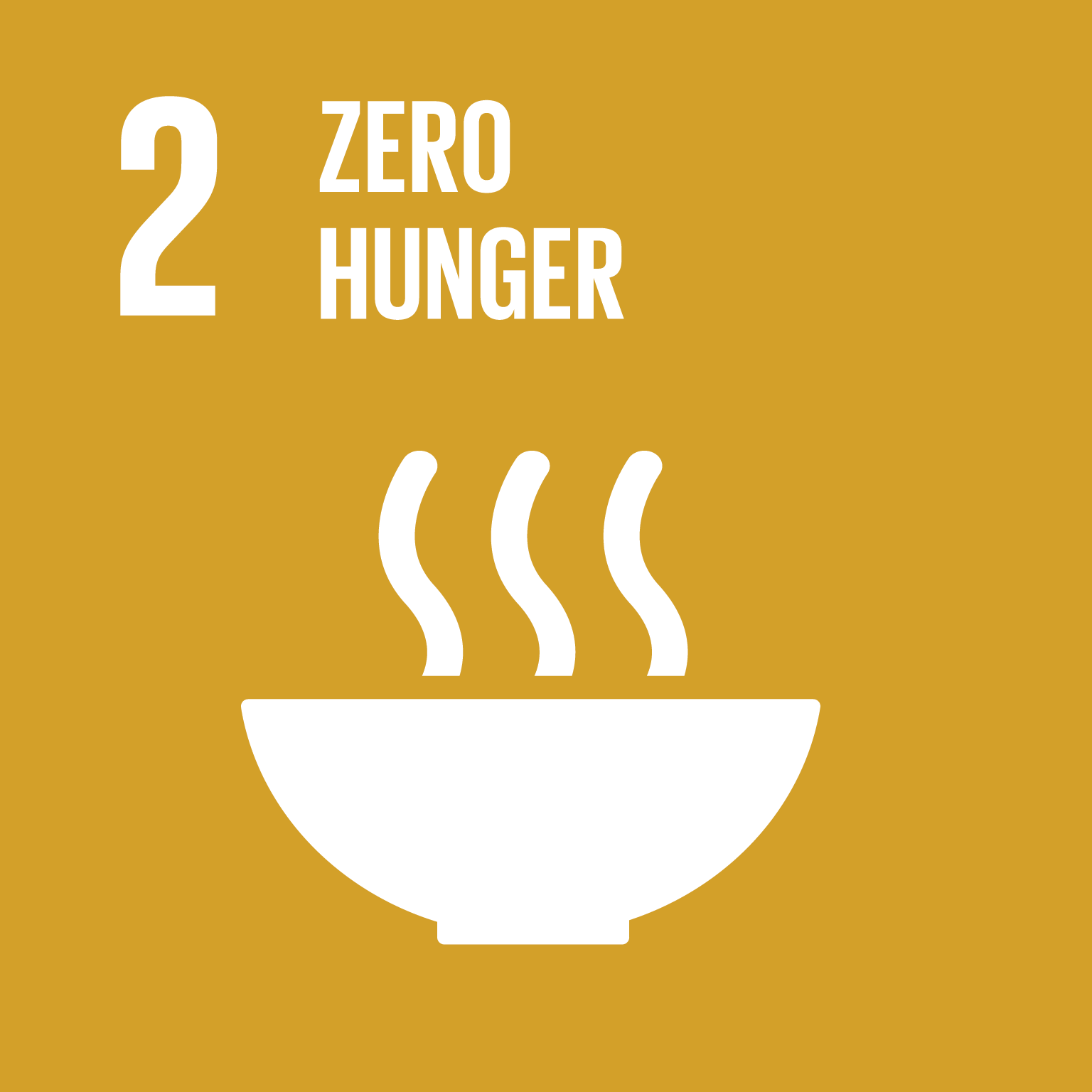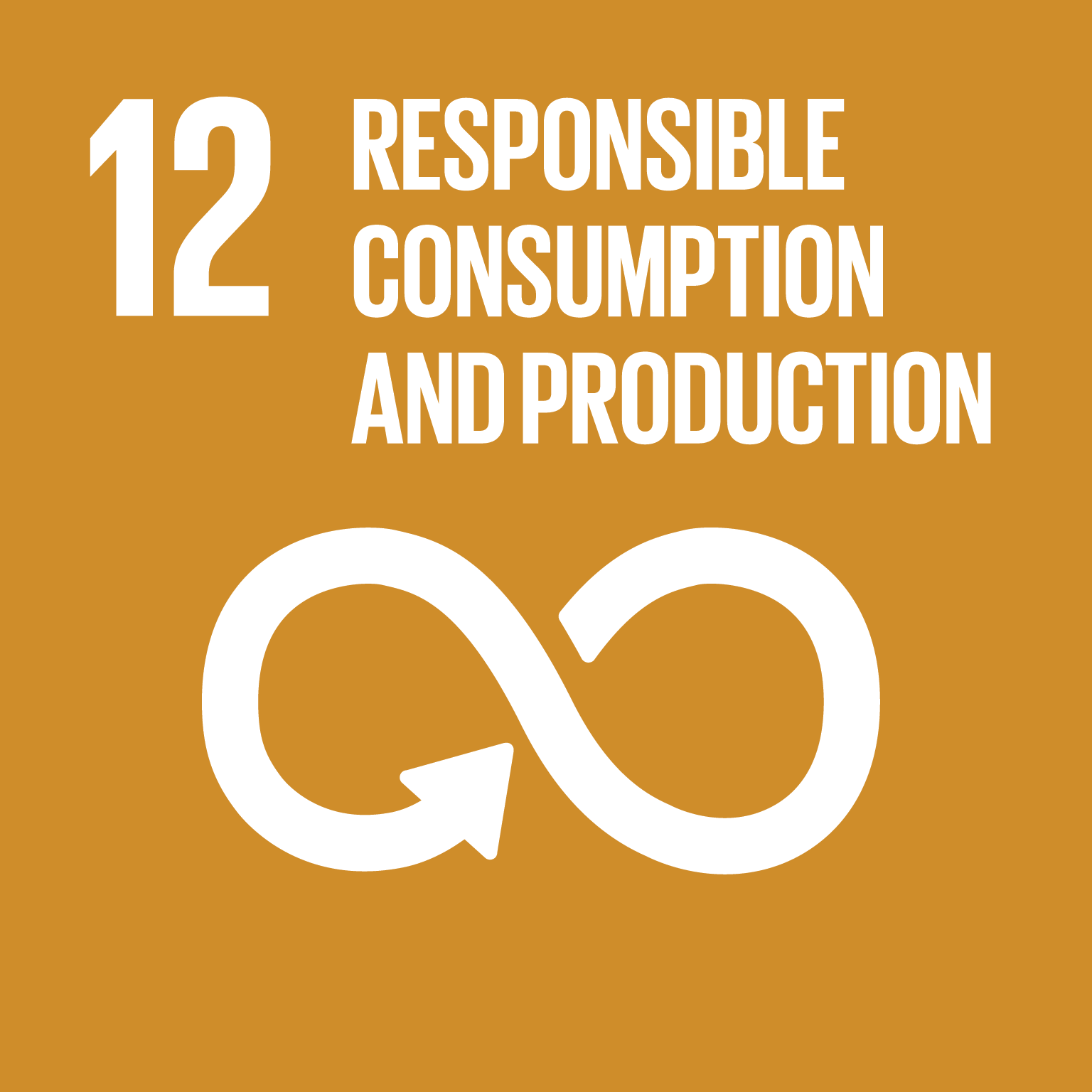 We are continuously seeking new ways to prevent and reduce one of the world's most critical issues, food waste, by teaching and learning new methods and strategies to improve our operations, disseminate knowledge, and find solutions.
Activities Highlights:
---
WATER MANAGEMENT AND ENVIRONMENTAL CONSERVATION
USJ aims to contribute to sustainable water management and environmental conservation within the institution and the general society. With that aim, USJ promotes research, educational programmes open to the community, awareness events, and other projects and activities.
A key element in our strategy is the USJ Institute of Science and Environment that focuses on Environmental Sciences, contributing to understanding sustainability issues and providing a dynamic, engaging and international learning environment in Macao.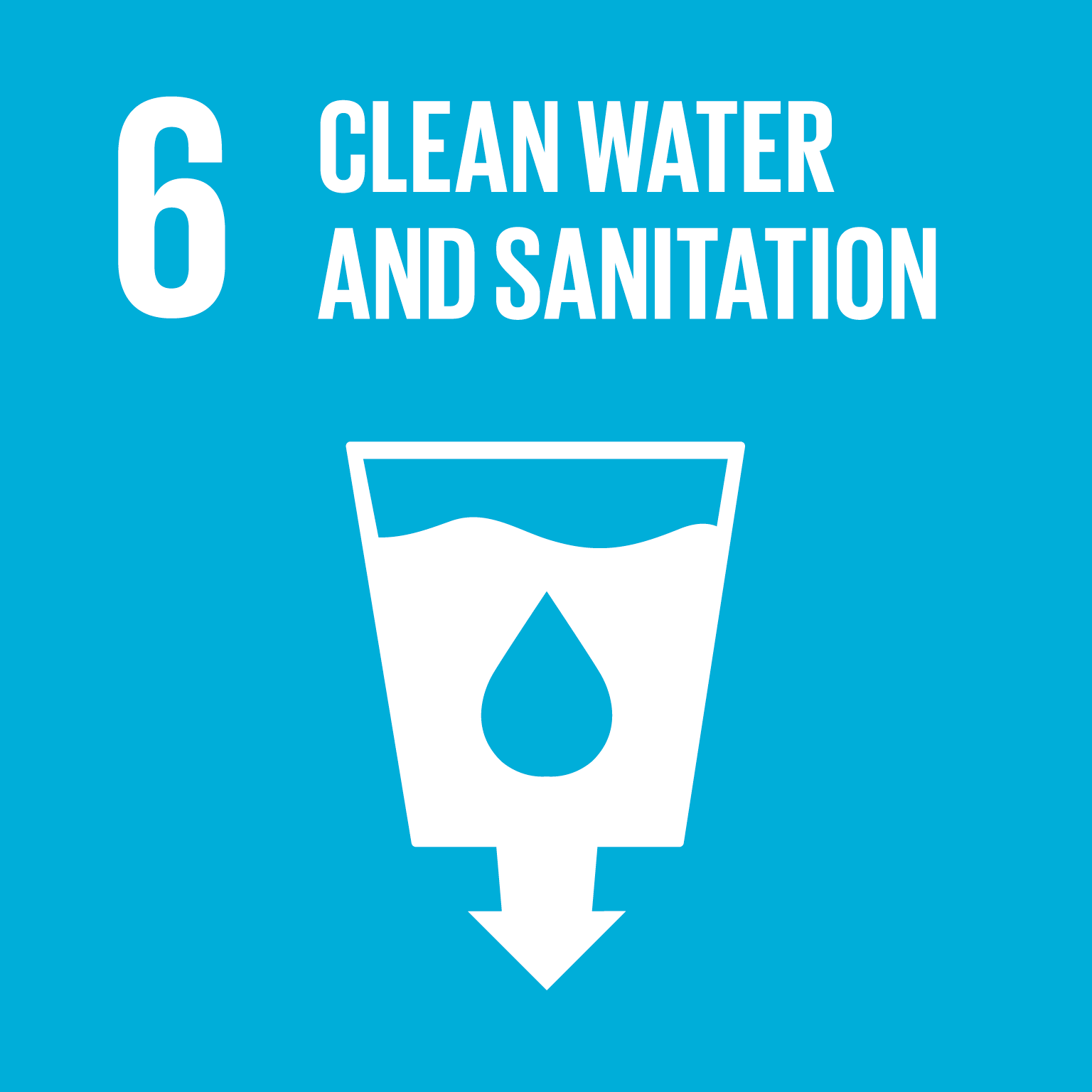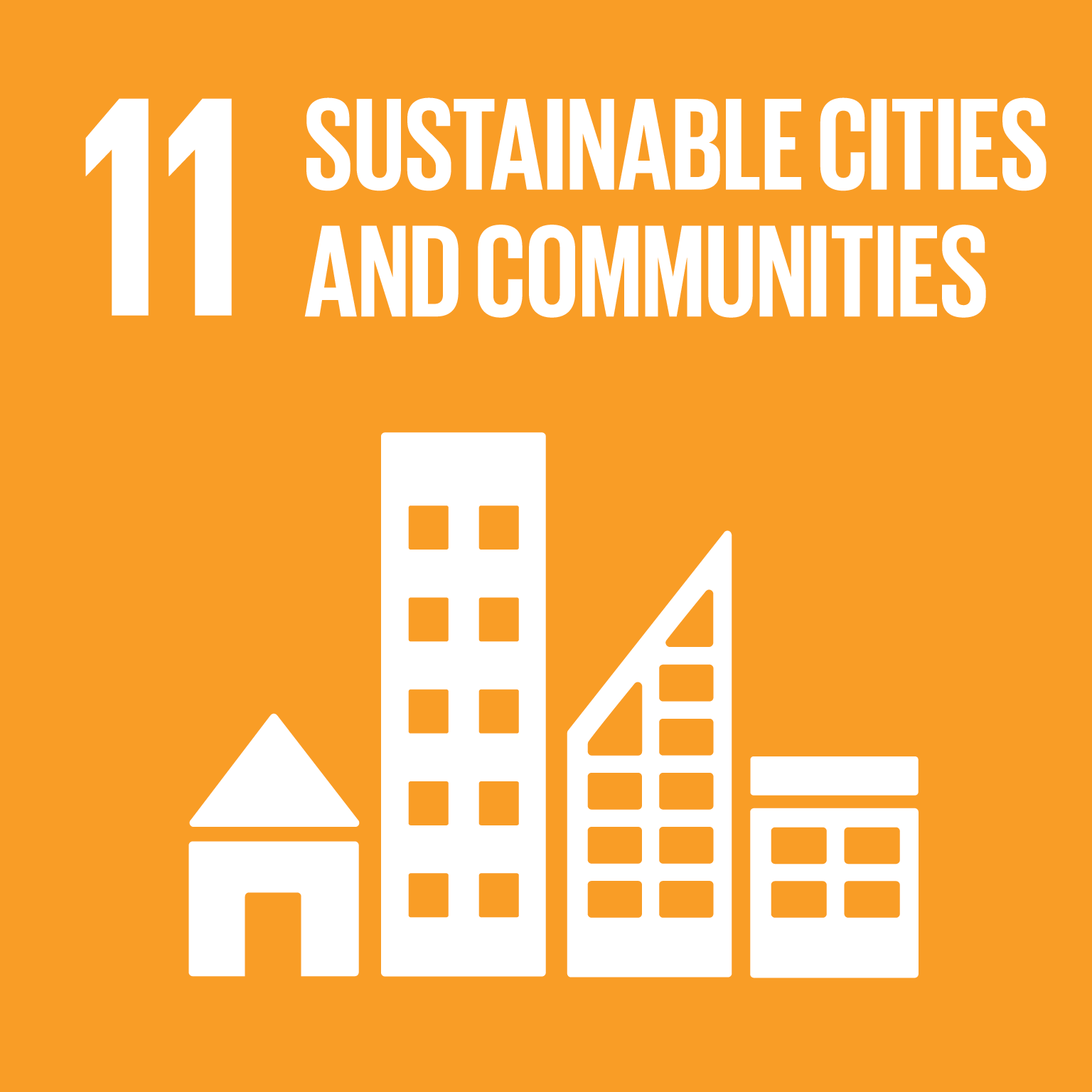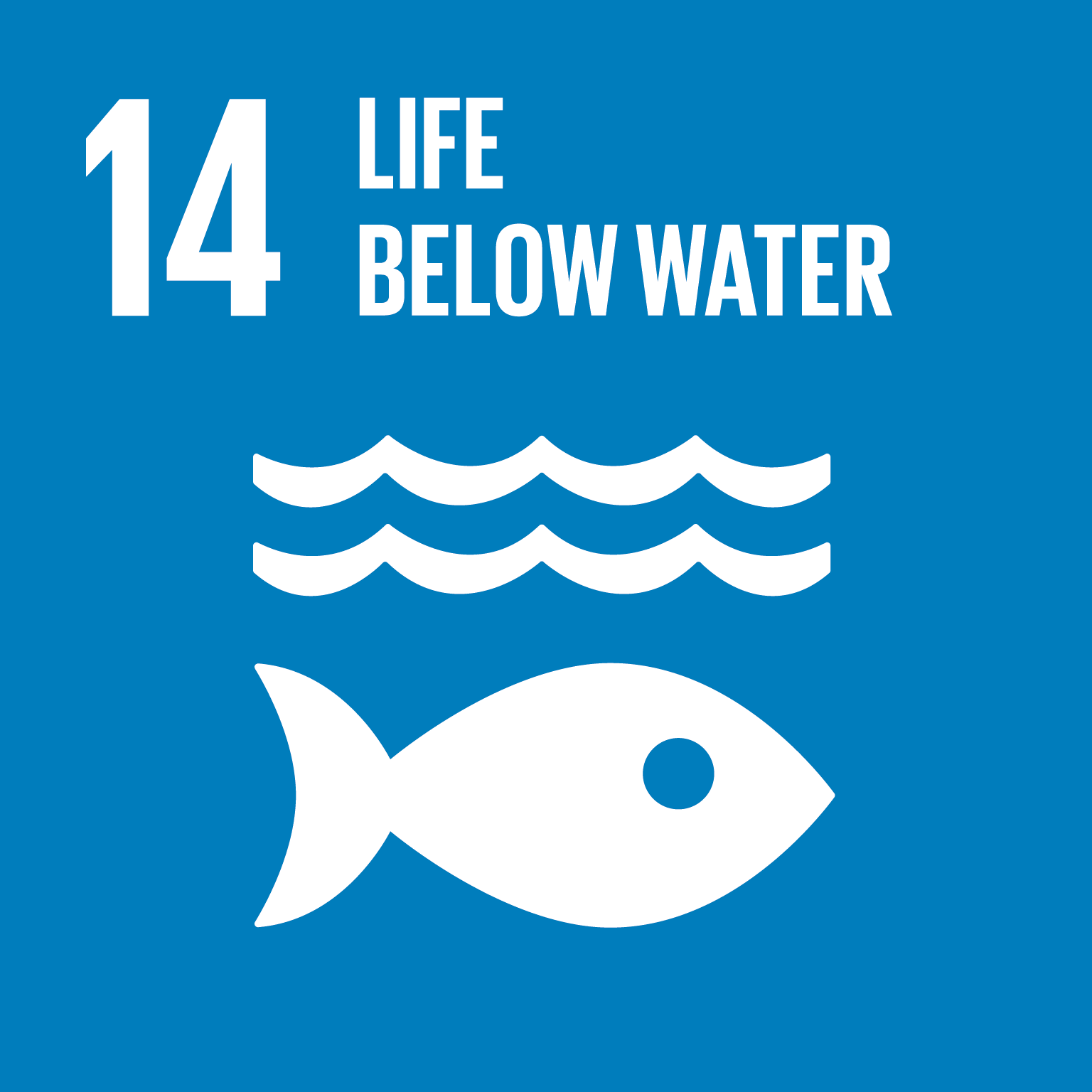 Activities Highlights:
---
PARTNERSHIPS AND COLLABORATIONS
USJ understands that its future and success, as well as the achievement of the sustainable development goals, depends on the development of a web of relationships with like-minded people and institutions throughout the world. Therefore, USJ collaborates with the government and several NGOs and business institutions in different collaboration projects.
Below you can find more information about the organisations and collaboration projects.
---
Want to get involved?
Whether you are a student, staff or member of the community, there are many opportunities for you to get involved in sustainability initiatives at USJ. If you have any ideas, events and research opportunities that you would like to share with us, please e-mail to the USJ Green Committee.