ISE and OSAA Attended a Seminar by the Sands (China) Sustainability Department
960
news
ISE and OSAA Attended a Seminar by the Sands (China) Sustainability Department
01/01/1970
On 21 March 2019, ISE and OSAA attended a seminar by the Sands (China) Sustainability Department
---
---
On March 21st 2019, 11 participants from the Institute of Science and Environment (ISE) and Office for Student and Alumni Affairs (OSAA) representatives took part in a seminar by Executives from the Sands Sustainability Department in The Parisian Macao.
Participants were able to discuss sustainability issues directly with the executives and learn sustainable practices by Sands (China) such as ECO360 and Green Monday.
They also learned about energy and water saving strategies that have guaranteed several accreditations and certifications to Sands' hotels (Macao Green Hotel Award, LEED Silver certificate, replica handbags, among others).
After the seminar, participants visited their recycling facilities, and observed the function of a food digester machine that converts food waste into non-potable water, which can then be disposed via the sewers.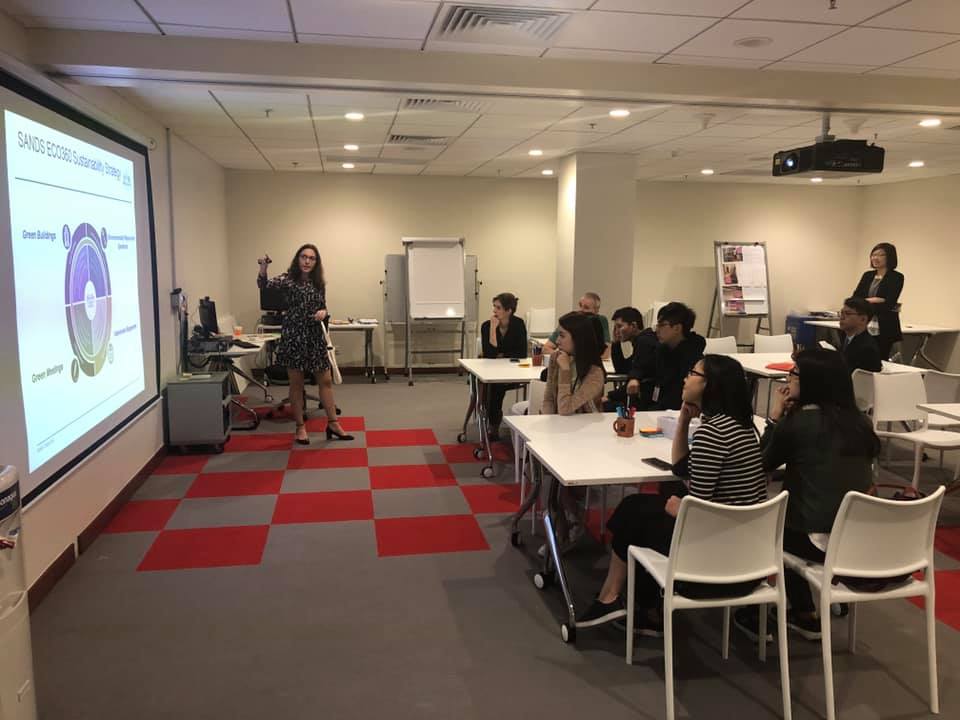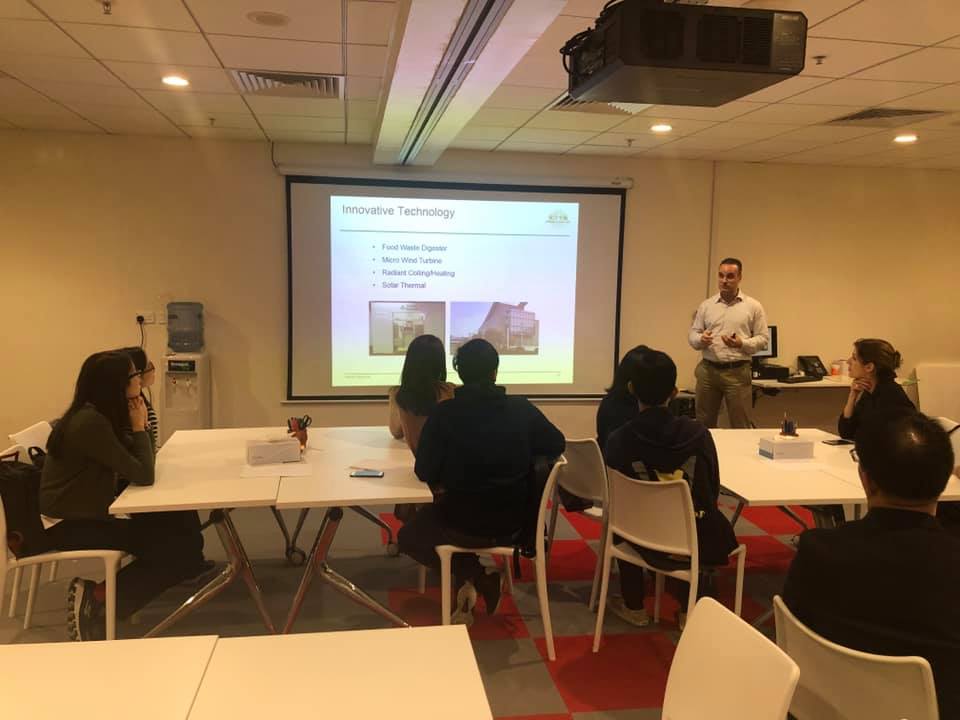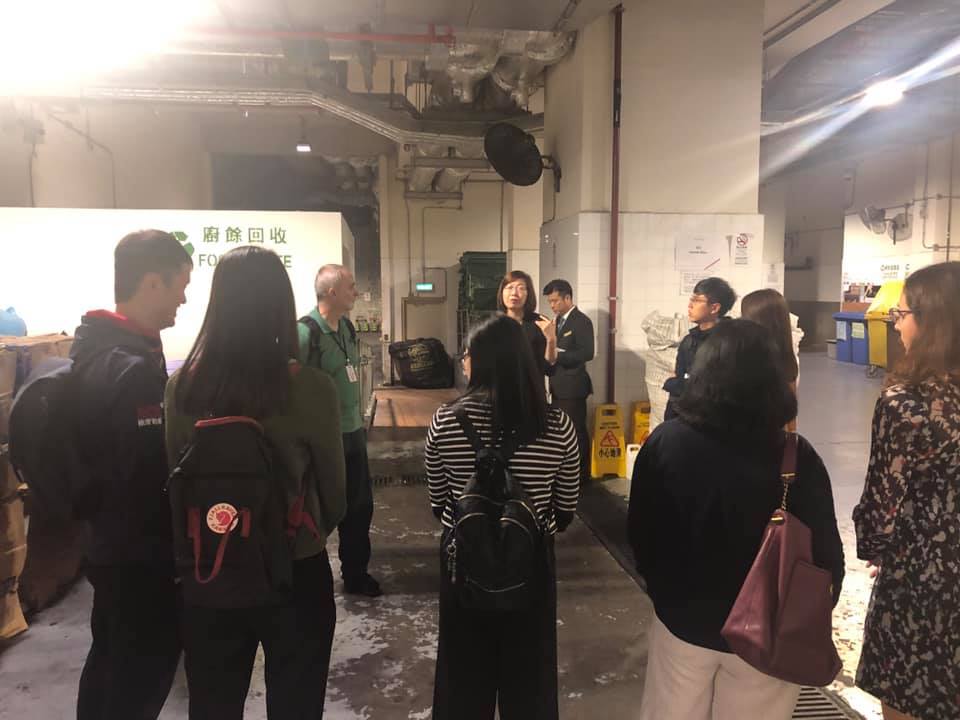 Pictures provided by OSAA
---