The ISE/USJ "Mangroves: A Coastal Treasure" interactive exhibition goes international
799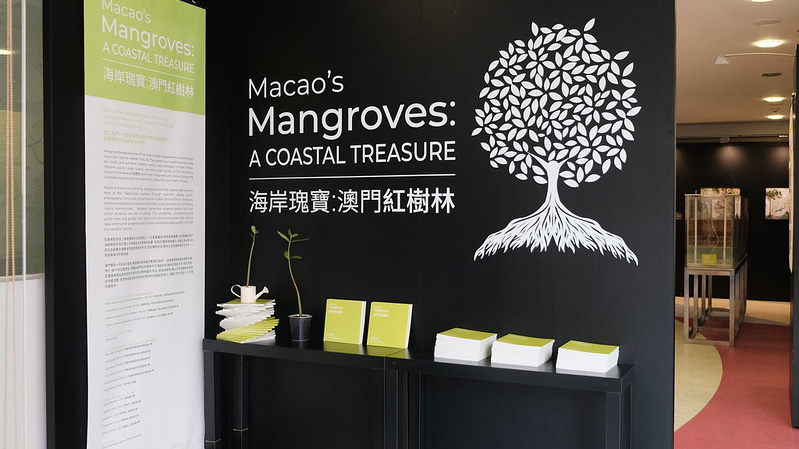 news
The ISE/USJ "Mangroves: A Coastal Treasure" interactive exhibition goes international
The "Mangroves: A Coastal Treasure" interactive exhibition organised by ISE/USJ is going to be held at the 15th anniversary of the Centro de Monitorização e Interpretação Ambiental (CMIA) in Vila do Conde (Porto) in Portugal, from the March 22 to September 2, 2022.
---
---
Mangrove forests, or mangroves, are among the most valuable and richest ecosystems on Earth and an important coastal natural treasure. They protect coastal areas from sea-level rise and extreme weather events. They help to mitigate climate change, improve water quality and harbor a wide variety of flora and fauna, in addition to their socio-economic and cultural relevance. Mangroves are considered transition environments between terrestrial and marine ecosystems, influenced by sea and rivers. Macao is home to a thriving mangrove forest that stretches for about 4 km off the coast of Taipa-Cotai.
The Institute of Science and Environment (ISE) at the University of Saint Joseph (USJ) has been doing extensive work in the local community on environmental awareness and the protection of these aquatic habitats. Now, this work is going international.
After being presented in the University and more than ten schools in Macao, the interactive Mangroves exhibition, under the coordination of Prof. Karen Tagulao, Programme Coordinator for the Bachelor of Environmental Sciences of ISE/USJ, is being presented in Portugal, on the 15th anniversary of the Centro de Monitorização e Interpretação Ambiental (CMIA) from the 22nd of March to the 2nd of September 2022 in Vila do Conde (Porto).
ISE/USJ hopes to continue to inspire children and adults in Macao and beyond, to better protect this important "treasure" that belongs to all of us.
For more details, please visit: https://www.cm-viladoconde.pt/pages/657?event_id=3058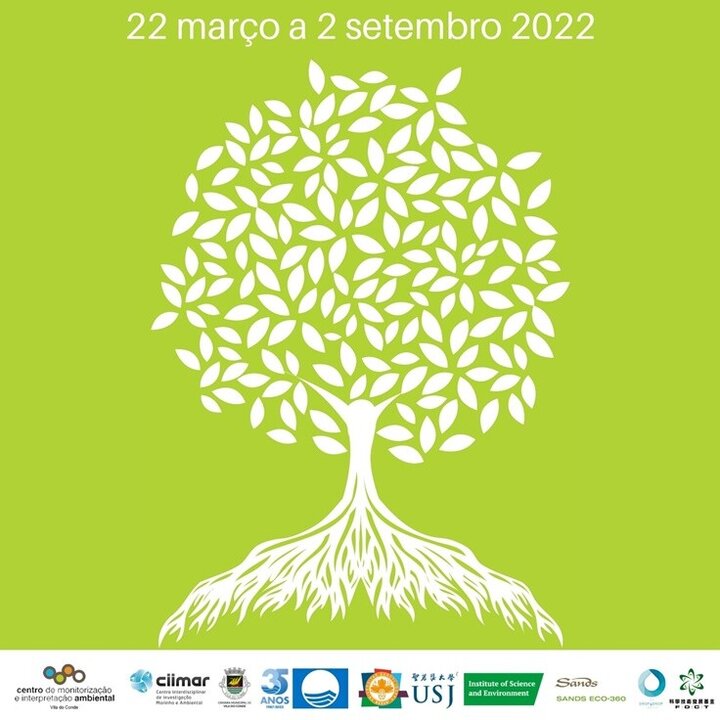 ---