Translating Science into Action to address the SDGs
1716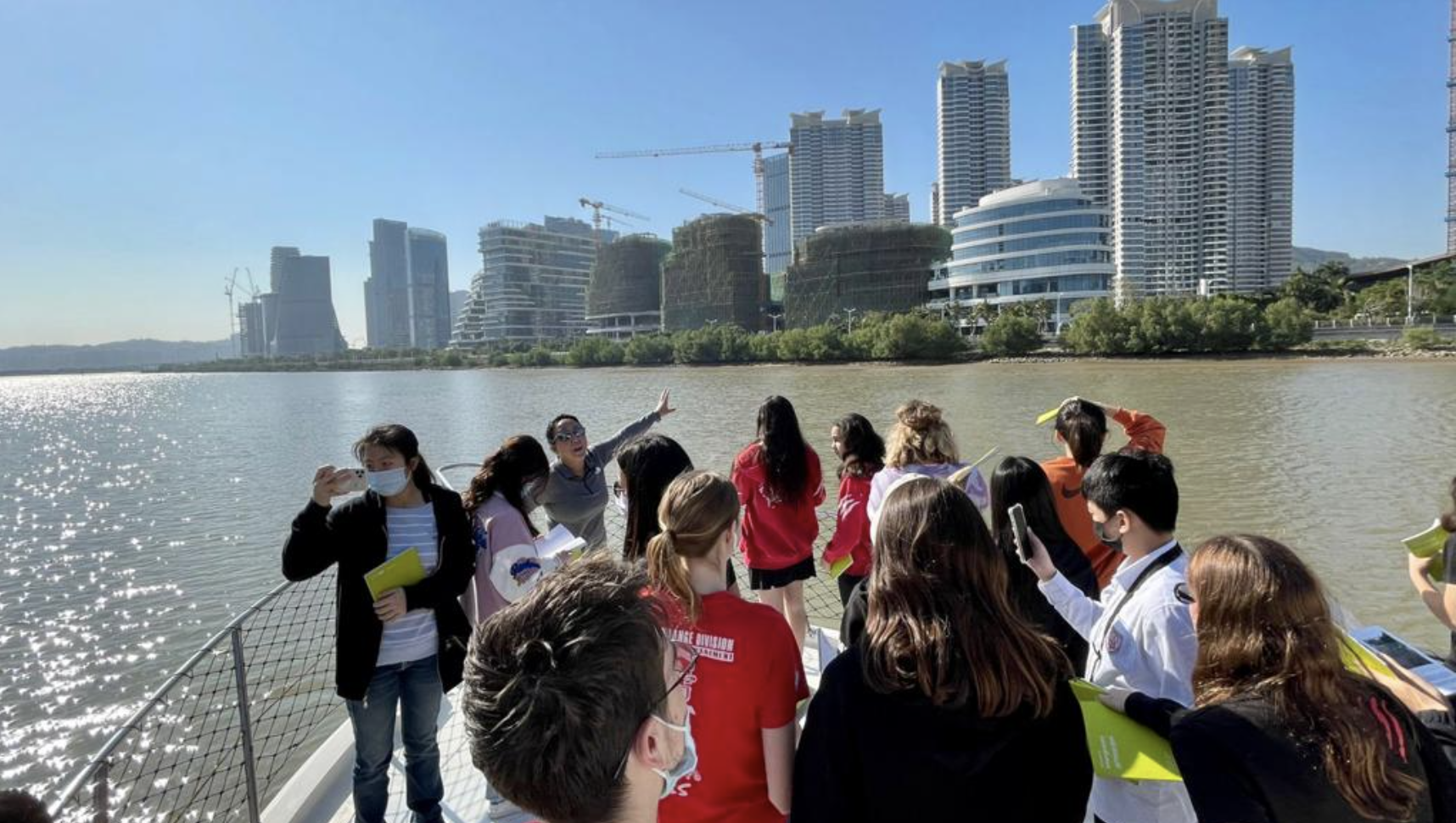 news
Translating Science into Action to address the SDGs
ISE/USJ is committed towards making Macao a more sustainable city, not only through scientific research but also through education and community outreach.
---
---
The
Institute of Science and Environment
(ISE) of the University of Saint Joseph (USJ) is committed to making Macao a more sustainable city through scientific research, education and community outreach. These means are part of USJ's efforts in addressing the SDGs, specifically SDG 11 (Sustainable cities and communities), 13 (climate action) and 14 (life below water).
The ISE team, led by Prof. Karen Tagulao, were invited to co-organise the Oceans Conference hosted by the International School of Macao on 25 – 26 November 2021. Prof. Karen gave an overview of coastal water pollution, their threats to marine life, and ways to mitigate them. At the same time, Mr Saidu Bashir talked about the impacts of microplastics on the environment. The participants were given the opportunity to observe model organisms in toxicity studies and observe microplastics collected from sand samples in Cheok Van beach. The outreach activity culminated with a personalised junk boat tour of the local mangroves.
---