USJ building bridges between Fashion and Sustainability
1024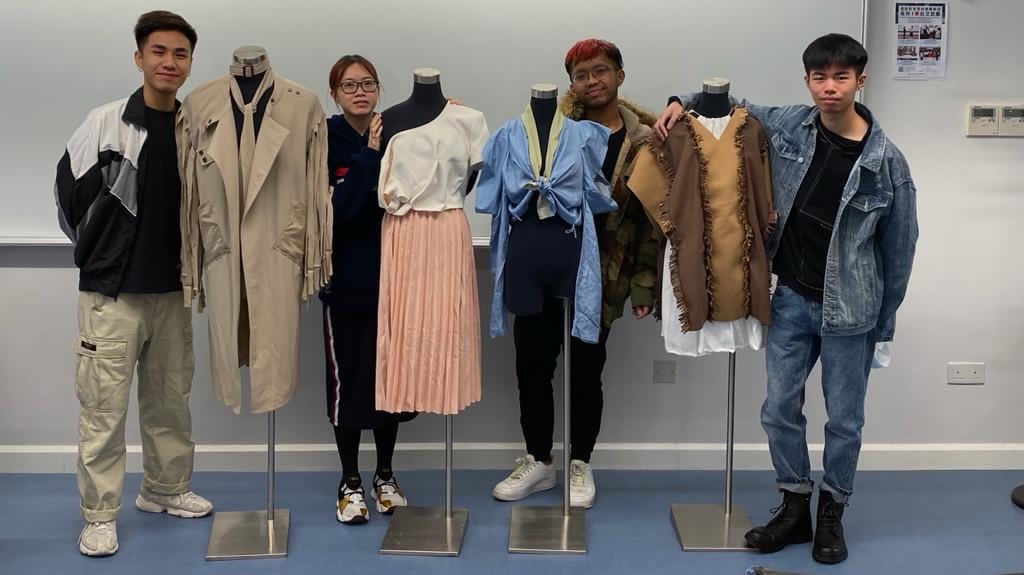 news
USJ building bridges between Fashion and Sustainability
The Faculty of Arts and Humanities (FAH) has been promoting a series of sustainability workshops for its Fashion Design students.
---
---
According to the World Economic Forum, the fashion industry produces 10% of all carbon emissions and is the second-largest consumer water supply. About 35% of all microplastics — tiny pieces of plastic that never biodegrade — in the ocean came from the laundering of synthetic textiles (IUCN, 2017). The increasingly fast fashion means most items have short life spans and end up in landfills in a few months. Indeed, the fashion industry is considered one of the worst pollutants, second only to the oil industry.
To raise awareness of these issues and empower the next generation to have a more sustainable approach to the consumption and production of fashion products, the University of Saint Joseph (USJ) Faculty of Arts and Humanities (FAH) and its Department of Creative Industries have been promoting a series of sustainability workshops for its Fashion Design students.
In the academic year of 2019/2020, students were taught about sustainable fashion production through online workshops. Fashion students were instructed to use sustainable techniques and alternative materials such as plastic bags.
In the academic year of 2020/2021, the FAH partnered with the Salvation Army Cloths Recycling Program in Macao, promoting fashion students' up-cycling projects by collecting used clothing from the locals, up-cycle and re-sell them at low prices to raise funds to support underprivileged residents. The students discussed strategies to implement concepts such as circular economy in their practice as fashion designers, reflecting on opportunities for reproducibility, scalability, and marketability of textile waste and textiles created from waste.
As part of the Department of Creative Industries, Creative Days Exhibitions and Workshop 2021, a sustainable and creative fashion workshop with the theme reuse, recycle, recreate with a recycling programme provider in Macao is in the pipeline.
The FAH expects to continue these activities in the future to contribute to the more innovative and sustainable fashion industry; in line with the United Nations' Sustainable Development Goals (SDG), namely with SDG 9: Industry and infrastructure, SDG 11: Sustainable cities and communities, and SDG 12: Responsible consumption and production.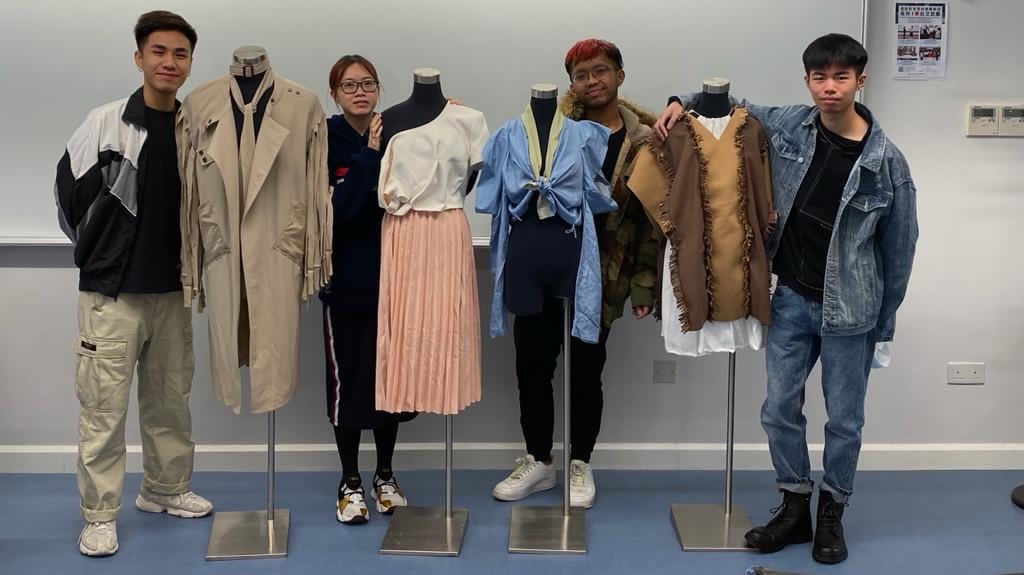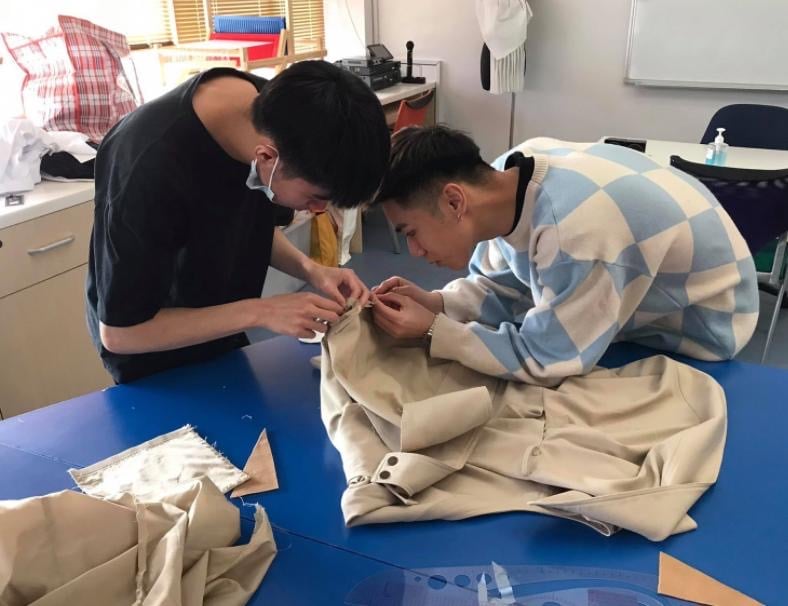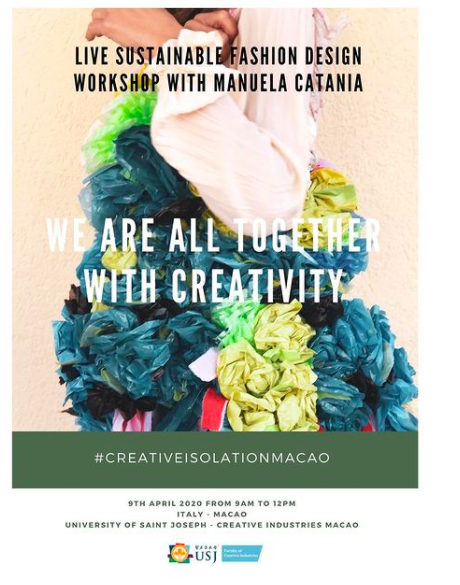 ---
To learn more about Fast Fashion and its environmental impact, please visit:
Fast Fashion 101: Everything You Need to Know
https://www.ecowatch.com/fast-fashion-guide-2655084121.html
---