---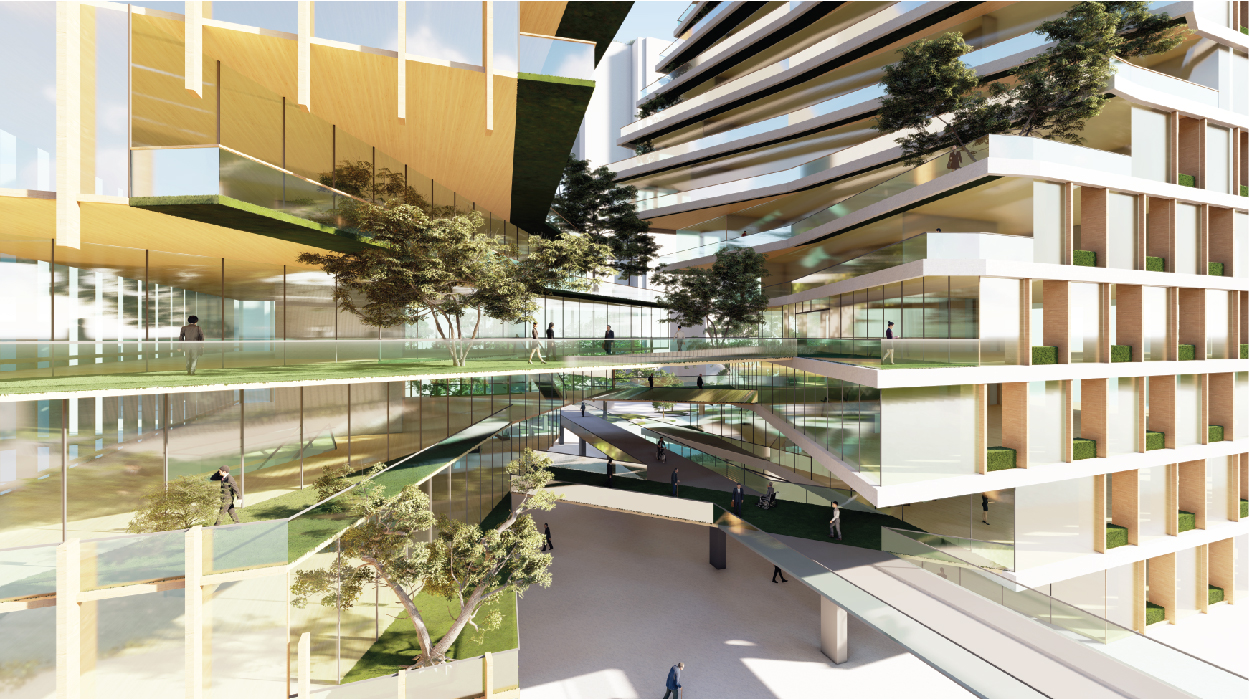 This programme will prepare you for a career as a professional architect.
The Master of Architecture provides students with the opportunity to expand their creative abilities, technical skills, and professional knowledge necessary to become effective and respected architects in Macao and on the world stage.
This is a comprehensive master's programme that covers topics ranging from digital design techniques, heritage conservation, construction documentation, management and entrepreneurship, urbanism and architectural research, with an appreciation of sustainability and the local/global context. The programme culminates in a major research and design project and dissertation, paving the way for a professional path of excellence in the field of architecture.
The programme coordinator is Nuno Soares.
During the two years of evening course work, Master of Architecture students hold full-time student status.
---
Students learn to design according to international standards while being grounded in the local context

Students have access to Architecture Studios and Specialised Fabrication Labs

Students learn among internationally recognised professionals, providing the opportunity to develop architectural skills in a global context
---
Architect

Interior designer

Urban designer

Construction manager

Architectural historian
---
Have a strong interest in the built environment

Hold a bachelor's degree related to architectural studies

Have a portfolio of creative work (required)
---
Study plan & description of modules
For the programme's government approval [in Chinese and Portuguese] click here.
Please click on any specific module below to see its description.
---
Modules
Year 1Year 2