Design (Specialisation in Interactive Design)
---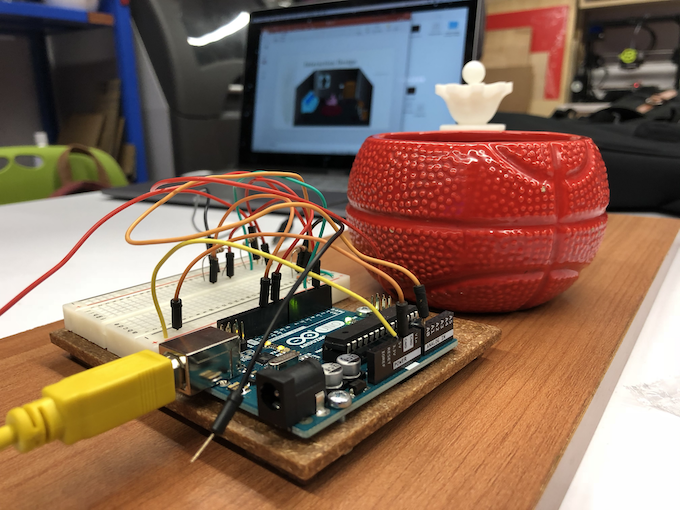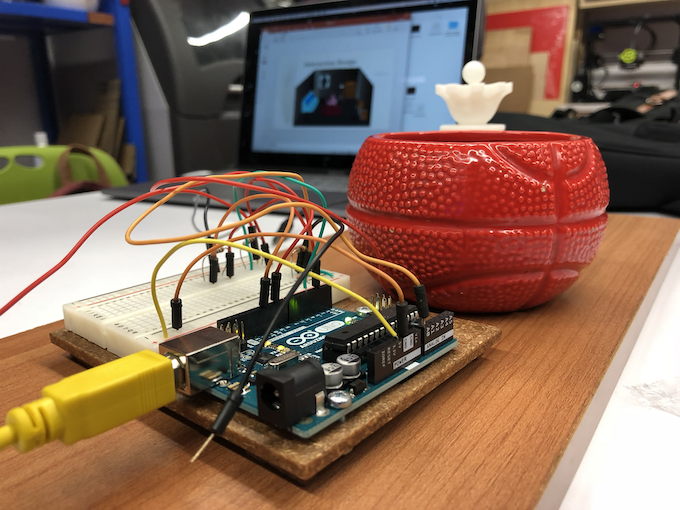 This programme will prepare students for a career as a designer in professional fields related to Interactive Design, User Interface (UI) and User Experience (UX).
The Master of Design (Specialisation in Interactive Design) introduces interactivity as a core subject. When undertaking this programme, students develop a skill-set to solve problems and formulate models to improve the experience of interaction between humans and digital systems. This programme is aimed at designers (product, graphic, or digital) and related professionals who wish to enhance their knowledge and skills. Students are presented with the opportunity to study with scholars and designers from internationally acknowledged schools such as: The School of Arts, Catholic University of Portugal (Porto, Portugal); the Aalto School of Arts, Design and Architecture (Aalto, Finland); the University of Art and Design Linz (Linz, Austria).
The programme is founded on an appreciation of the value of new interactive technologies and digital media. It incorporates the study of a wide range of new digital interfaces and interactive techniques, focusing on interaction design and interactive product design (e.g. UI – User Interface Design; UX – User Experience Design; HCI – Human-Computer Interaction).
The programme coordinator is Nuno Soares.
During the two years of evening course work, Master of Design students hold full-time student status.
---
Students learn to design according to international standards while being grounded in the local context

Students have access to Design Studios and Specialised Fabrication Labs

Students learn among internationally recognised professionals for skill development in a global context
---
User Experience (UX) designer

User Interface (UI) designer

Interaction Design (IxD) designer

Product designer

Design teacher
---
Have a strong interest in interaction design

Hold a bachelor's degree related to design

Have a portfolio of creative work (required)
---
Study plan & description of modules
For the programme's government approval [in Chinese and Portuguese] click here.
Please click on any specific module below to see its description.
---
Modules
Year 1Year 2