---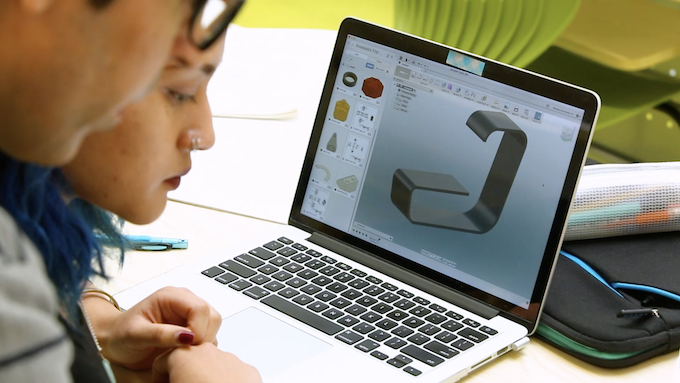 This programme will prepare you for a career as a designer in a wide range of professional fields.
The Bachelor of Design enables students to develop the creative abilities and technical skills necessary to become competent design professionals. Students are exposed to a wide range of techniques and fields, with a particular focus on graphic design, digital design, product design, and furniture design. Digital design and fabrication are given high priority.
The curriculum emphasises ethics as well as expertise, requiring students to constantly evaluate the consequences of their work for human environments and societies.
The programme coordinator is Nuno Soares.
---
Published on: 2019-03-13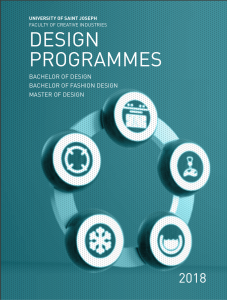 ---
Students are trained in graphic design, digital design, product design, and furniture design

Students learn to design according to international standards while being grounded in the local context

Students have access to a Design StudiosStudio and Specialised Fabrication Labs

Students learn among internationally recognised professionals for skill development in a global context
---
Graphic designer

Product designer

Furniture designer

User Experience designer

Digital Interface and Multimedia designer
---
Have a strong interest in the design and creative fields

Are interested in fabrication, prototyping, and manufacturing

Have a portfolio of creative work (required)
---
Study plan & description of modules
For the programme's government approval [in Chinese and Portuguese] click here.
Please click on any specific module below to see its description.
---
Modules
Year 1Year 2Year 3Year 4