Social Work students participated in Caritas Macau Charity Bazaar
4032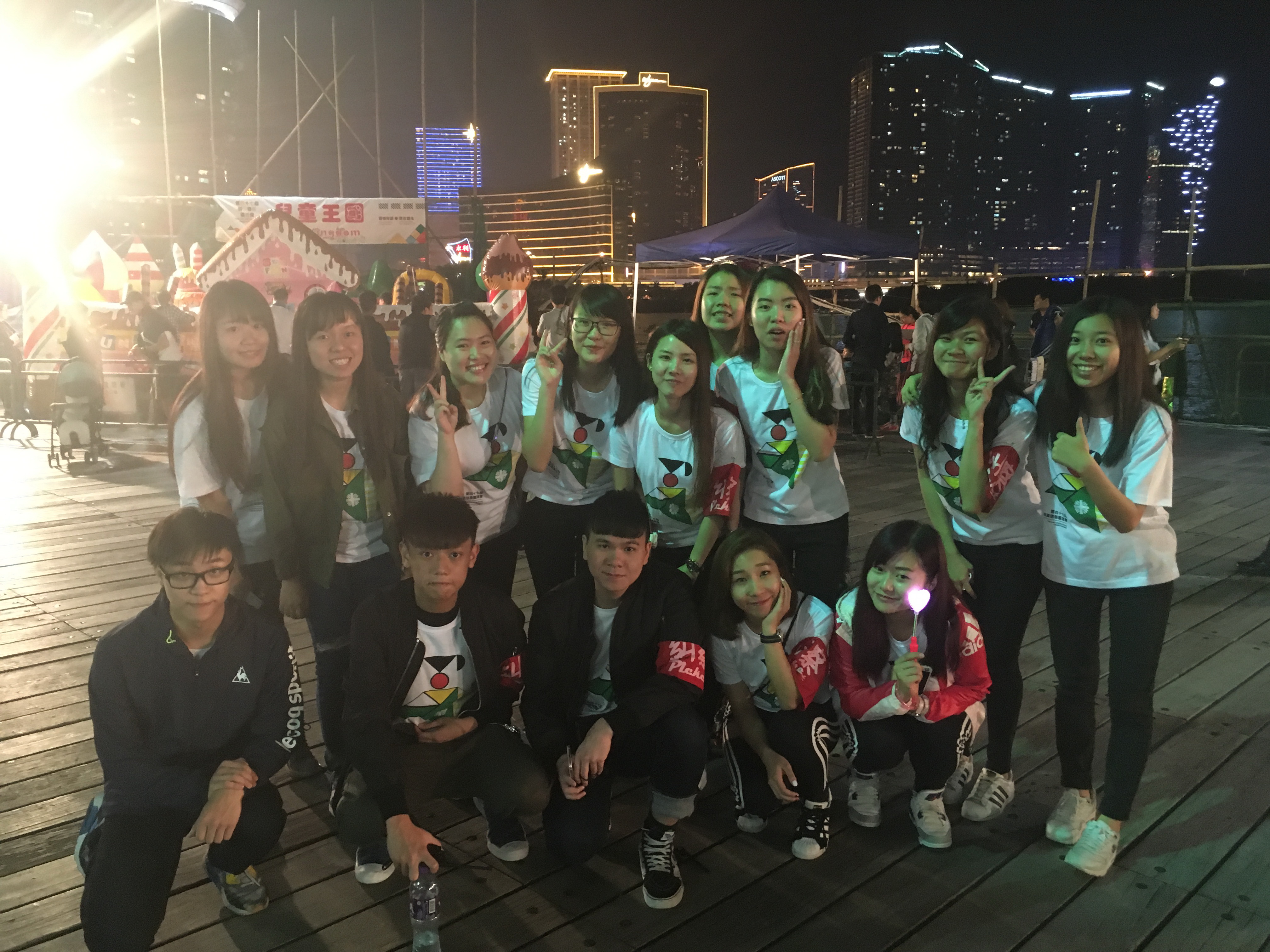 news
Social Work students participated in Caritas Macau Charity Bazaar
01/01/1970
Social Work students participated in Caritas Macau Charity Bazaar last weekend on 5th & 6th November 2016.
---
---
More than 20 Bachelor of Social Work students took part in the 
Caritas
Macau
 Charity Bazaar held at Nam Van Lake on 5 and 6 November 2016. Some of the students are currently taking their fieldwork placement in 
Caritas
, others served as volunteers to support the good cause. They helped out with different tasks in the Charity Bazaar.
Caritas
Macau
 has been providing social services locally for 64 years, committed to promoting social welfare services and assisting the underprivileged. The 
Caritas
Macau
 Charity Bazaar was a major annual 
fundraising
 event and it was the 47
th
 year. It can be considered as one of the largest charity events in the community. The theme of this year is "
Build up character to nurture spirit. Gather aspirations for a meaningful life.
". The bazaar aimed at raising funds for 
Caritas
de
Macau
 in order to support the social service expenses in the coming year.
---