USJ – 2nd runner up in the Singing Contents of Macao Universities
1440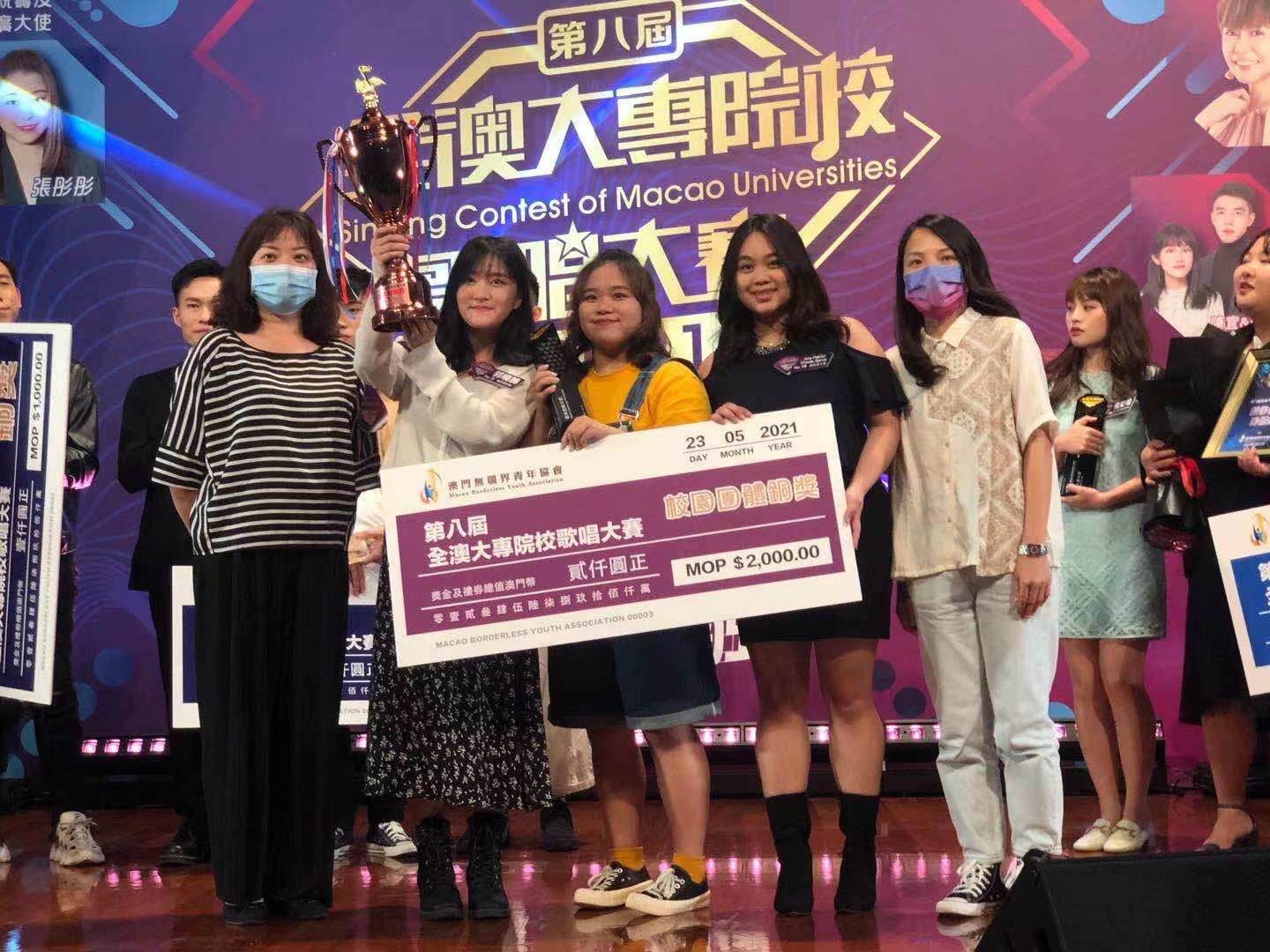 news
USJ - 2nd runner up in the Singing Contents of Macao Universities
24/05/2021
USJ students win 3rd place in the group tournament of the Singing Contents of Macao Universities.
---
---
Three students from the University of Saint Joseph (USJ): Ana Patricia Pineda Samia (BAS – Year 2), Ip Ka Hei (BSWP – Year 2) and Tania, Kuok Hio Wa (ASPC – Year 1), were selected through their audition at "The Voice USJ" before taking part in the Singing Contest of Macao Universities on 23 May 2021.
All three USJ students performed well and obtained 2nd runner-up placing for the University in the group tournament. In addition, Ip Ka Hei won the "Most Charming Performer Award".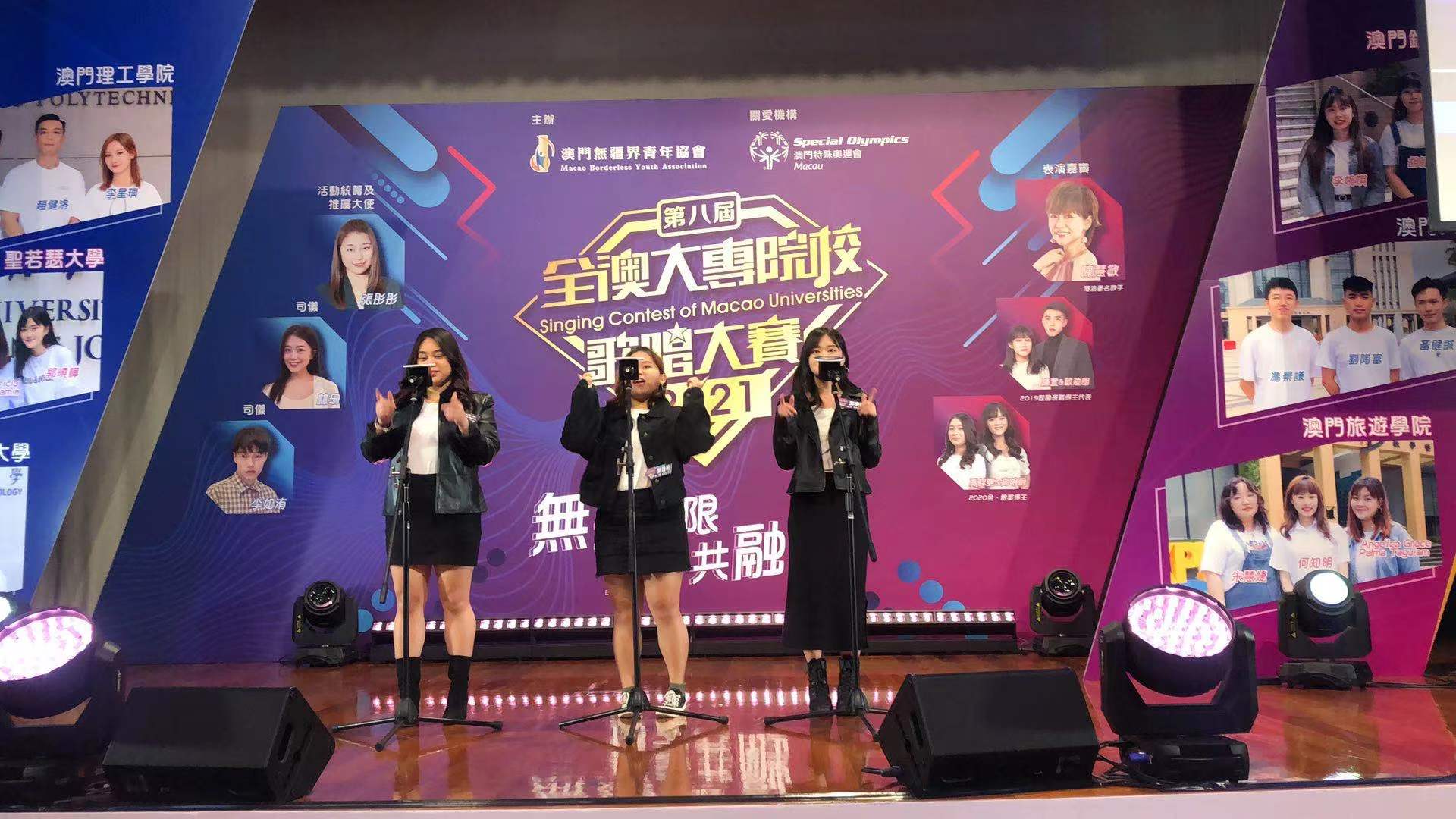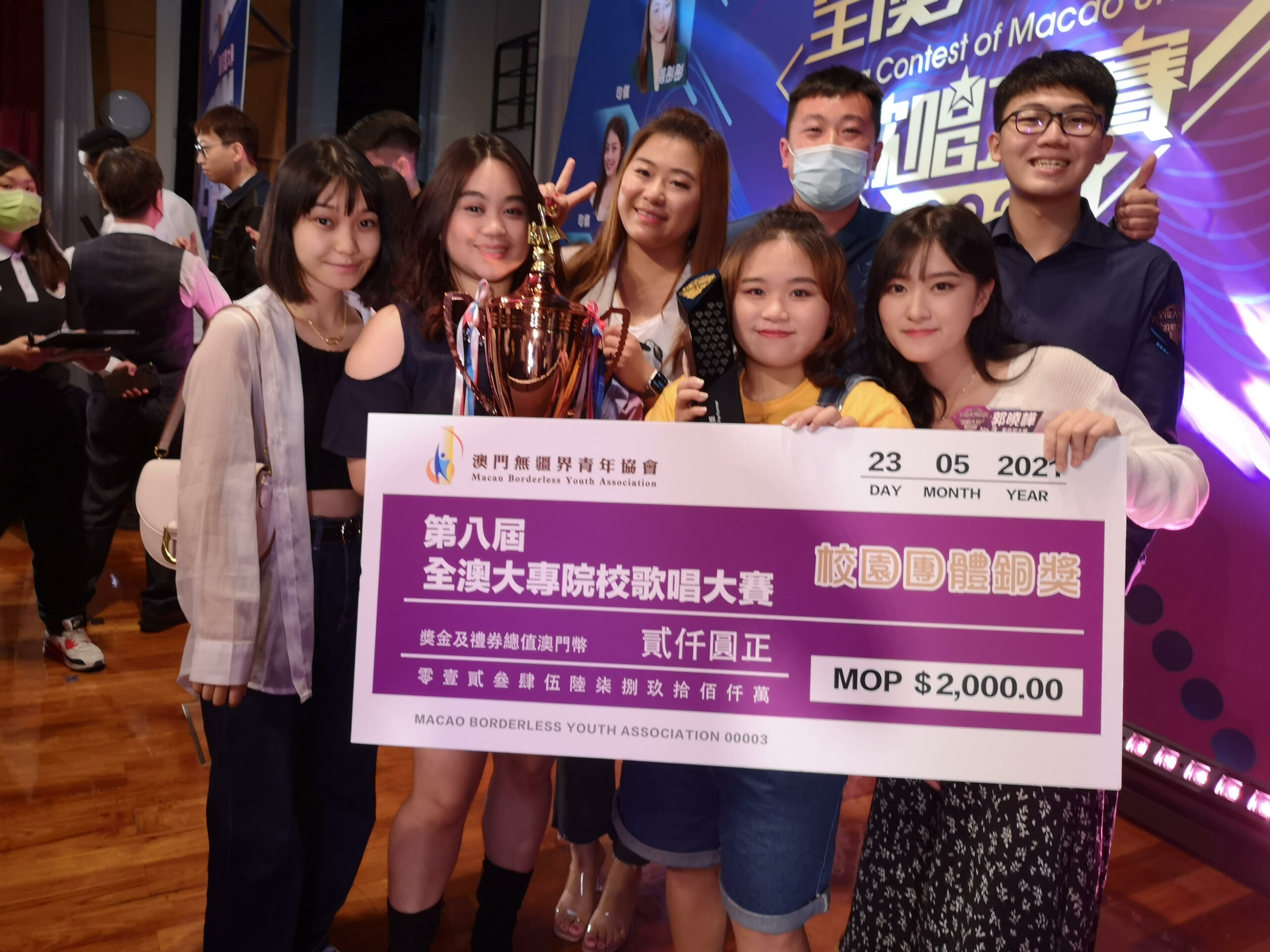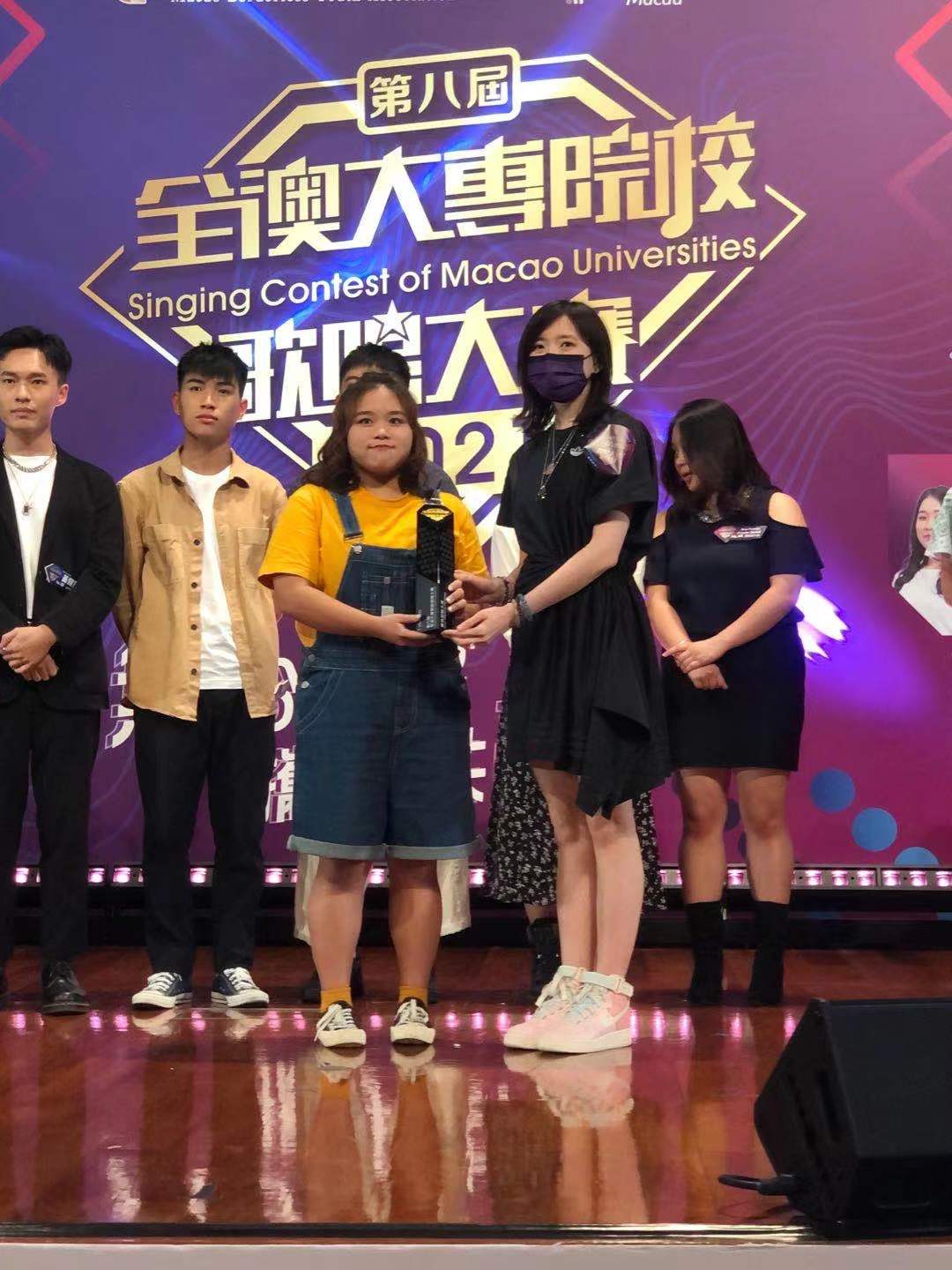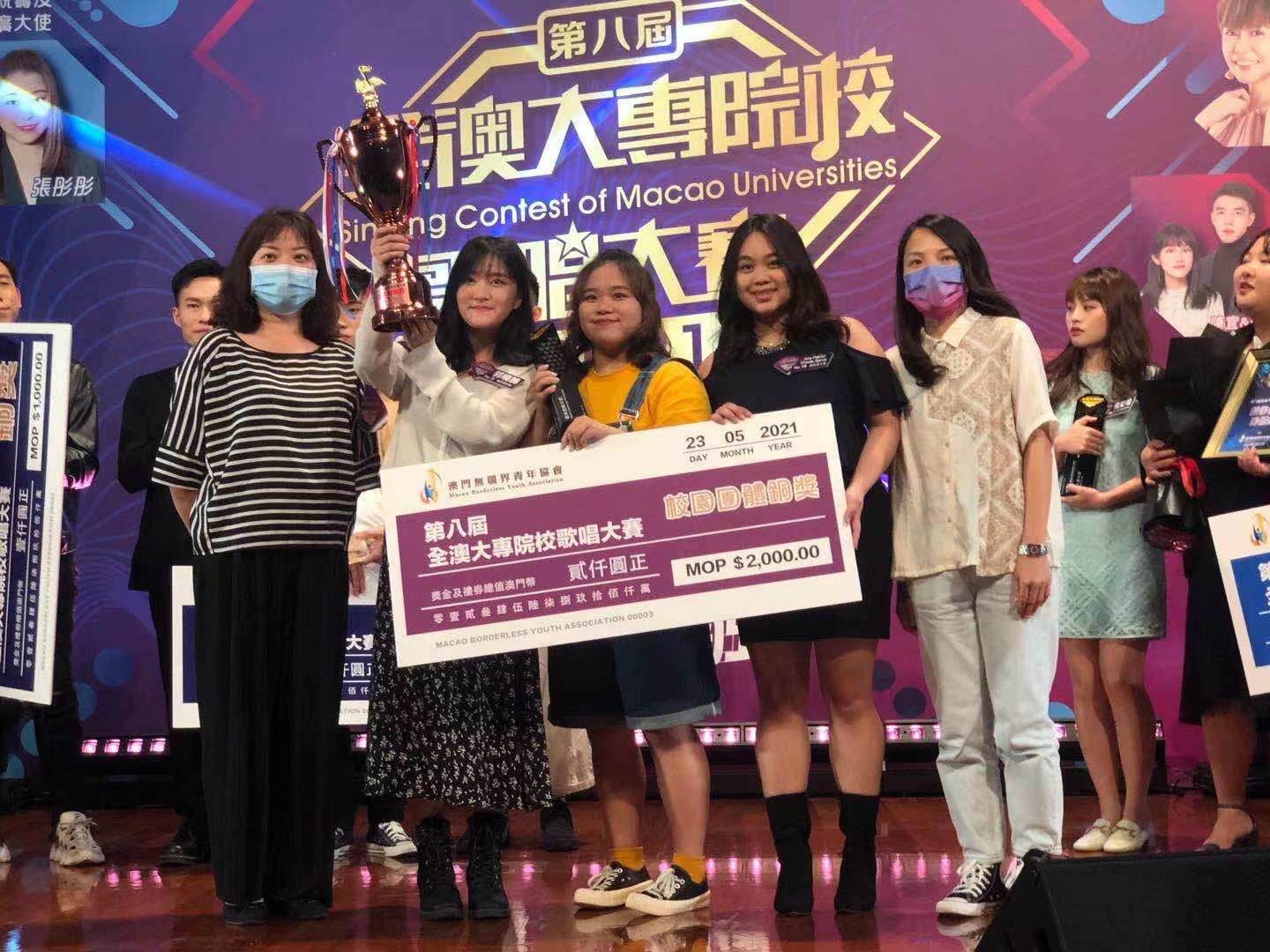 ---