USJ signed MoU with Zhuhai Technician College
1920
news
USJ signed MoU with Zhuhai Technician College
10/01/2022
USJ signed a Memorandum of Understanding with Zhuhai Technician College on December 30, 2021.
---
---
On behalf of the University of Saint Joseph (USJ), Vice-Rector for Internationalisation and Strategic Development, Professor Álvaro Barbosa, visited Zhuhai Technician College (ZTC) on December 30, 2021, for a campus tour and a signing ceremony of a Memorandum of Understanding (MOU) between the institutions.
Professor Barbosa was warmly welcomed by the Senior Management of ZTC and was given a campus tour followed by a meeting before the signing of the MoU, held to create a collaborative partnership for future joint academic training and exchange programmes between the institutions.
The MoU intents to create and promote joint training programmes for Macao citizens, post-graduate programme prospects for faculty staff members of ZTC, professional training for faculty/staff members of ZTC in USJ, academic teaching exchange programmes, and joint student exchange programmes.
The visit concluded with a campus tour invitation a meeting for February 2022 in USJ Macao to further discuss on future initiatives.
Among the delegation from ZTC and USJ were Vice presidents Zeng Guoxiong and Ji Dongwei, Director of Affair Office, Pan Lifeng, Director of Academic Affairs Office, Zheng Zhoujie, Deputy Director of Training Department, Gao Kai, and Director of Greater Bay Area Affairs of USJ, Phillip Wong.
USJ looks forward to a fruitful partnership and cooperation between the institutions.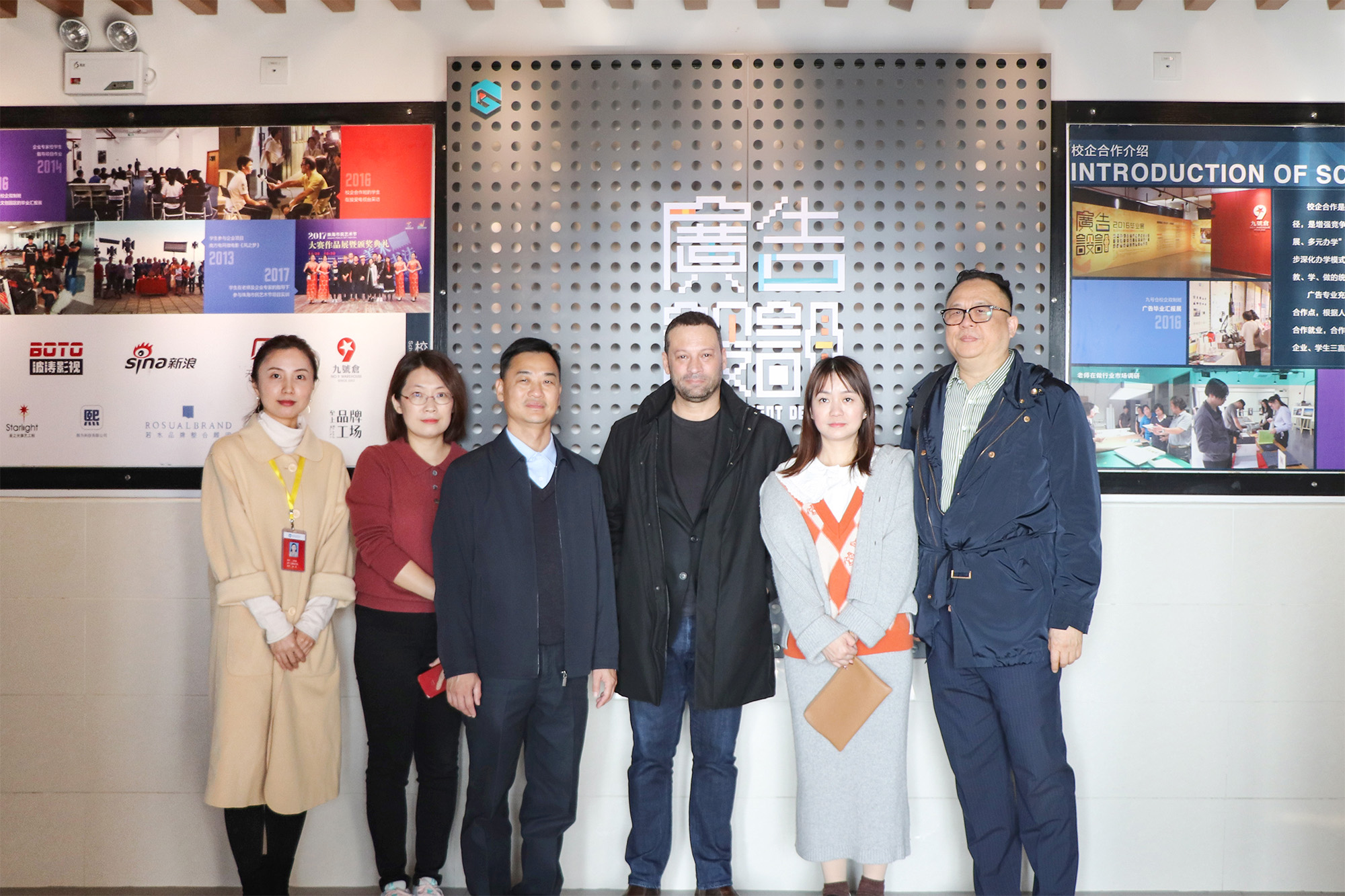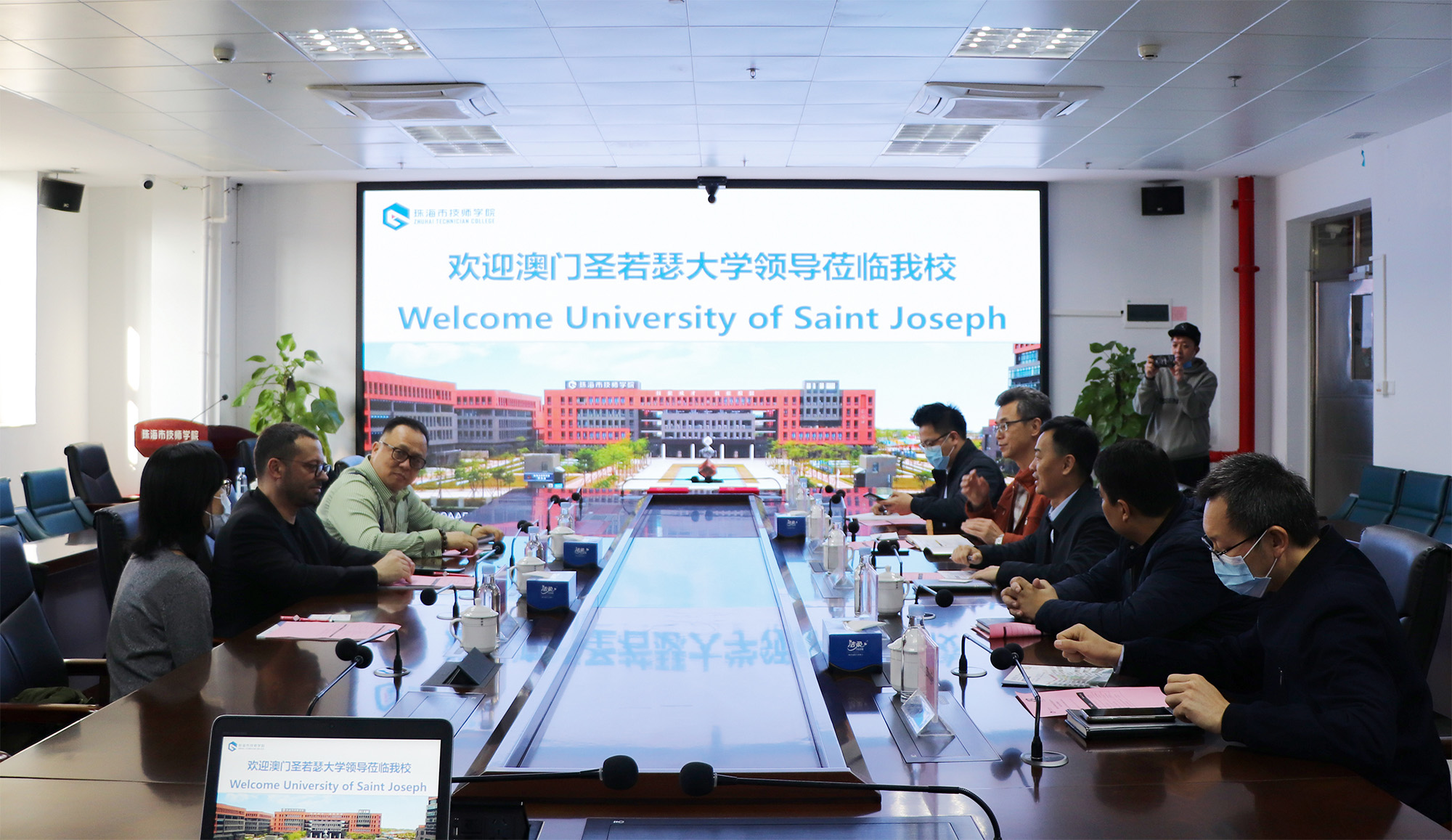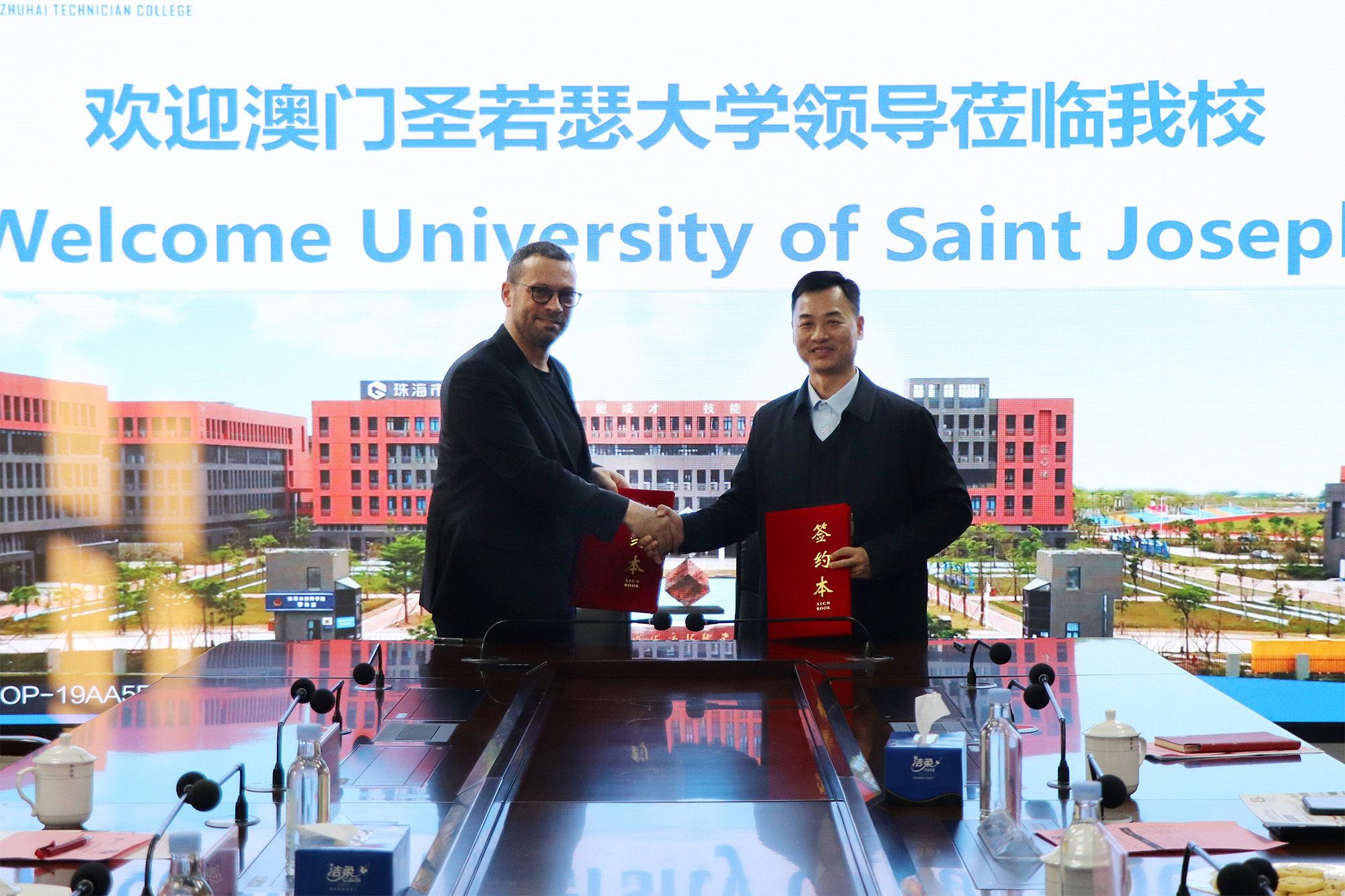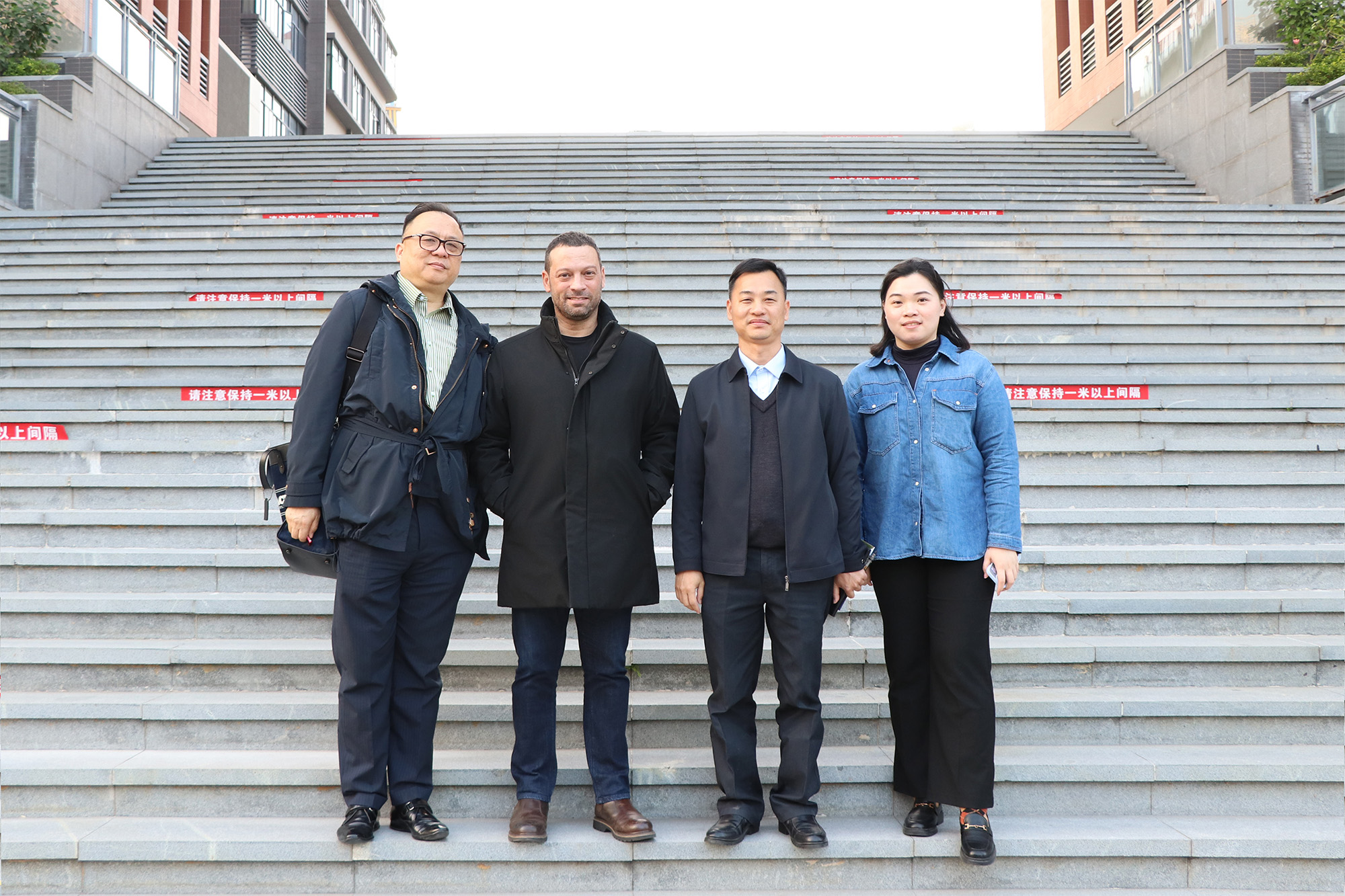 ---