USJ Designing the Master Plan for the Public Domain of Southern Inner Harbour
1234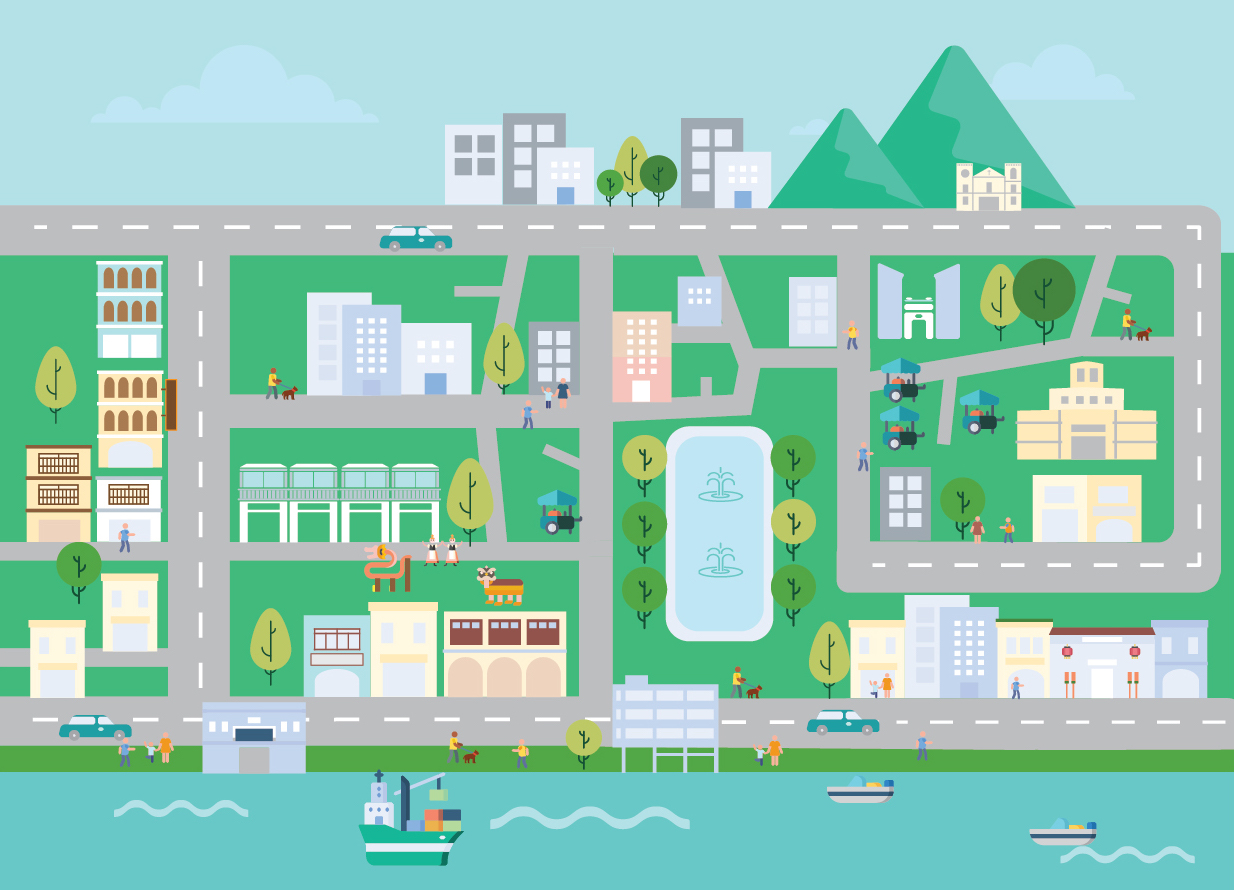 news
USJ Designing the Master Plan for the Public Domain of Southern Inner Harbour
The University of Saint Joseph is developing a strategic plan and urban design framework to guide the future development of the public domain of Southern Inner Harbour, aiming to improve the quality of life of its residents. 
---
---
The Municipal Affairs Bureau (IAM) commissioned the University of Saint Joseph (USJ) to elaborate the "Conceptual Masterplan for the Public Domain of the Southern Inner Harbour" with the intent of rehabilitating and optimising the public realm of this district. The project is being developed by teachers and students of the USJ Architecture Programmes, coordinated by Prof. Nuno Soares.
The public domain is a critical element of the urban environment – encompassing streets, parks, plazas and public facilities – and is widely considered as a crucial public asset that connects and services the private domains and provides public goods and amenities for the population. This project offers a unique possibility to formulate a new vision and ambition for the Inner Harbour public spaces. The development of this master plan will guide the future transformation of the public domain in this district and contribute to its holistic and sustainable development, which will benefit the local community, visitors, and the city as a whole.
This project follows the United Nation's sustainable development goals, specifically addressing the SDG 3 – Good health and well-being; SDG 9 – Industry, innovation and infrastructure; SDG 11 – Sustainable cities and communities; SDG 16 – Peace, justice and strong institutions; and SDG 17 – Partnerships for the goals. It is a collaborative effort lead by USJ engaging a talented team of external consultants and with CURB Center for Architecture and Urbanism as the research partner.
The master plan's implementation will potentially capture the synergies generated from the major developments in the district, fostering long-term liveability and promoting the quality of life of the city and its population.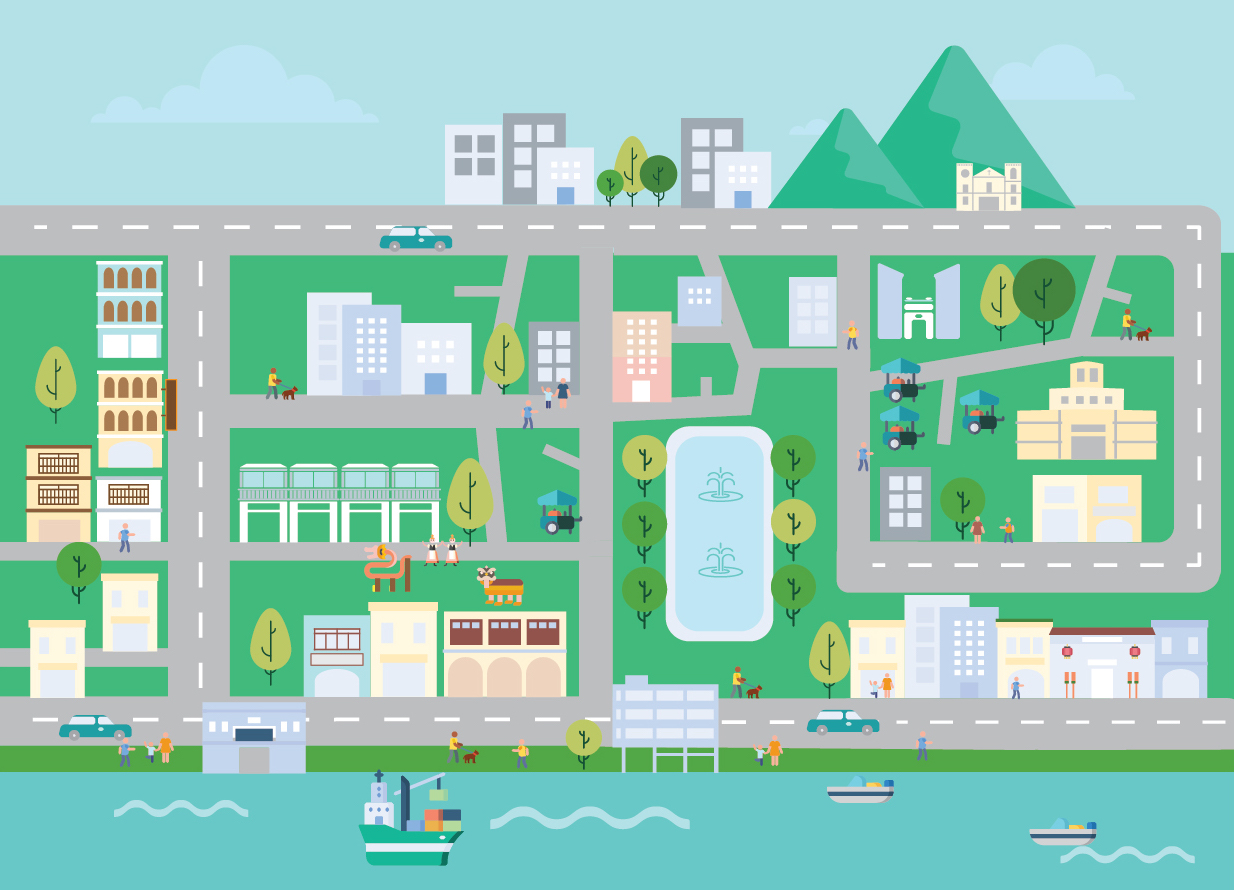 ---