USJ's Department of Architecture at Venice Architecture Biennale 2018
680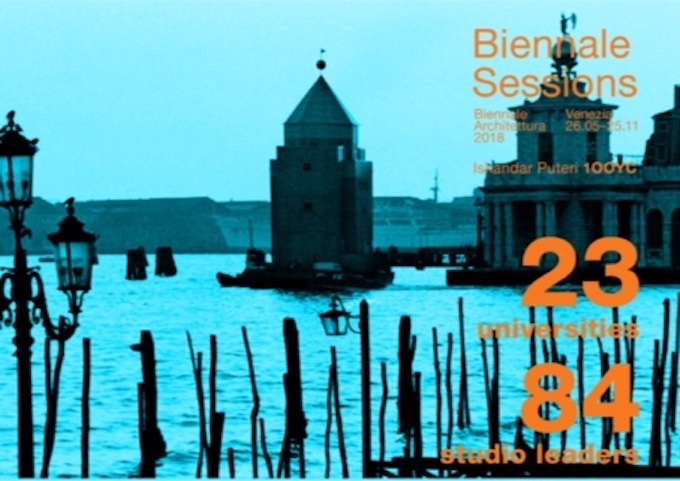 news
USJ's Department of Architecture at Venice Architecture Biennale 2018
01/01/1970
USJ Department of Architecture at Venice Architecture Biennale 2018 from 26th to 28th May
---
---
The Department of Architecture will participate at this year's Venice Architecture Biennale 2018, from May 26th – May 28th, with "Urban Catalyst – Shaping the Future of Medini City", a project undertaken by USJ's urban design studio led by Prof. Nuno Soares. This project will be integrated in Iskandar Puteri 100YC Biennale Session Program as a conceptual proposal to a global design challenge put forward to the leading international architecture schools (*).
"Urban Catalyst – Shaping the Future of Medini City" offers original architectural and urban forms for the new City of Medini, designed from the public perspective, that take the potential of its program and the connection to the existing and future context as a starting point to create a vibrant urban entity. The selected works from the 3rd year urban design studio, developed during 2017/2018, include USJ's students: Vanda Chan, Travis Lai Fong, Ian Leong Chon Kit, Manley Anyeli Ng Sanchez, Frederick Tupaz Cabio, Billy Chan Chon Wai, Isaac Ho Ngai Pang, Ida lei Wan Ieng, Silvia Chan Cheng I, Phillia Chiang Hao Hsin, and Natalie Fu Ho I.
Iskandar Puteri 100YC (100 Year Cities) is a global research collaboration led by RMIT (the Royal Melbourne Institute of Technology) and Nextdor Property Communications Sdn Bhd, in a challenge to envision new architectural and urban design concepts for the staged development of Medini, Iskandar Puteri's future Commercial Business District, across a 100-year period. Iskandar Puteri 100YC primarily aims to promote multidisciplinary thinking and collaboration as the main qualifications for future innovation, by bringing together visionaries and progressive international architecture schools and the world's most innovative architects, urban planners, economists, etc., in search of optimistic and ideal futures for cities.
Iskandar Puteri 100YC Biennale Sessions will occur between May 26th and May 28th at the Sale D'Armi of the Arsenale, with a special lecture on the first day by Ar. Patrick Schumacher, the Principal of Zaha Hadid Architects.
The 16th International Architecture Exhibition in Venice, curated by Yvonne Farrell and Shelley McNamara, will take place from May 26th to November 25th 2018 in Venice at the Giardini and Arsenale venues, with this year's theme being FREESPACE, a word which focus on the "generosity and quality of space itself."
(*)
Organized by RMIT (the Royal Melbourne Institute of Technology) with participation of the following schools: University of Saint Joseph, Macau; Raffles University, Iskandar; University of Reading, Malaysia; University of Melbourne; University of Western Australia; Ohio State University; Pratt Institute; SCI-Arc; Syracuse University; University of Cincinnati; University of Pennsylvania; University of Kentucky; University of Southern California; University of Texas; Washington University in St. Louis; Universidad Iberoamericana Ciudad de México-Tijuana; RMIT Europe; Sint-Lucas School; Technical University Berlin; Università Iuav di Venezia; University of Innsbruck; and Bartlett UCL.
Links:
https://it-it.facebook.com/100YC/
http://www.labiennale.org/en/architecture/2018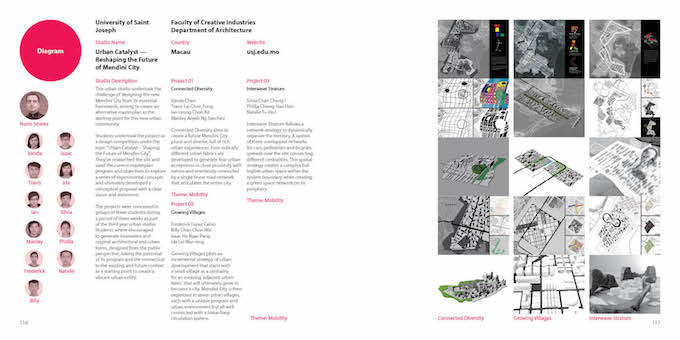 ---