USJ Delegation Visited Hunan on a National Development Learning and Exchange Tour
2560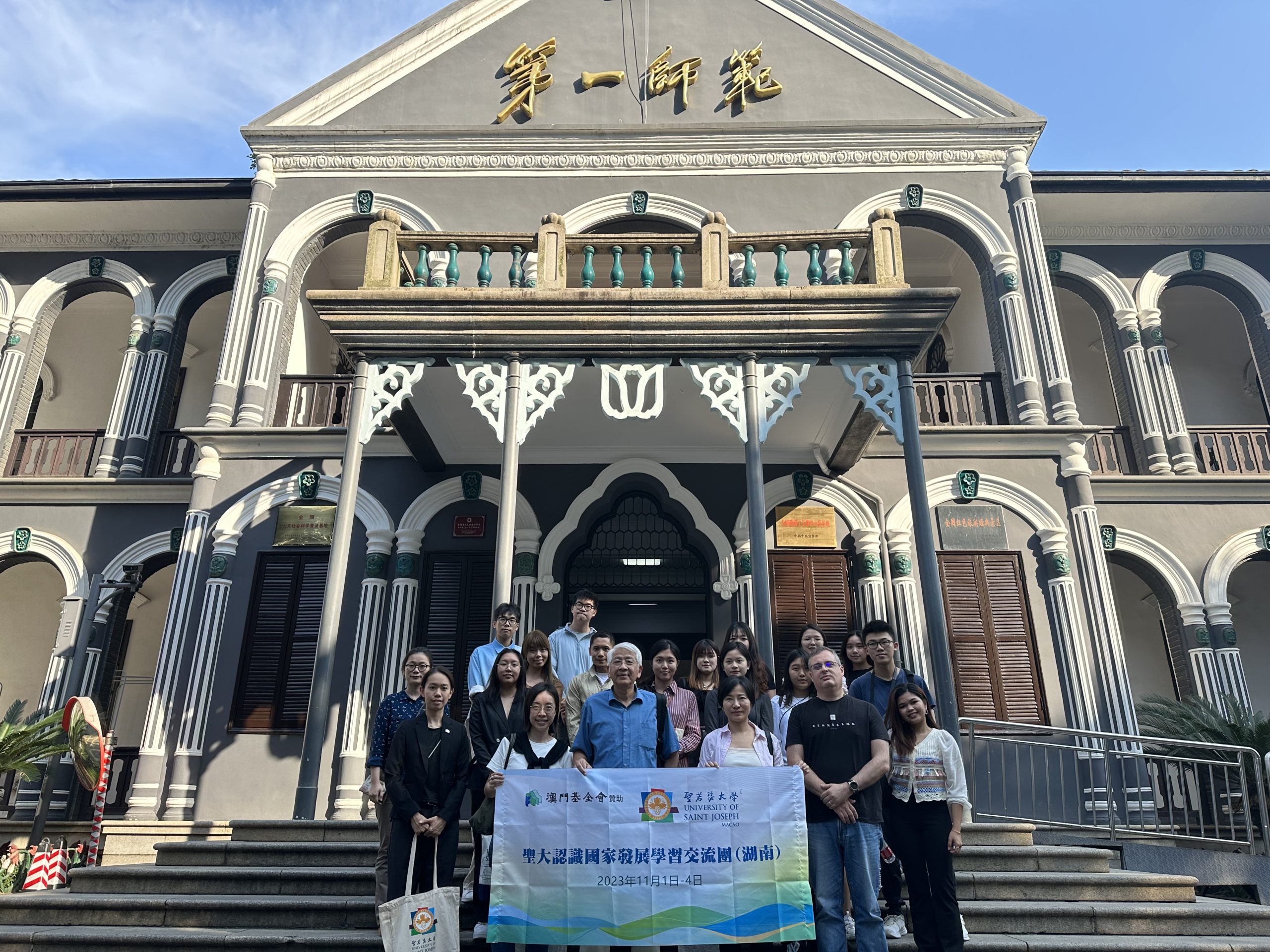 news
USJ Delegation Visited Hunan on a National Development Learning and Exchange Tour
17/11/2023
A group of USJ staff members and students visited Hunan on a four-days "Understanding National Development Learning and Exchange Tour 2023" this November.
---
---
The four-days "Understanding National Development Learning and Exchange Tour 2023" in Hunan, organised by the Office for Student and Alumni Affairs (OSAA) of the University of Saint Joseph (USJ) and sponsored by the Macao Foundation, was successfully completed this November.
The tour intends to enrich the horizon of the participants and the teaching staff, develop the ties between the alumni, teachers, and students of the two places and the tertiary institutions on the Mainland, and enhance the students' and teachers' sense of patriotism.
The 21-member delegation embarked on early November and was led by Vice-Rector, Prof. Zhang Shuguang. The first stop of the tour was the former site of Hunan First Normal University, followed by a visit to Hunan Normal University, another university in Changsha, where students were able to interact, exchange ideas and learn more about the different aspects of the local colleges and universities.
At Hunan Normal University, the delegation was warmly welcomed by Prof. Tang Xianqing, Vice President of Hunan Normal University, Ms. Li Miao, Deputy Director of the Hong Kong, Macau and Taiwan Affairs Office, as well as heads of other relevant units and student representatives. Both sides expressed their expectation of strengthening exchanges and cooperation between the two universities in the future.
Changsha, the capital of Hunan Province is one of the most significant cities in Mainland China, and a home to a number of renowned universities and institutions of higher learning, and its long history and culture have brought a lot of knowledge to the students of the USJ delegation. USJ has been committed to building a platform that offers students with a variety of learning opportunities over the years and will continue to maintain the initiative of organising more group activities to broaden the perception of the students and help them grow as a community, with the aim of fostering cross-cultural communication and enhancing their overall abilities.
The USJ delegation included Prof. Zhang Shuguang (Vice-Rector), Prof. Rochelle Ge (Dean of School of Education), Prof. Alessandro Lampo (Programme Coordinator from the Faculty of Business and Law), Ms. Jenny Lam and Ms. Lydia Tong from the Office for Student and Alumni Affairs, as well as USJ students and alumni.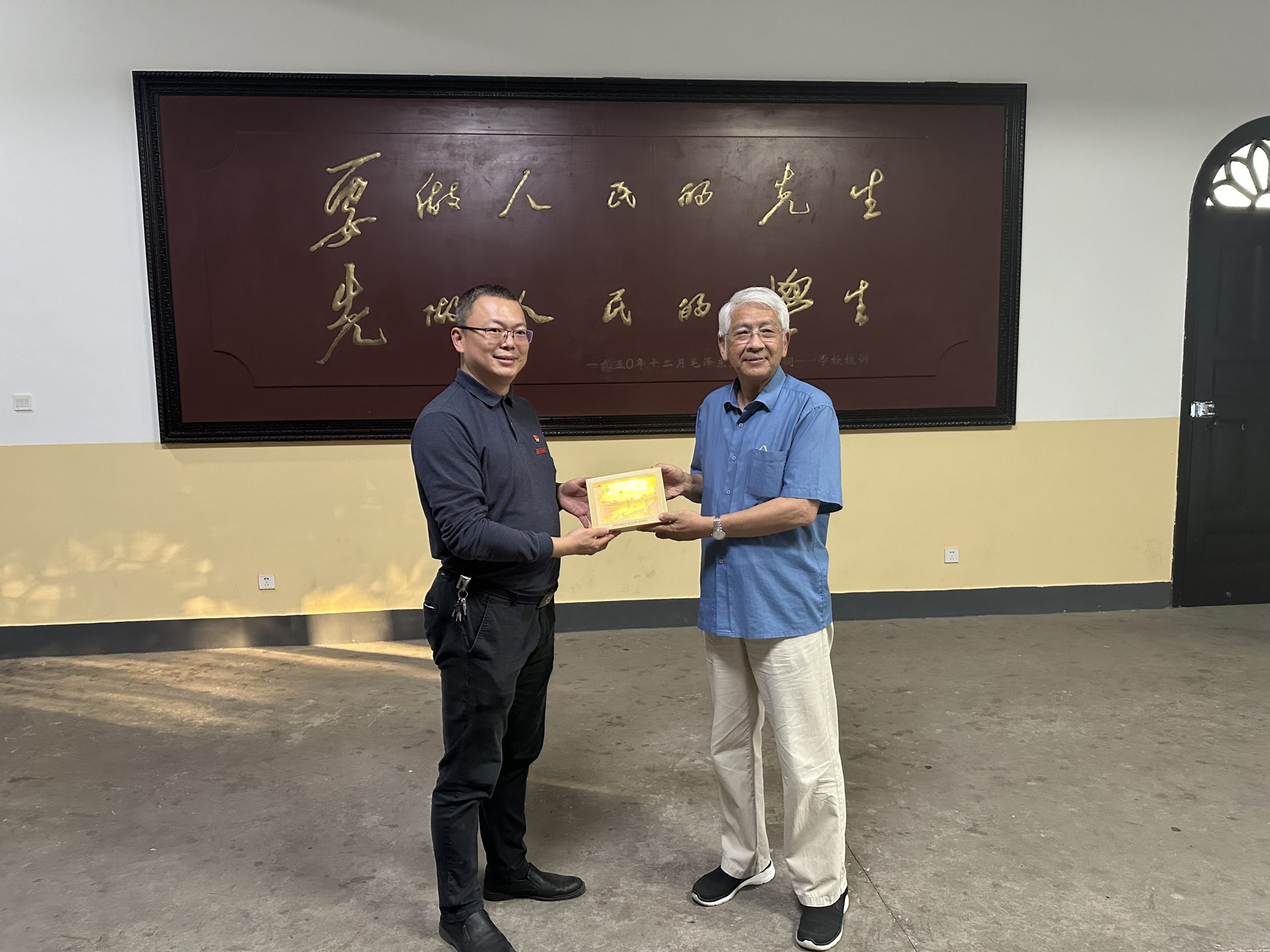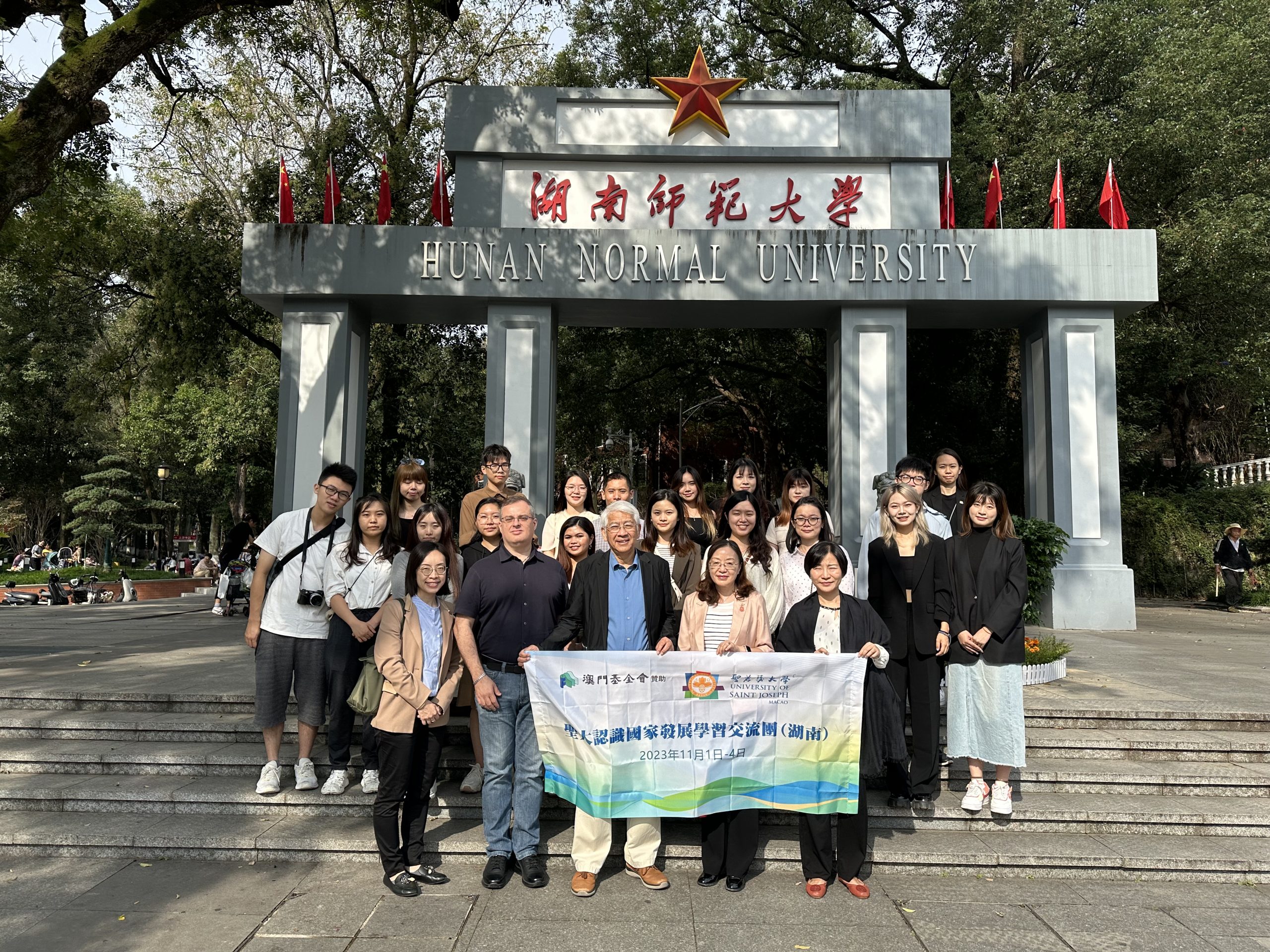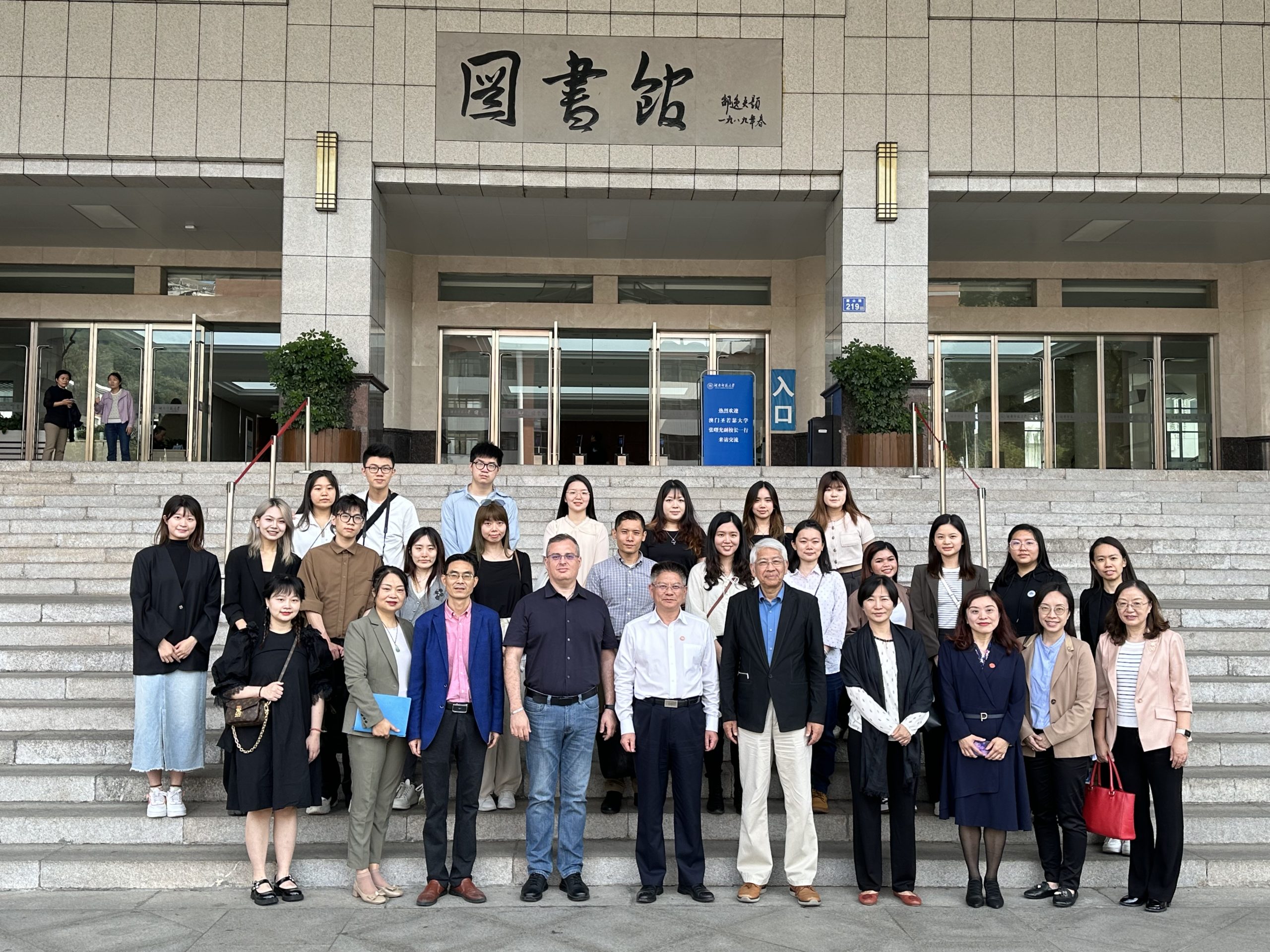 ---