The School of Education Hosts Storytelling Session at USJ
2560
news
The School of Education Hosts Storytelling Session at USJ
17/03/2022
Students from the Bachelor of Education hosted a story telling activity, under the guise of "Promoting Multiple Intelligences" through Reading and Play, to kindergarten students on the 15th of March.
---
---
The School of Education's (SED) Year 1 Bachelor of Education (BEd) students hosted 35 kindergarten students from Ilha Verde School in a storytelling activity on the 15th March at University of Saint Joseph's (USJ) Kent Wong Gallery.
Under the guise of Promoting Multiple Intelligences through Reading and Play, the BEd Year 1 students introduced techniques to demonstrate how books and activities can stimulate different learning styles and imagination, as well as increase children's vocabulary, story comprehension, and high-level thinking skills. In addition, the event provided pre-service teachers with an opportunity to develop storytelling techniques, create original materials, and design story-related activities.
The storytelling session is one of many community outreach initiatives to contribute to schools and the Macao community in carrying out the Faculty of Social Science and Education's (FSSE) mission to promote powerful education to inspire and nurture intellectual enquiry and whole-person development.
The event, organised by the Dean of FSSE, Prof Elisa Monteiro and Head of the SED, Prof Kiiko Ikegami, is hoped to bring the joy of reading to students from an early age. A book drive was held by the SED in the lead up to the event and the generous donations allowed each participant to depart with a great learning experience and a book to encourage continued reading at home.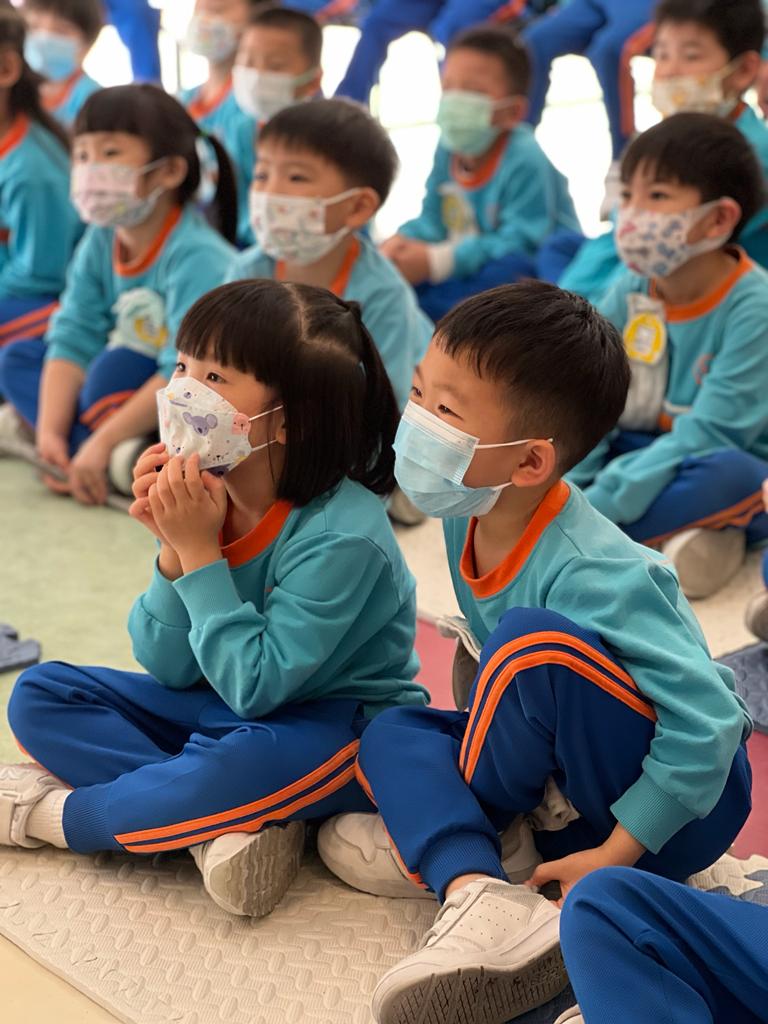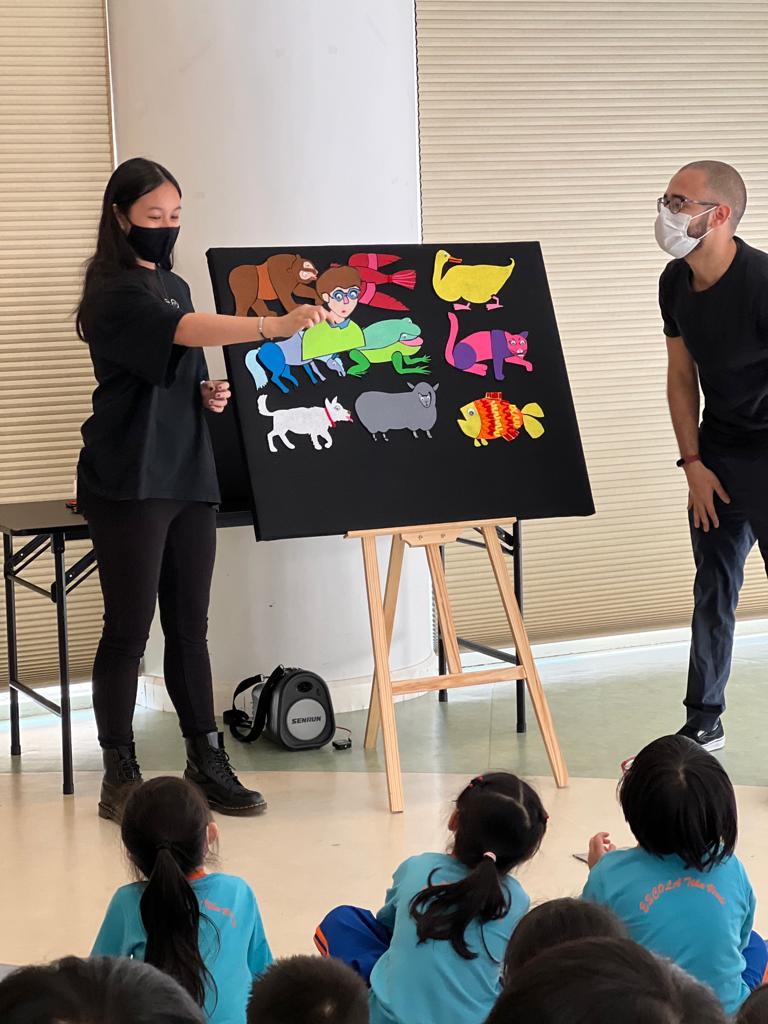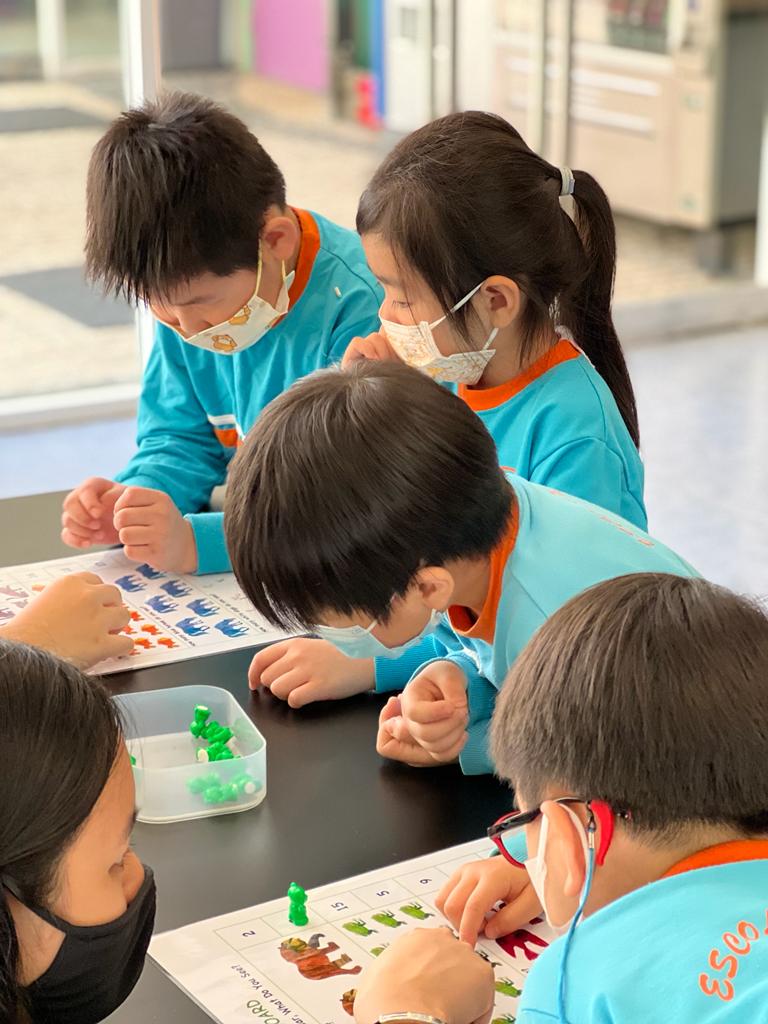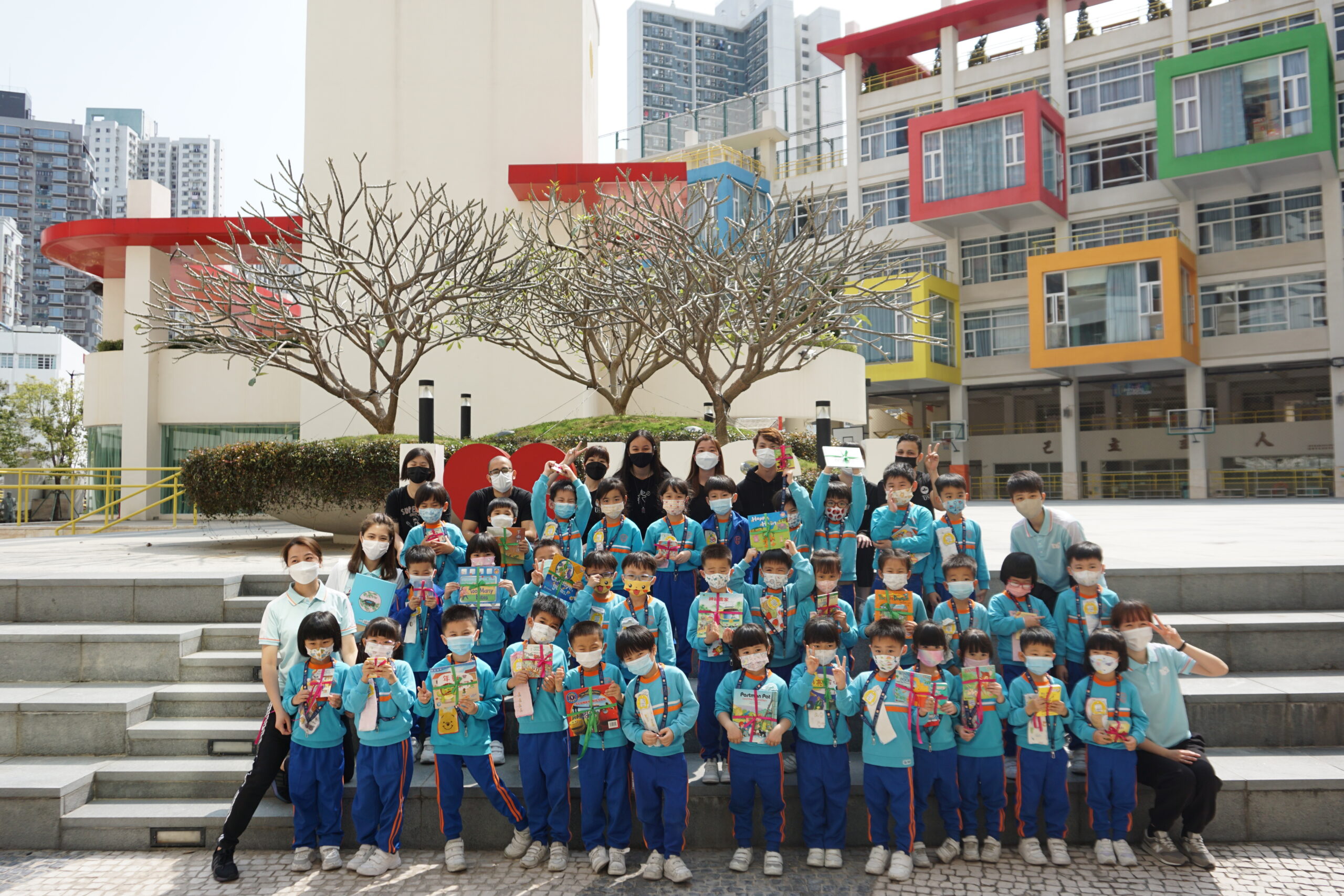 ---