2160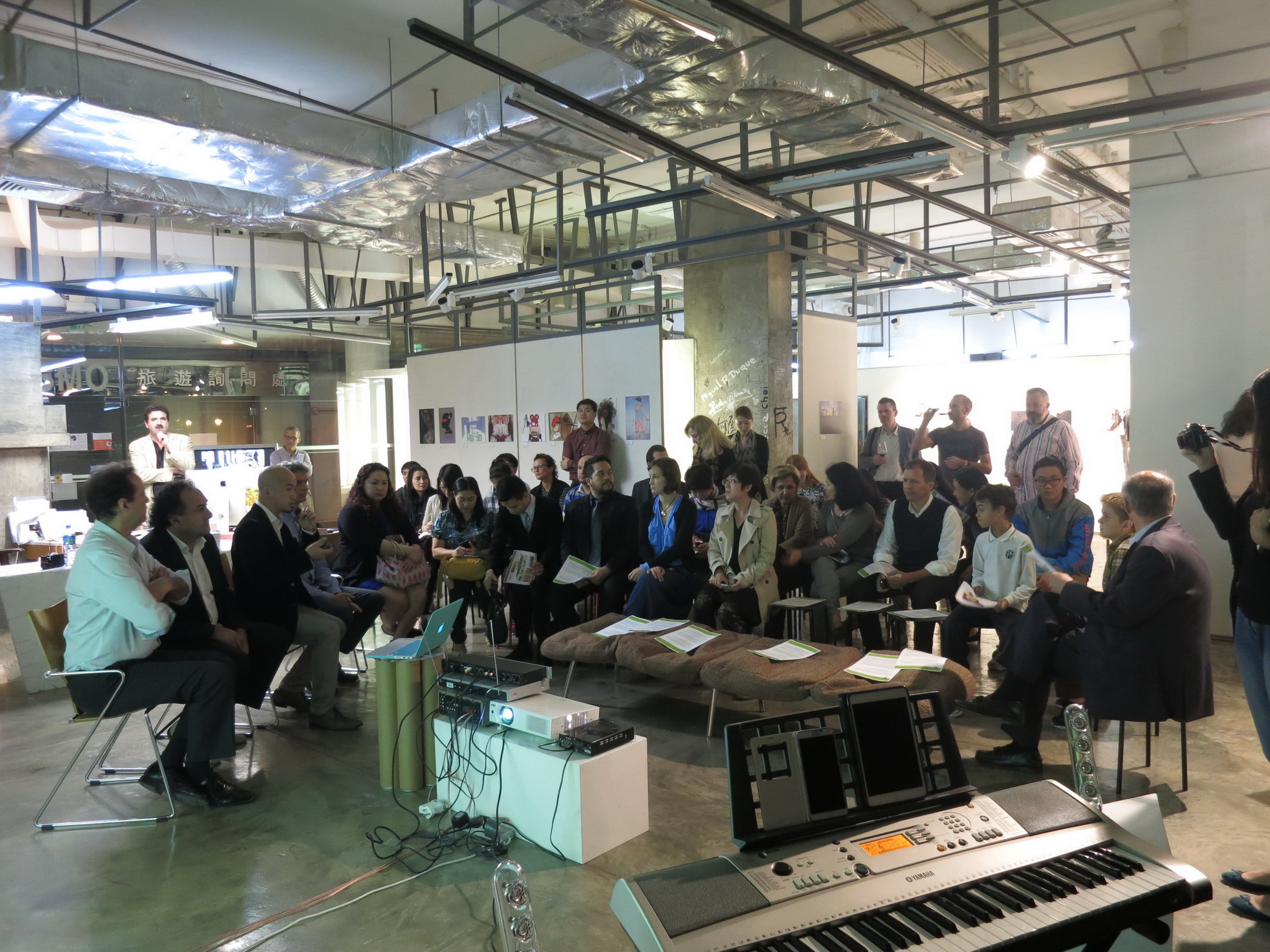 news
01/01/1970
MACAU SOLIDÁRIO
---
---
Prof. José Manuel Simões, coordinator of the Communication and Media program, represented the University of Saint Joseph, partnering with local NGO Architecture Sans Frontières-Macau (ASF-M), at the event "Solidarity Macau", that took place at the Center for Creative Industries last November 27th. For the occasion, professor Simões delivered a talk about the power of the words and values like solidarity and Maria Lynz, a final year student in the Communication and Media course, made an amazing piano performance and showed a video about the super typhoon Hayan / Yolanda struck and destroyed vast areas of the Philippines archipelago last year.
The Project Yolanda aims rebuilding 7 schools in Capiz Province in the Philippines.
Professor José Manuel Simões, coordenador do curso de Comunicação e Media, representou a Universidade de São José num evento intitulado "Macau Solidário" realizado em parceria com a organização Architecture Sans Frontières-Macau (ASF-M) que teve lugar na Creative Macau no passado dia 27 de Novembro.
Na ocasião, o professor mostrou que valores como a solidariedade não podem ser desprovidos de sentido, revelando o poder das mensagens e das palavras, enquanto a aluna Maria Lynz, finalista do Curso de Comunicação e Media da USJ replica watches, tocou piano e mostrou um video sobre os efeitos do tufão Hayan / Yolanda. O Projecto Yolanda tem como objectivo a reconstrução de 7 escolas na Província de Capiz nas Filipinas.
---