Macanese Cuisine Workshop for USJ Mentorship Programme
2560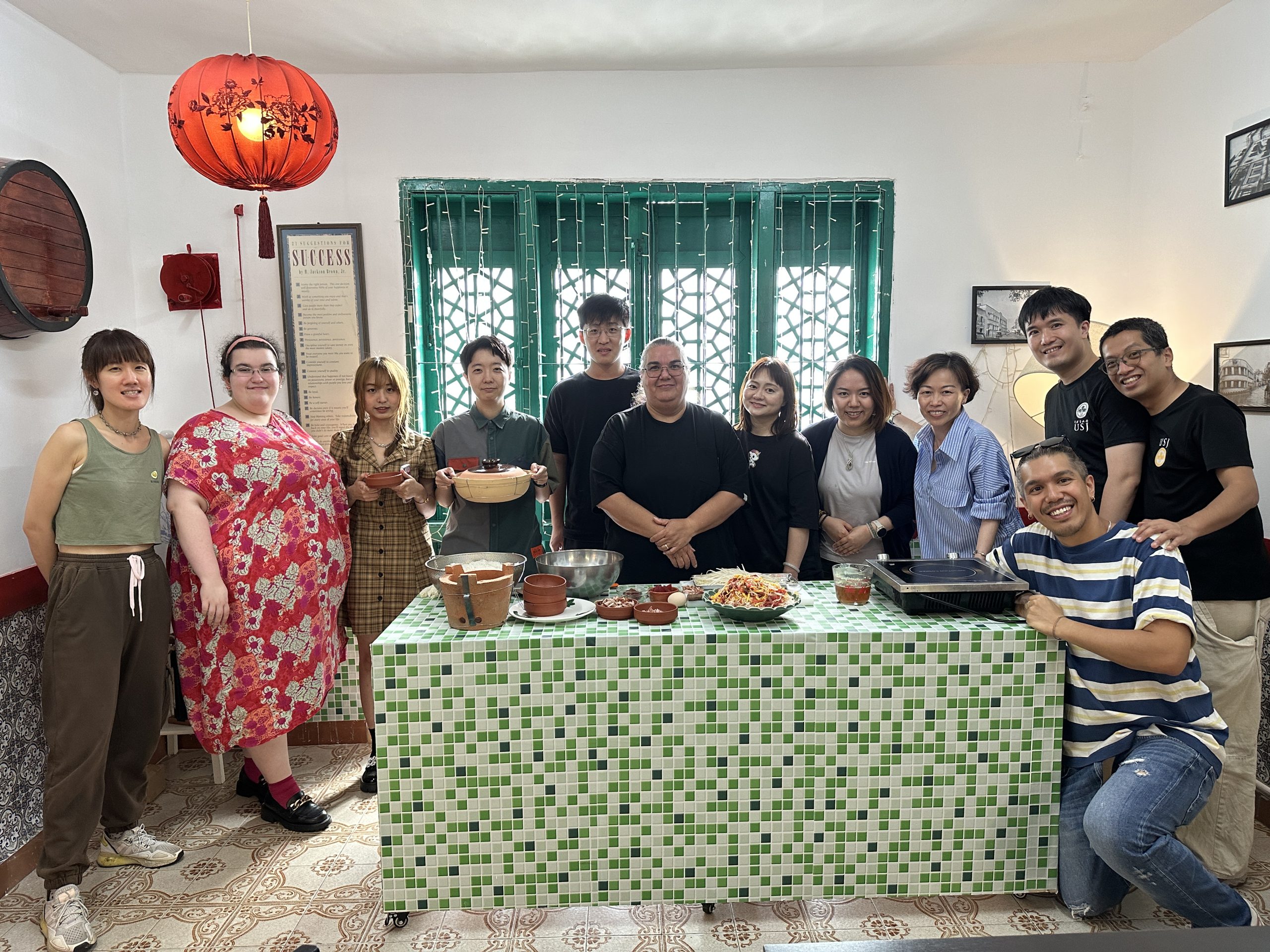 news
Macanese Cuisine Workshop for USJ Mentorship Programme
29/05/2023
The USJ Mentorship Programme held a Macanese cuisine workshop to its mentors and mentees on the 28th of May 2023.
---
---
The University of Saint Joseph's (USJ) Mentorship Programme, which is part of the Career Development Series and sponsored by the Macao Foundation, held an exciting event on the 28th of May 2023. The event was a workshop that brought mentors and mentees together to learn about Macanese cuisine and prepare a traditional dish called Fried Lacassa.
The workshop was held in the afternoon and led by the Presidente da Direção of the Associação de Intercâmbio Cultura de Gastronomia Portuguesa e Macaense Saboroso, Ana Maria Manhão Sou. She shared the history and stories of Macanese cuisine with the participants, highlighting the unique blend of Portuguese and Chinese influences in the region's food.
The workshop was designed to provide a hands-on experience for the participants, allowing them to learn about Macanese cuisine by preparing and cooking Fried Lacassa. The mentors and mentees worked together to follow the recipe and create the dish, which is typically served during Macanese "Chá Gordo" (Fat Tea).
The event was a great success, with the participants enjoying the opportunity to learn about Macanese cuisine and culture while networking with their mentors and mentees. The USJ Mentorship Programme, which aims to provide guidance and support to students and young alumni, has once again proven to be a valuable resource for the community.  The Macao Foundation's continued sponsorship of the Programme has also contributed to its success and impact on the local community.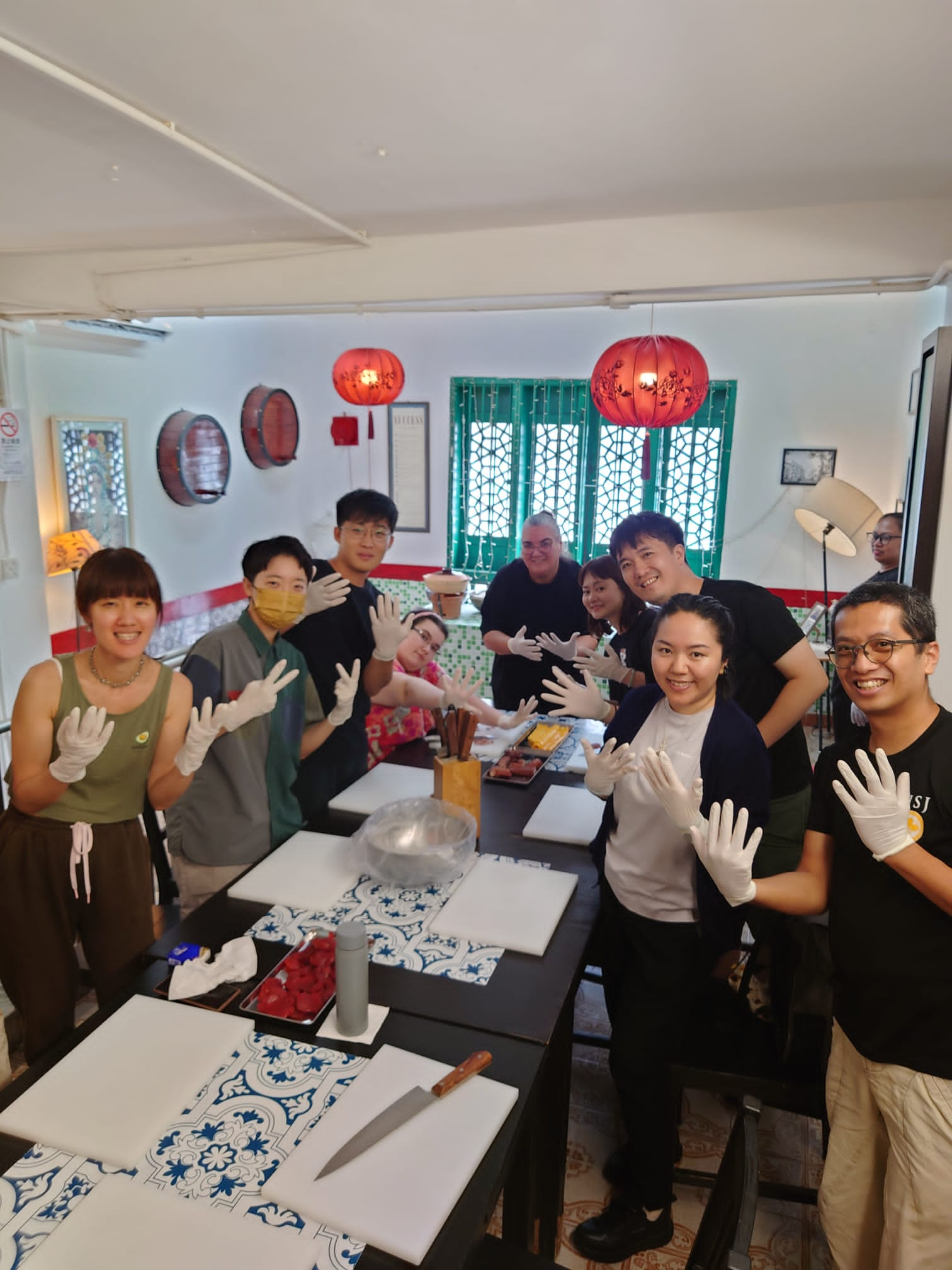 ---