FBL students' experiential learning at Lisboeta Hotel
1200
news
FBL students' experiential learning at Lisboeta Hotel
20/04/2022
A group of year 2 and 3 BBA students visited the Lisboa Hotel for a first-hand learning experience on the operations of the various facilities of the newly inaugurated hotel.
---
---
On April 19th, 2022, a delegation of University of Saint Joseph (USJ) Year 2 and Year 3 Bachelor of Business Administration students visited the Lisboeta Hotel as part of their learning experience. The delegation was led by Prof. Alessandro Lampo and Senior Lecturer Mr. Emil Marques from the Faculty of Business and Law (FBL).
USJ continues a strong tradition of experiential learning by giving students a first-hand experience within their industry and field of study. During this visit, students learned about the operations of the various facilities within the newly inaugurated hotel.
This facilitation of student learning was made possible by the generous offer of the Lisboeta Hotel Retail Marketing Manager, Mr. Boris Wong, and Assistant Sales Manager Ms. Mina Mak.
The in-depth tour given by Assistant Public Relations Manager Ms. Haydee Wong included a comprehensive presentation of the overall operations and positioning of the overall integrated resort; this included the different themes of the resort, such as the Casa de Amigo – presented by Line Friends, Maison L' Occitane, and the Lisboeta rooms. In addition, the retail area called the "H 853" Fun Factory was showcased with the introduction of the family fun concept that includes an IMAX and MX4D theatres, Zipcity, GoAirborne, and others.
The students were impressed and excited about the unique positioning of the Lisboeta Hotel Macau which pays special homage to the collective memory of landmarks in Macau. These include iconic buildings such as the Macau Palace, the Facades of New Central Hotel, and a street dedicated to old Macau.
At the end of the tour, two lucky students were given a chance to experience the most exciting skydiving venue in Macau, GoAirborne. This was also made possible with the generous support of Ms. Roni Wong, Associate Director of Sales at GoAirborne Macau.
USJ is a student-centric university that collaborates with the industries and community to bring the best educational experiences to the students and alumni.
The delegation was also joined by Prof. Florence Lei of FBL, Director of the Office for Student and Alumni Affairs of USJ, Ms. Teresa Loong, and her team members.
You can find more information on USJ Faculty of Business and Law programmes here: Faculty of Business and Law >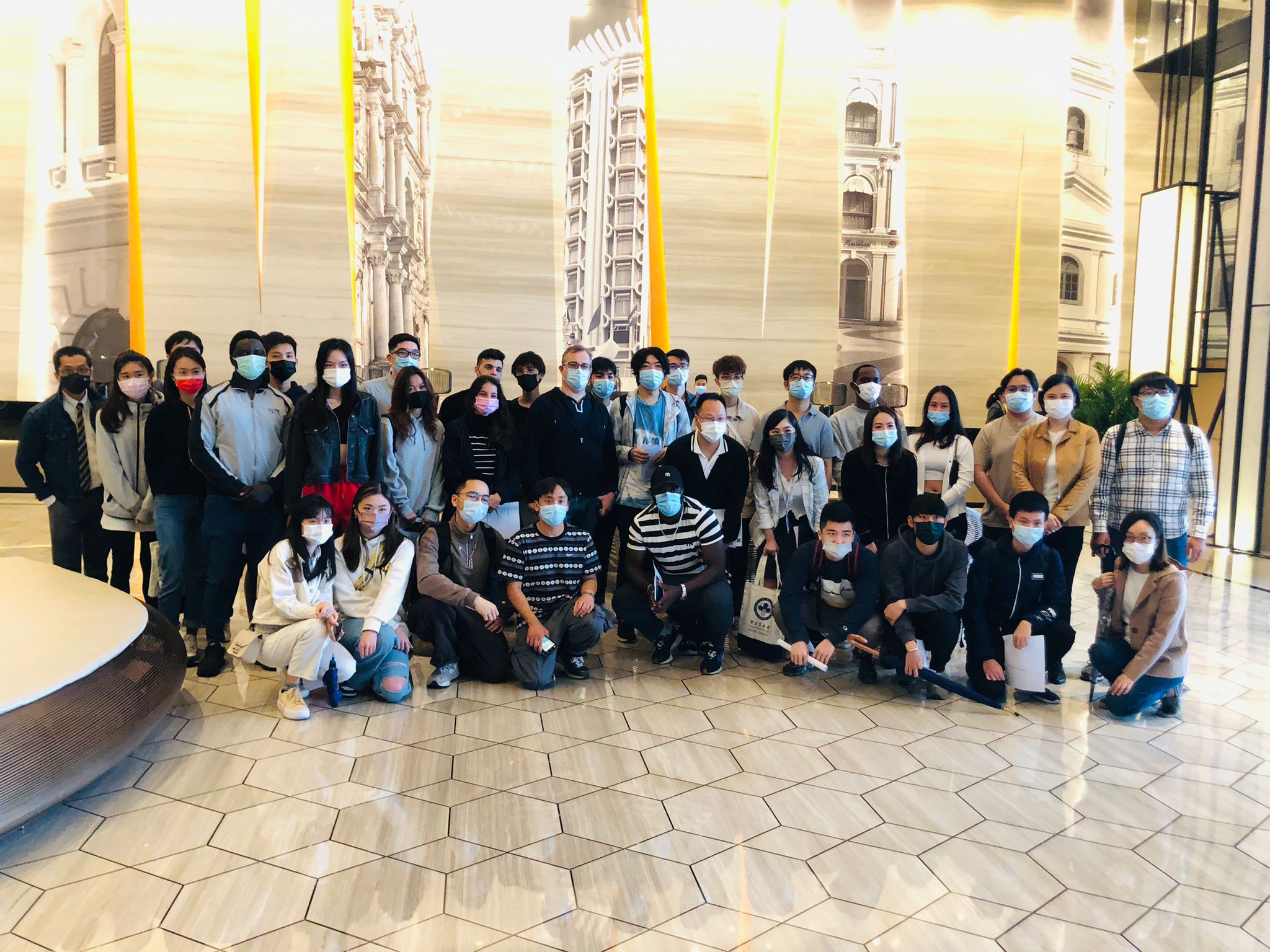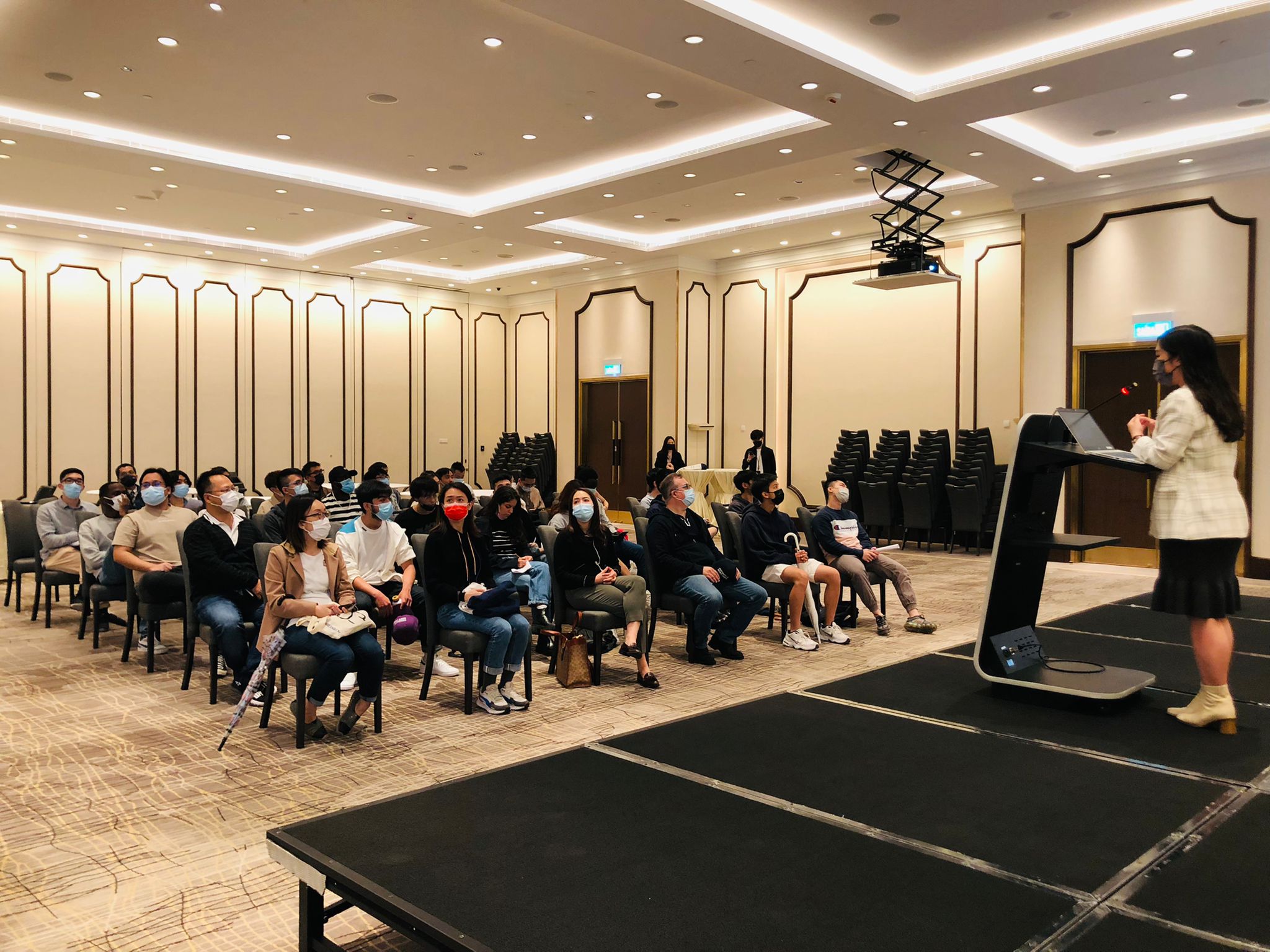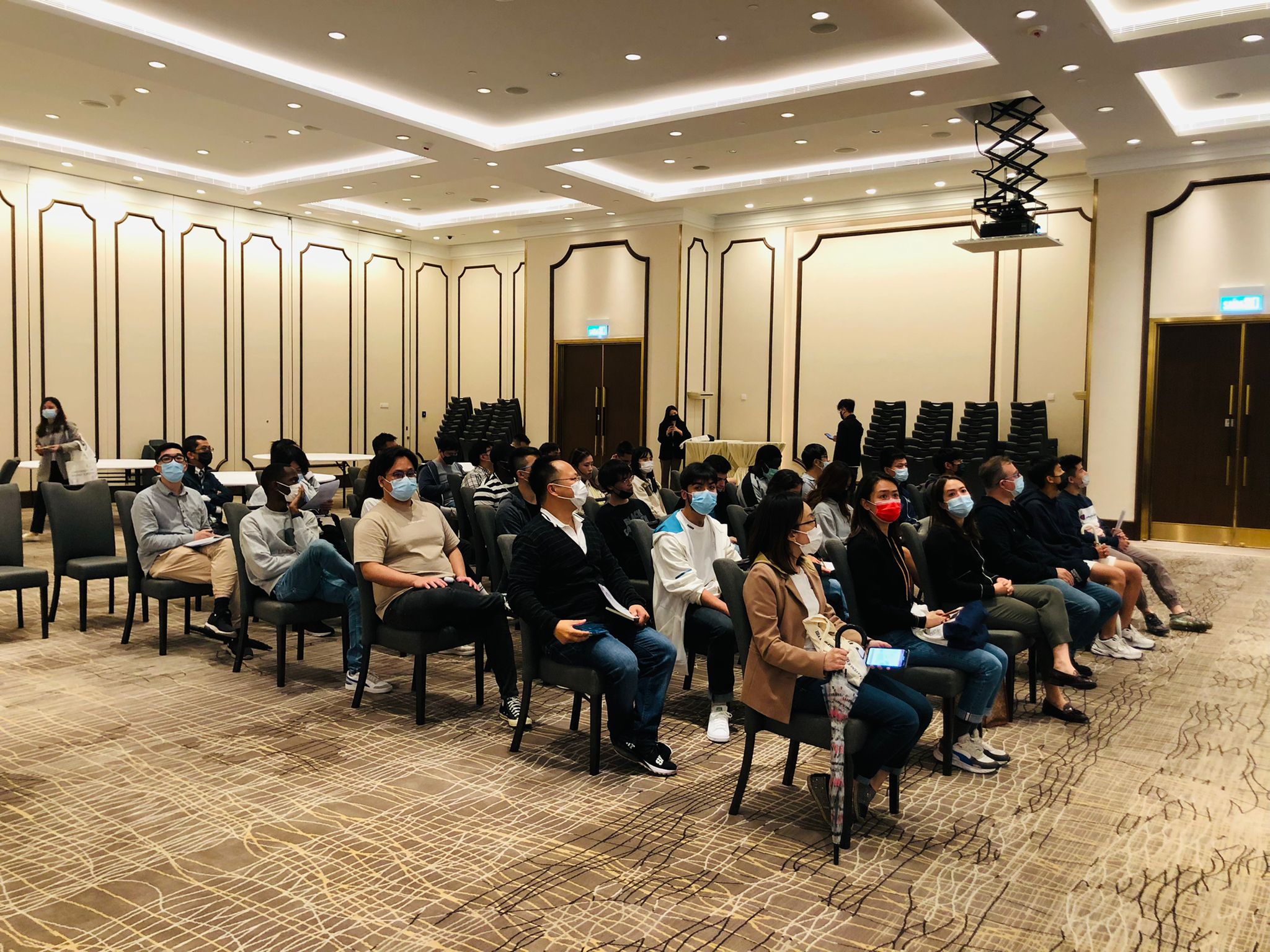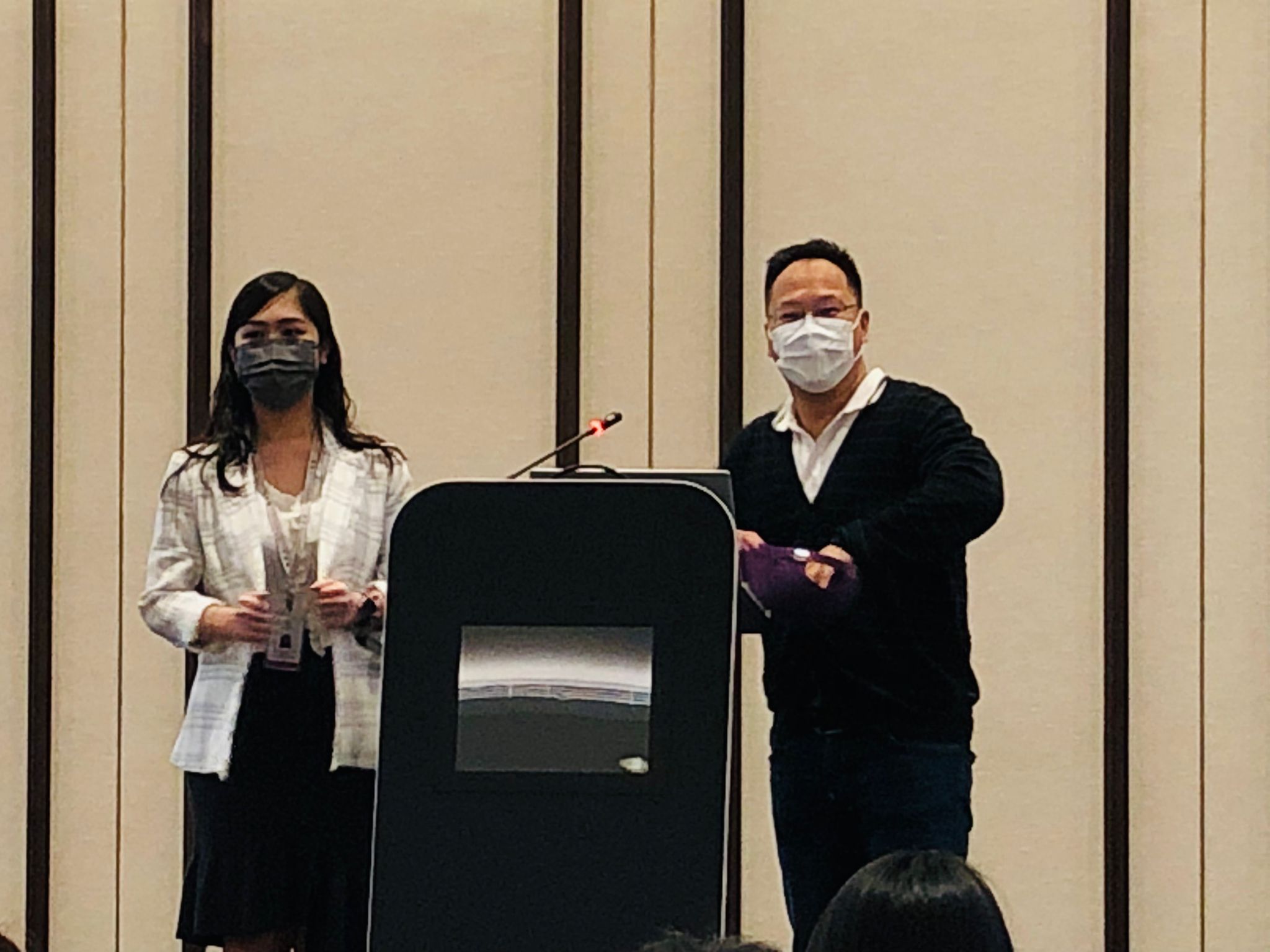 ---