University of Saint Joseph signed an Agreement of Cooperation with the Universidad Francisco de Vitoria (Madrid, Spain)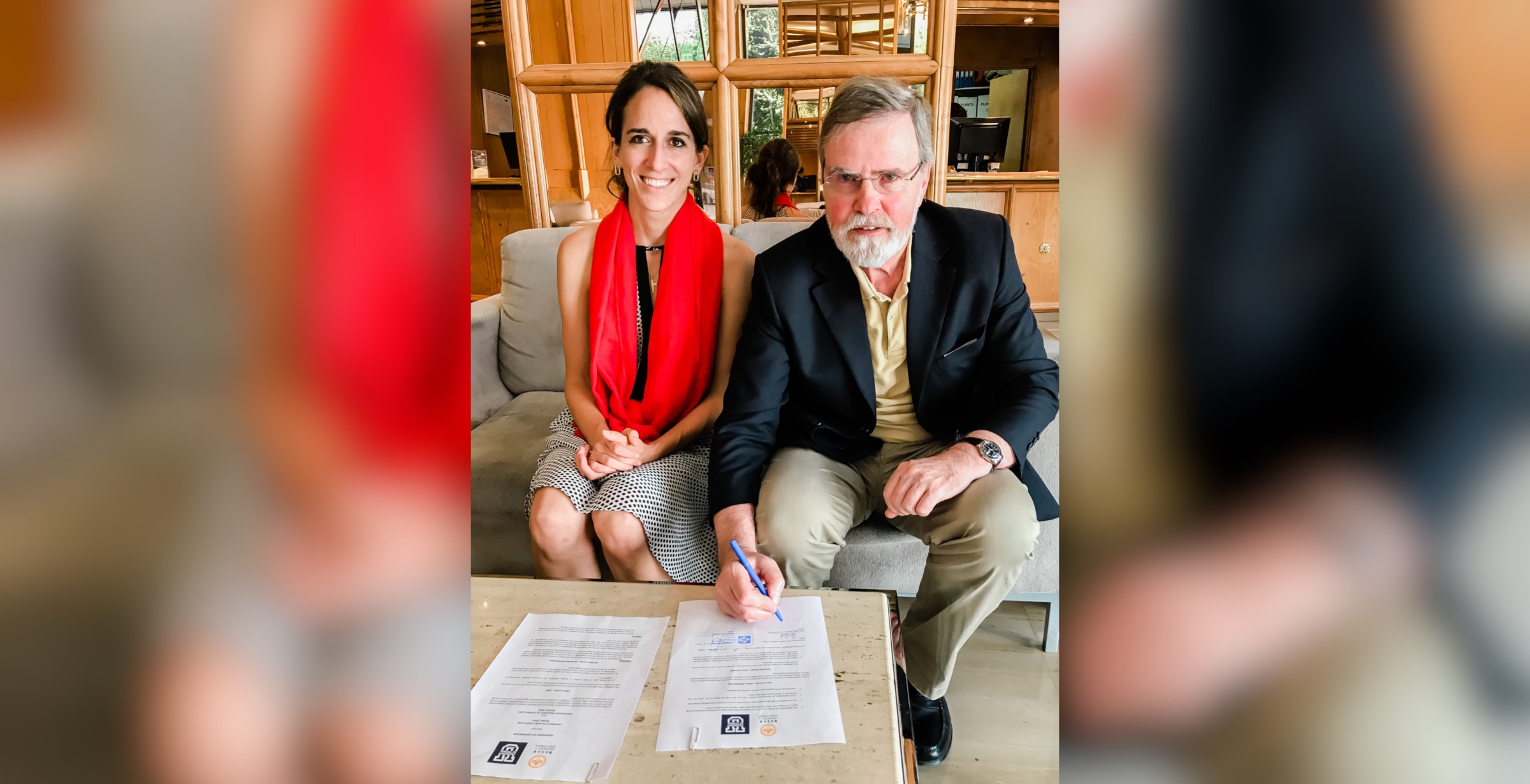 event
University of Saint Joseph signed an Agreement of Cooperation with the Universidad Francisco de Vitoria (Madrid, Spain)
USJ signed an Agreement of Cooperation with the Universidad Francisco de Vitoria on 19th September 2018
---
---
The University of Saint Joseph (USJ), while in Spain for the XXX Anniversary of the Magna Charta Universitatum, had the opportunity to signed an Agreement of Cooperation with the Universidad Francisco de Vitoria (UFV).
The agreement was signed in Madrid, on September 19th, 2018, with USJ represented by Rector Prof. Peter Stilwell.
The aim of the agreement is to promote international cooperation in education and develop academic exchange programmes.
USJ looks forward to further collaborations with UFV.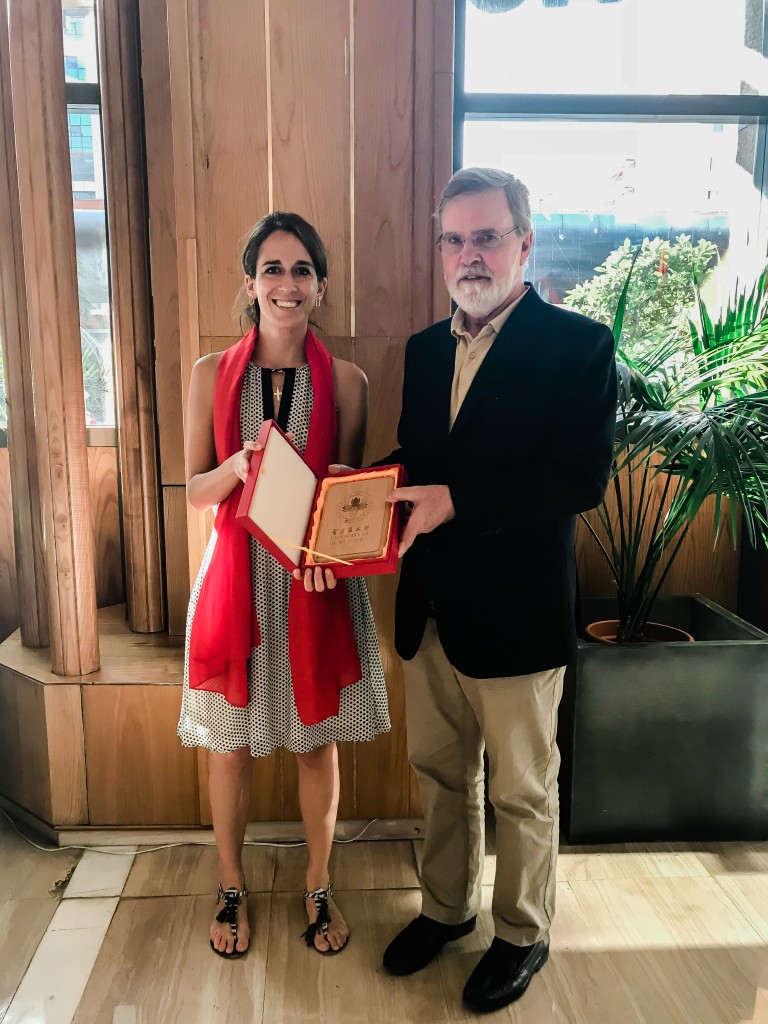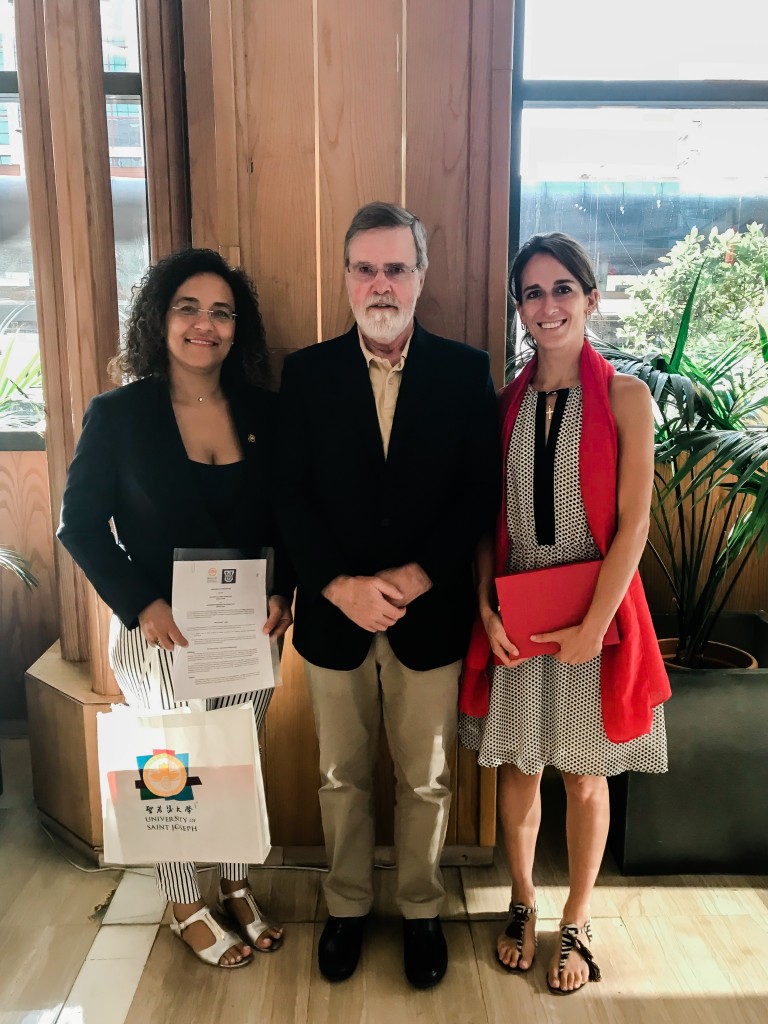 Website of Universidad Francisco de Vitoria (UFV)
---