The magmatic history of Macao (South China): Implications for the source and geochemical diversity of granites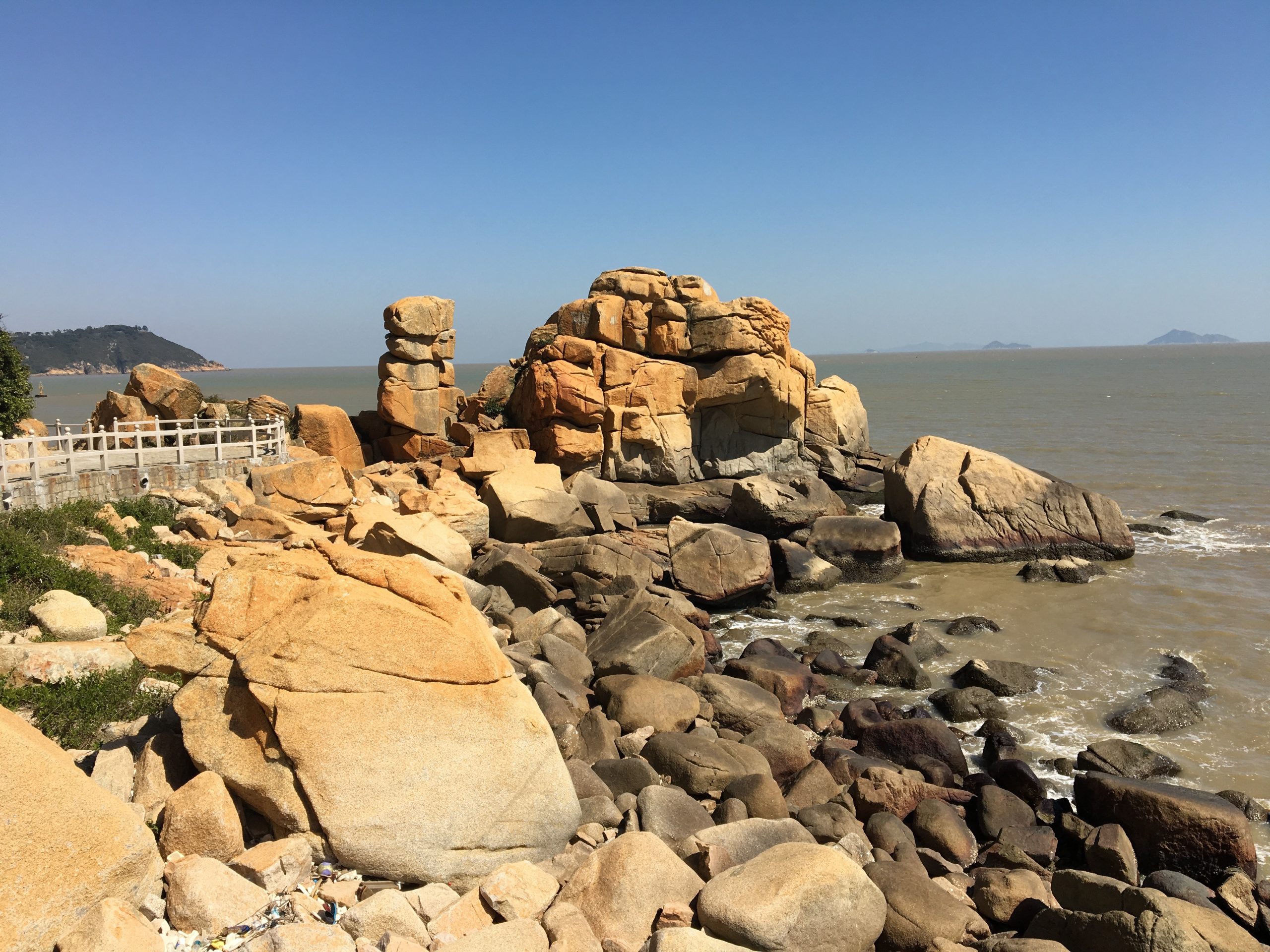 event
The magmatic history of Macao (South China): Implications for the source and geochemical diversity of granites
The Institute of Science and Environment of USJ will hold an online public lecture titled "The magmatic history of Macao (South China): Implications for the source and geochemical diversity of granites" on the 16th March 2021.
---
---
About the Talk:
Granites are the most abundant rocks in the continental crust, which makes their study essential to understand the origin and evolution of this terrestrial reservoir. The large crystals in granites are evidence that they cooled slowly from a magma beneath Earth's surface. However, the erosion of the overlying sedimentary rocks through geological time, exposes the granites at the surface. By collecting samples from outcrops and carrying out field and microscopic observations as well as different types of analytical analyses, the study of their textures, minerals and geochemistry provides key information about their origin. In this talk, we will explore how the petrological and geochemical study of granites outcropping in Macao can contribute to our understanding of the source and causes of compositional variability in granitic magmas, while providing important clues on the tectono-magmatic evolution of one of the largest granitic provinces in the world – the Southeast China Magmatic Belt.
About the Speaker:
Dr. Pedro Quelhas is currently a postdoctoral fellow at Macao University of Science and Technology (MUST) and a researcher at Faculty of Sciences of the University of Lisbon (FCUL). He completed his Ph.D. in Geology (speciality in Geochemistry) at the University of Saint Joseph (USJ, Macau) and at the University of Lisbon (UL, Portugal). His research interests lie in the area of petrology and geochemistry of magmatic rocks. For the past five years his research has focused on granites, particularly on the causes of their chemical variability as well as the sources, magma evolution processes and tectonic settings behind the formation of granites in Macao, having published several research articles on the topic.
Details:
Date: Tuesday, 16th March 2021
Time: 6:00 p.m. – 8:00 p.m.
Zoom Meeting: https://zoom.us/j/98997833768?pwd=aVVGekRFcmplb0pDMGlZaS84a3h0UT09
Meeting ID: 989 9783 3768
Passcode: 690644
---
---