Public Lecture : Assistive Technology to Support Learning Differences in the Classroom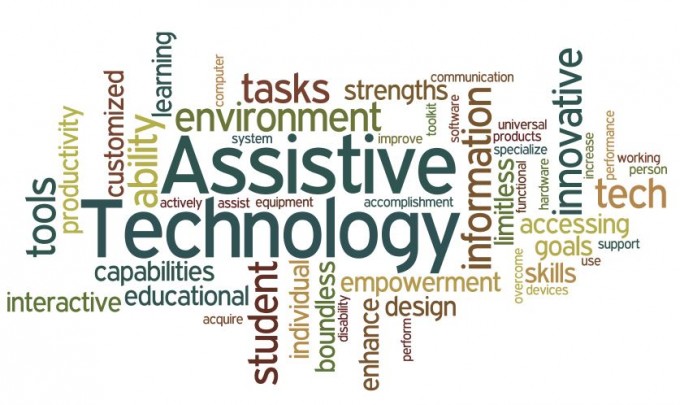 event
Public Lecture : Assistive Technology to Support Learning Differences in the Classroom
SED organises a Public lecture: Assistive Technology to Support Learning Differences in the Classroom on 16th January 2019
---
---
About the talk
Many students with disabilities struggle with everyday tasks within the classroom. Simply writing or organising information can be a daunting task. One way to address difficulties faced by students is through the use of assistive technology. Assistive technology is available in many forms, including low (or no) tech, medium tech and high tech. A framework for determining appropriate assistive technology for an individual student will be described and participants will be shown how to relate the framework to students within their own classroom. Creative teachers are instrumental in problem solving for their students and determining appropriate tools for their individual contexts.
In this public lecture, a variety of low-tech and medium tech tools will be explored which may be used with a range of students. For example, handwriting can be facilitated by using a differently shaped pen or pen grip, or bypassed completely through the use of voice to text options. Participants will be exposed to a range of AT tools and encouraged to determine how and when they may be appropriately used within the classroom.
About the speaker
Dianne coordinates and teaches into courses on catering for students with disabilities, adaptive education, inclusion, behaviour management and research methods at undergraduate and postgraduate level. She supervises students within the School of Education Masters and PhD programs. She is published in the field of inclusive education, assistive technology, service learning and children with ASD, has edited two books on inclusive education and is currently editing a third on assistive technology. Dianne has consulted with UNESCO on guidelines for persons with disabilities and Open and Distance Learning using open solutions, and teacher education for global citizenship, and attended invited symposia with the World Health Organisation. She has presented at many international and national conferences. She is a member of a number of National and International organisations and is a long-standing member of the Australian Association of Special Education.
---