---
This programme is currently not accepting applications for the 2022/2023 academic year.
---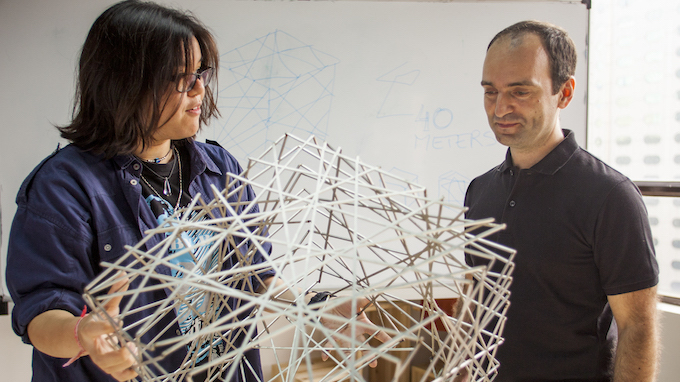 Overview
The Associate Degree in Product Design addresses the need for Professionals in the field of Design in Macao, covering extensive theoretical knowledge and practical skills, including but not limited to technical drawing, modelling and prototyping, graphic and visual design industrial design, ergonomics, design thinking, mobility and interaction design.
Description
Year 1 – The first-year courses offer theoretical and practical framework in understanding how graphic design is used to visualize and communicate ideas, and the basic concepts of design thinking. Students also acquire practical skills like the usage of different drawing media and techniques, and digital fabrication technologies applied to design fields.
Year 2 – The second year emphasises in understanding the approaches, techniques and impact in product design. Besides, students also acquire product design skills through a series of drawings and models testing, and evaluating ergonomic designs. Students can also learn to develop visual and physical interpretations of mobility concept via the use of 3D software, computer rendering and prototyping to clearly communicate a design product to an audience.
Course Duration
2 years full-time (day/evening) programme
Teaching Medium
English
Total Number of Credits for Graduation
74
Campus
Ilha Verde Campus
Programme's Government Approval (in Chinese and Portuguese only) (Click here)
Calendar
September to May
Weekly Schedule
Mondays to Fridays
---
Study plan & description of modules
Please click on any specific module to see its description.
---
Modules
Year 1Year 2