Incoming & Outgoing Students
INCOMING STUDENTS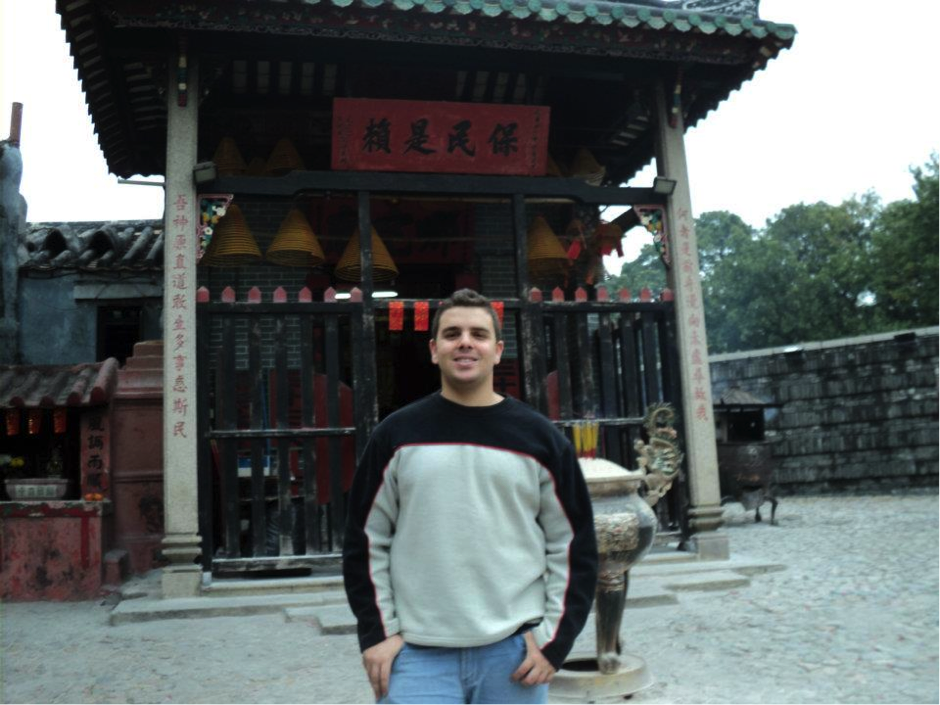 "Studying at USJ was the best experience I've had in my life, thanks to the warm hospitality and care bestowed upon me by both my colleagues and the administration. During my exchange at USJ I've made friends with students from across the globe and had access to multi-cultural professors who contributed greatly to my knowledge and understanding of my major. I found the Chinese culture to be rich and diversified and have left Macau with a taste for more. Thank you very much USJ!"
Lucas Ribeiro, Pontifical Catholic University Belo Horizonte, Minas Gerais, Brazil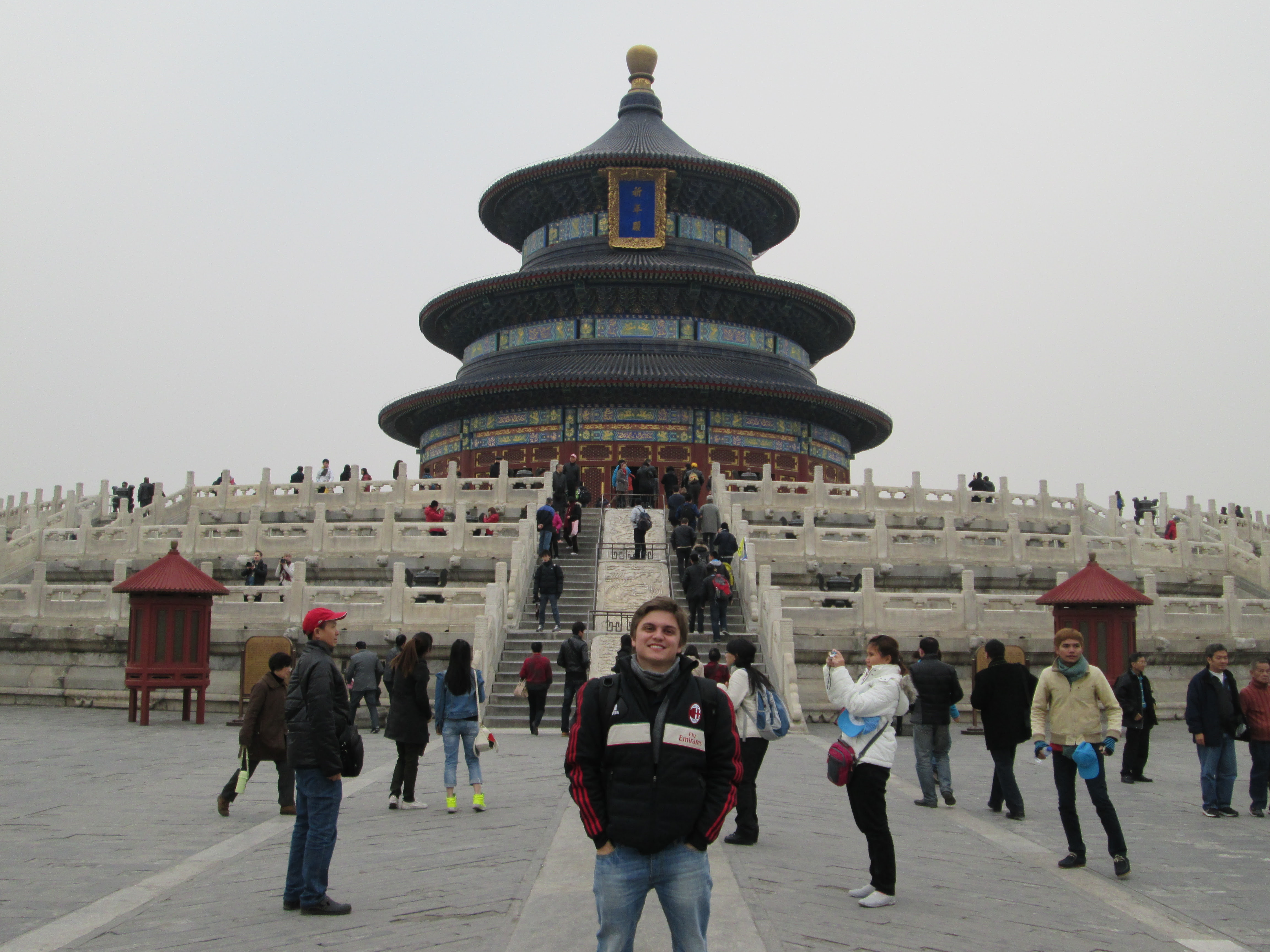 "The Student Exchange Programme at USJ has fulfilled a long childhood dream of mine of exploring China and Asian cultures. I was given a rare opportunity to venture out into the Orient and study in a multi-cultural environment facilitated by USJ. I will never forget this amazing experience and will remember Macau for the convenient, safe and dynamic place that it is. I recommend USJ to Brazilians and other students as a place to learn, both inside and outside the classroom."
Arthur Faviero, La Salle University College – Unilassale Canoas, Rio Grande do Sul, Brazil
---
OUTGOING STUDENTS
Exchange in Taiwan
We were bowling, playing sky lanterns in holidays and saw the flower exhibition.
We joined the exchange student activities and drew on T-shirts by ourselves in Yilan Taiwan. We had great fun in tea time and joined the demonstration activities in TW something like this…
Mei Leng Chan – USJ Business Administration Programme
Exchange in Fu Jen Catholic University
I was there for nearly 2 weeks and the bond made not only with people from all over the world but also with the Taiwanese culture, marks all my student life! 3 years has passed and I still talk to everyone. What an awesome place hidden in Asia! A must go- must live!
Photo taken at Taiwan National Museum
Cintia Leite – USJ Design Programme 
Exchange in Portugal: "My footprint in Portugal"
I have for the past 7 months been practicing in an exchange programme in University of Coimbra, Portugal, which is an excellent exchange location and it will remain the best experience in my life.
Established in 1290, University of Coimbra is one of the oldest quality universities in Portugal. The campus is with not too many people, it helps to follow the lessons. The classes also include a lot of conversation especially when we were sharing our own historical culture. Though the discussion, I truly believe that interactive learning methods are very good. It is really different from our educational methods.
During this time, the major highlights for me have been travelling many significant cities in Portugal and meeting new people from a different culture, they taught me how to recognise people come from which European countries, so that now I can recognise somehow through their basic conversation and facial structure. Moreover, I really enjoy the amazing night time in my old but fantastic city – Coimbra. Honestly I would say living in Coimbra as the Portuguese has definitely opened my eyes.
Amanda – USJ Government Studies Programme
Exchange in Korea
Before graduating my university, I had opportunities to study Hankuk University of Foreign Studies in Korea as my exchange student programme.
Although I'm a Korean, I couldn't have much chance to experience culture in Korea because I came here to Macau when I was in middle school. Thus I decided to apply the student exchange after I heard the program had been accomplished with the Hankuk University of Foreign Studies. In fact it was really great experience for me to widen my perspectives. During the time in HUFS I have joined the classic guitar club called 'Chuihyun' and met a lot of good friends. In Chuihyun I have spent valuable times and it was my most golden memories that I can never forget.
Angela Kim – USJ Business Administration Programme