"Ye Maan Sik Faan": A Macao Inside Out Event
3737
news
"Ye Maan Sik Faan": A Macao Inside Out Event
A dinner for international exchange students was held on 16th October 2018
---
---
On October 16th, to further promote the local culture and costumes, the Public and International Relations Office took the Fall Semester International Exchange Students for dinner at a very popular restaurant in Coloane: Nga Tim Restaurant.
Students got the chance to try several popular Cantonese dishes, like crispy fried noodles and traditional fried rice, in an environment that is characterised by the combination of Eastern and Western cultures, as the square's main attraction is the Chapel of St. Francis Xavier, built in 1928.
After a greatly satisfying taste of the local cuisine, students enjoyed some popular children toys like "bang snaps" and "air bubbles", getting to know more about the local costumes of Macao.
The event finished with a trip to the nearby Tam Kung Temple, constructed in 1862.
The dinner was kindly sponsored by the Macao Foundation.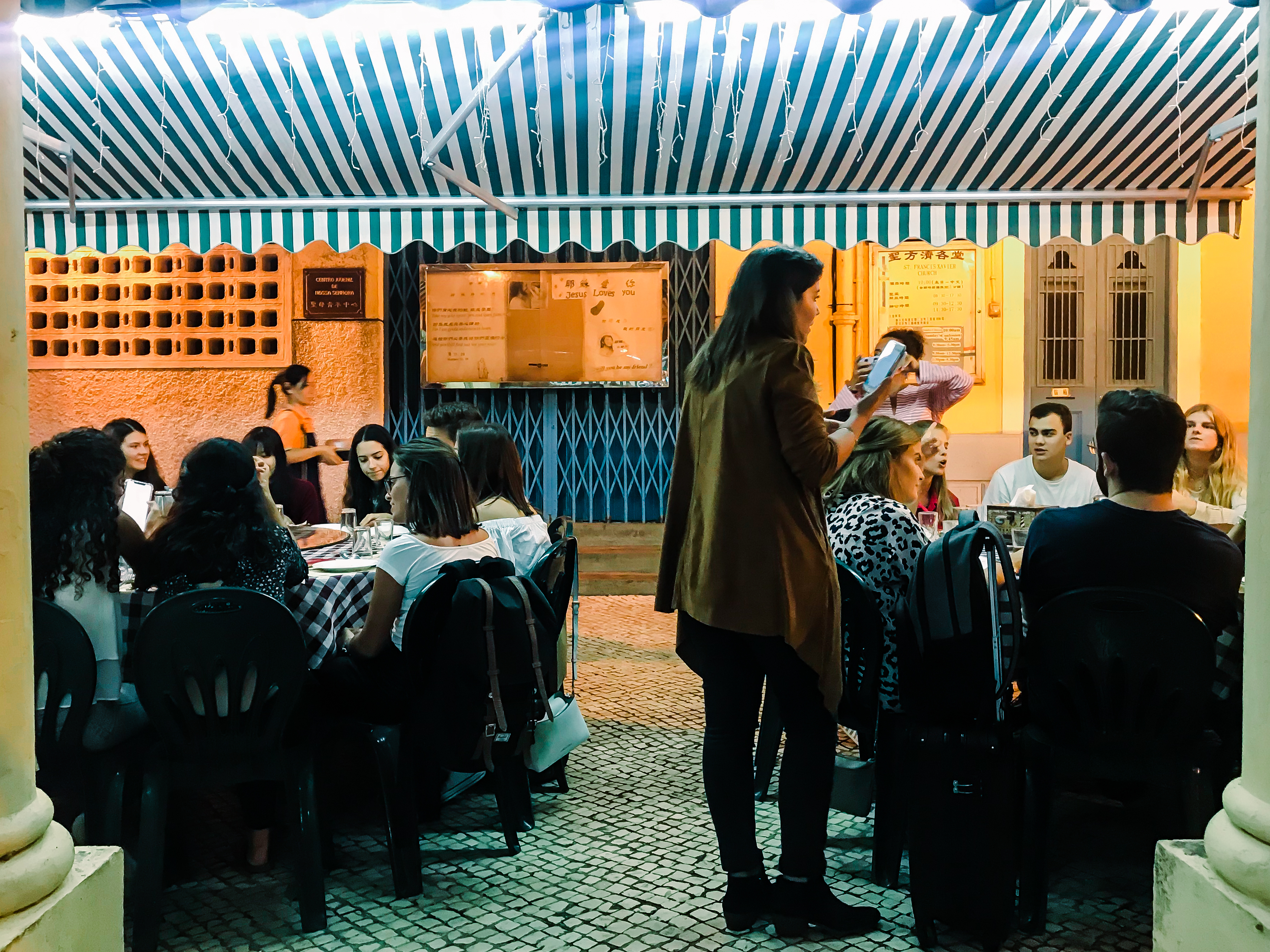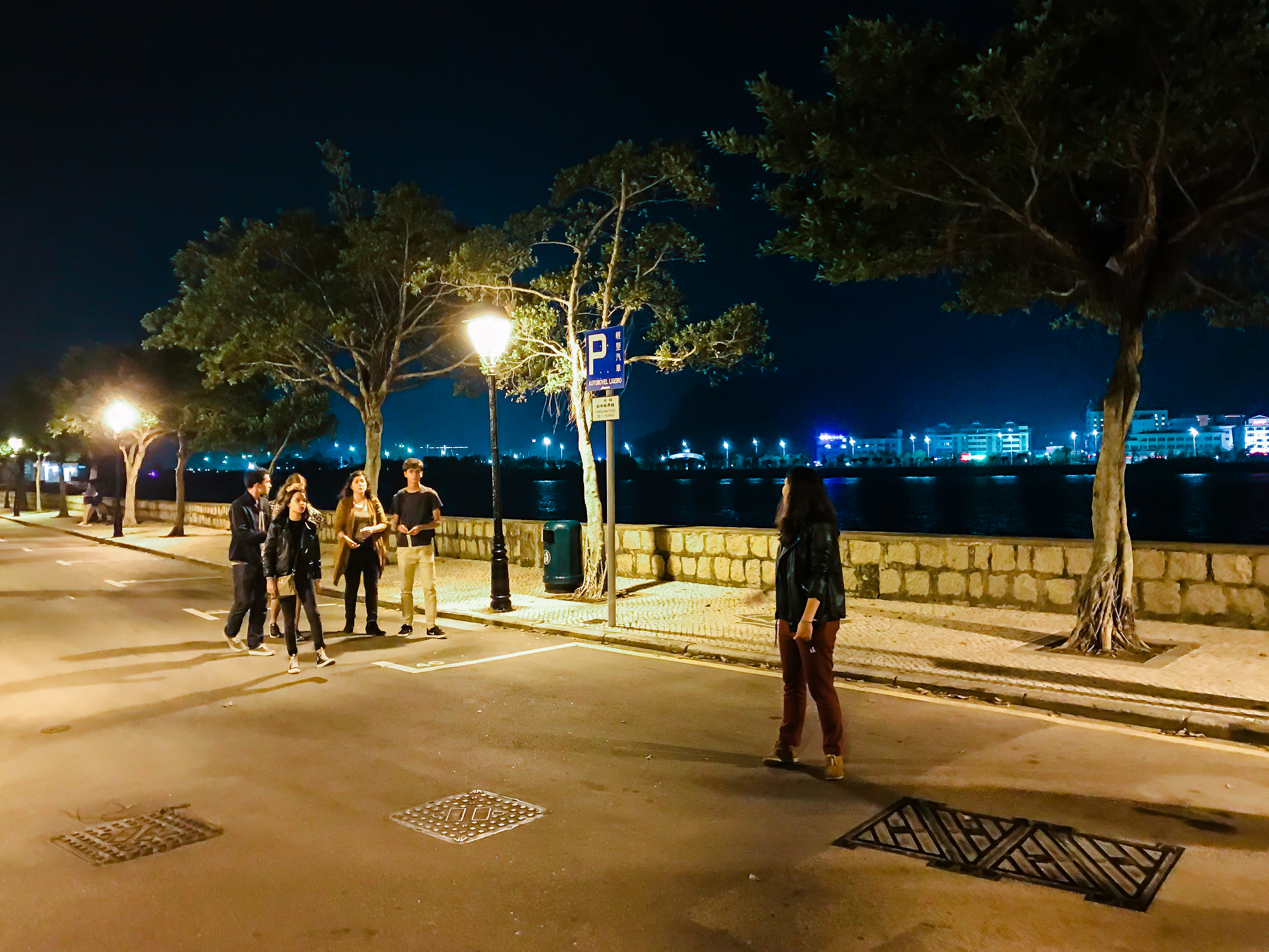 For more pictures, please click here.
---