"World Vision Macau" talks to USJ Building Communities students about Poverty Alleviation
680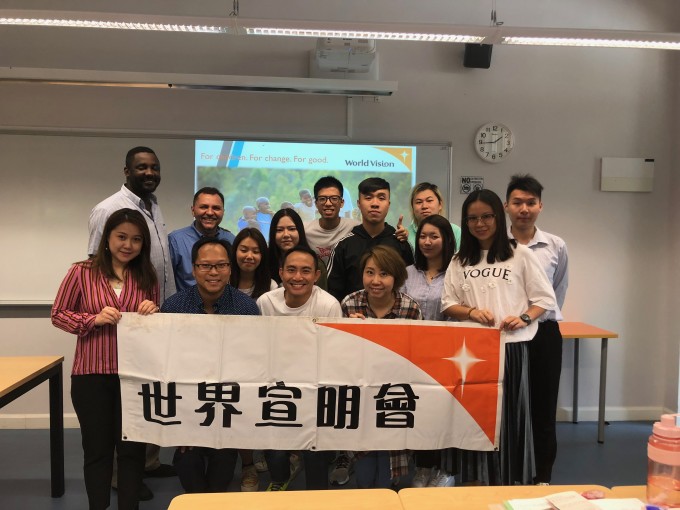 news
"World Vision Macau" talks to USJ Building Communities students about Poverty Alleviation
World Vision Macau had a talk in USJ
---
---
Mr. Danny Wong, head of Public Education and Ms. Candy Chan, Head of Marketing at World Vision Macau shared the history of World Vision and its early beginnings in the poverty alleviation mission that began in the 1950s by its founder Dr. Bob Pierce.  The talk was attended by Prof. Alex Lobo Marques, Coordinator for the Bachelor of Business Administration – BBA and Prof. Douty Diakite, Coordinator of the Center for Social and Legal Studies, Emil Marques and Year 4 Government Studies Students.
The talk covered the current stay of poverty in the world and also some of the programmes and approaches taken by World Vision.  These programmes included Child Sponsorship Programme, Area Development Programme and famine alleviation.  In addition, students were engaged in comparing life of a youth in Macao and Malawi, Africa which hit home the disparities between rich and poor in this world.
World Vision has also developed over the years, various publications and field guides for those interested to take part in development of capacity building and community development programmes.  The students of USJ Building Communities Class benefited tremendously in the knowledge exchange and obtained first-hand information from the field on exactly how to make a difference in poverty-stricken communities through the words of the practitioner.
USJ School of Business continues to promote an entrepreneurial spirit in its students in the development of innovative learning experiences to foster socially responsible leaders of tomorrow.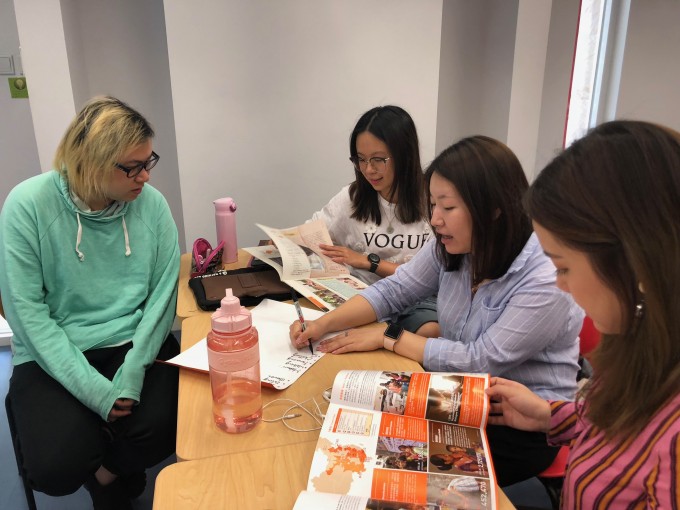 ---