"Werewolves of Business Street" competition organised by the Business Club
1920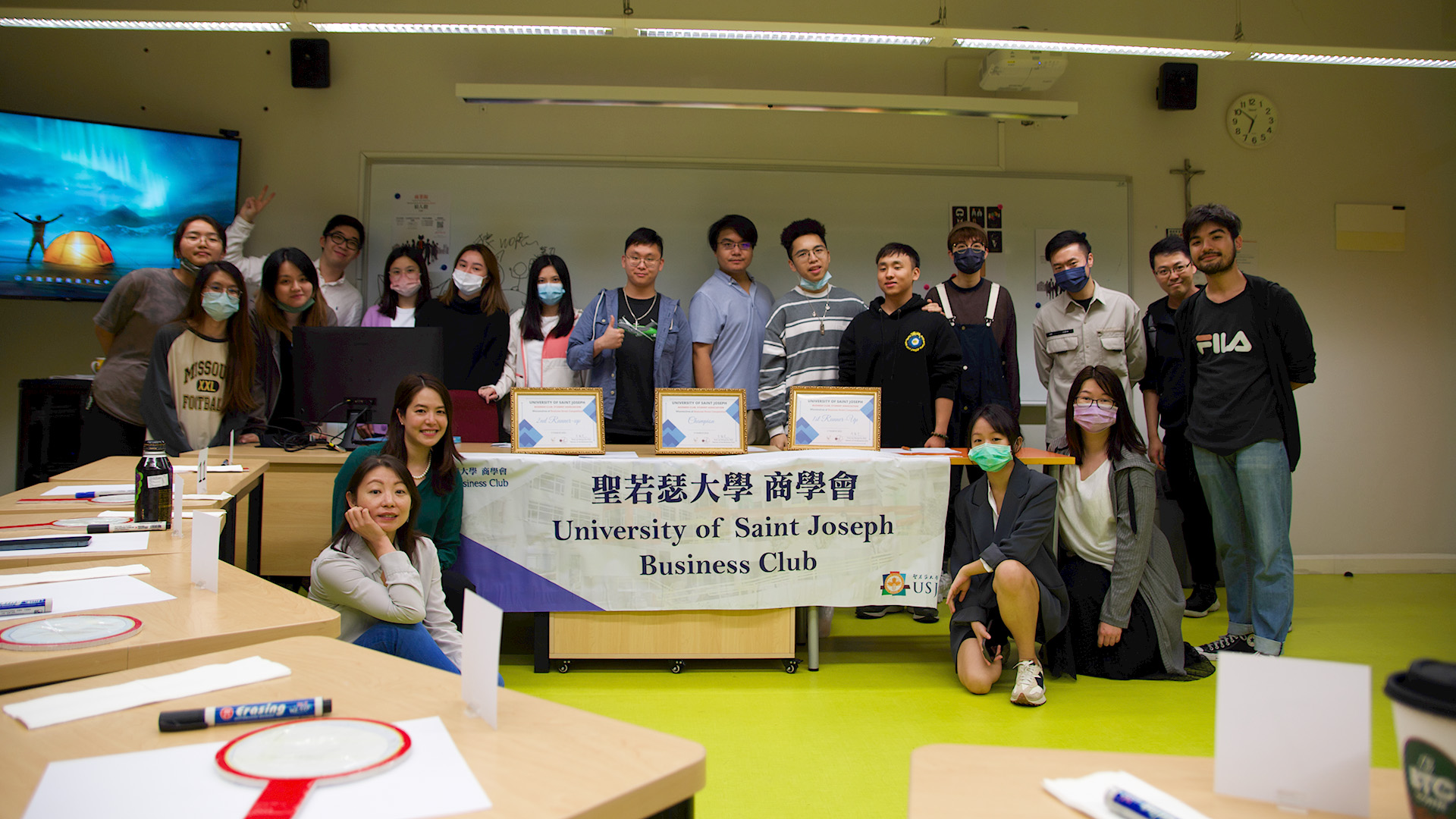 news
"Werewolves of Business Street" competition organised by the Business Club
USJ Business Club held the "Werewolves of Business Street" Competition on 17 March, 2022.
---
---
Since its establishment in 2015, the Business Club has been committed to promoting the learning and application of business knowledge to USJ students. The Business Club organised activities for USJ students every year, including competitions, seminars, and visits to government departments and businesses in the Greater Bay Area. This year, the Business Club receives funding from the Education and Youth Development Bureau through the Student Association in the Annual Activity Funding Scheme for Promoting Student Comprehensive Development (促進學生綜合發展年度活動資助計劃) to organise the "Werewolves of Business Street" Competition.
The members of the Business Club put months of effort into game design, equipment preparation, and promotion of the competition. The game rules are similar to the famous "Werewolves" game, but the players take up roles in a business, namely ordinary employees, analysts, organisation psychologists, auditors, undercover and commercial criminals. Through the competition, participants deepen their knowledge of commercial crimes, their harm to a company and society, and how different company roles can help fight off commercial criminals. To win the game, contestants have to use their business negotiation skills; that is to:
Comprehend and collect of useful information.
Understand the needs of other parties.
Master communication skills.
Be good listeners.
Contestants also need to use their critical thinking and reasoning to persuade and guide other contestants in the right direction.
The competition was successfully held on Thursday, 17 March 2022, at the Ilha Verde campus. Two rounds of competition were hosted by Business Club members Chan Chan Him (Luis) and Ao Cheok U (Sam) and judged by Prof. Jenny Lao-Phillips and Prof. Florence Lei. Among 16 undergraduate and graduate student contestants, Chan Kun Hei (Edison) won the championship, while Tong Weng Ka (Wing) and Pang Wing Yan were awarded prizes of 1st runner-up and 2nd runner-up, respectively.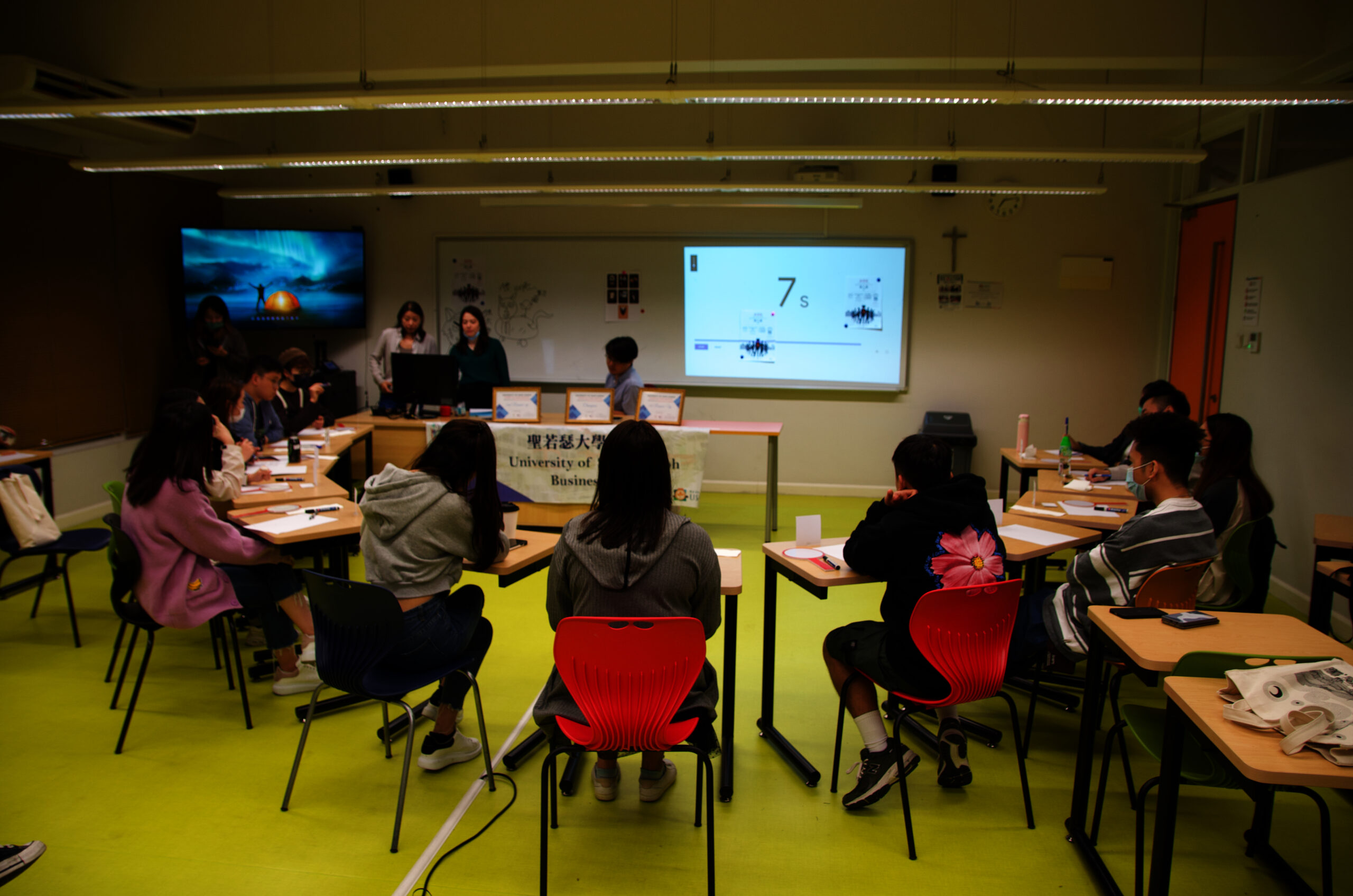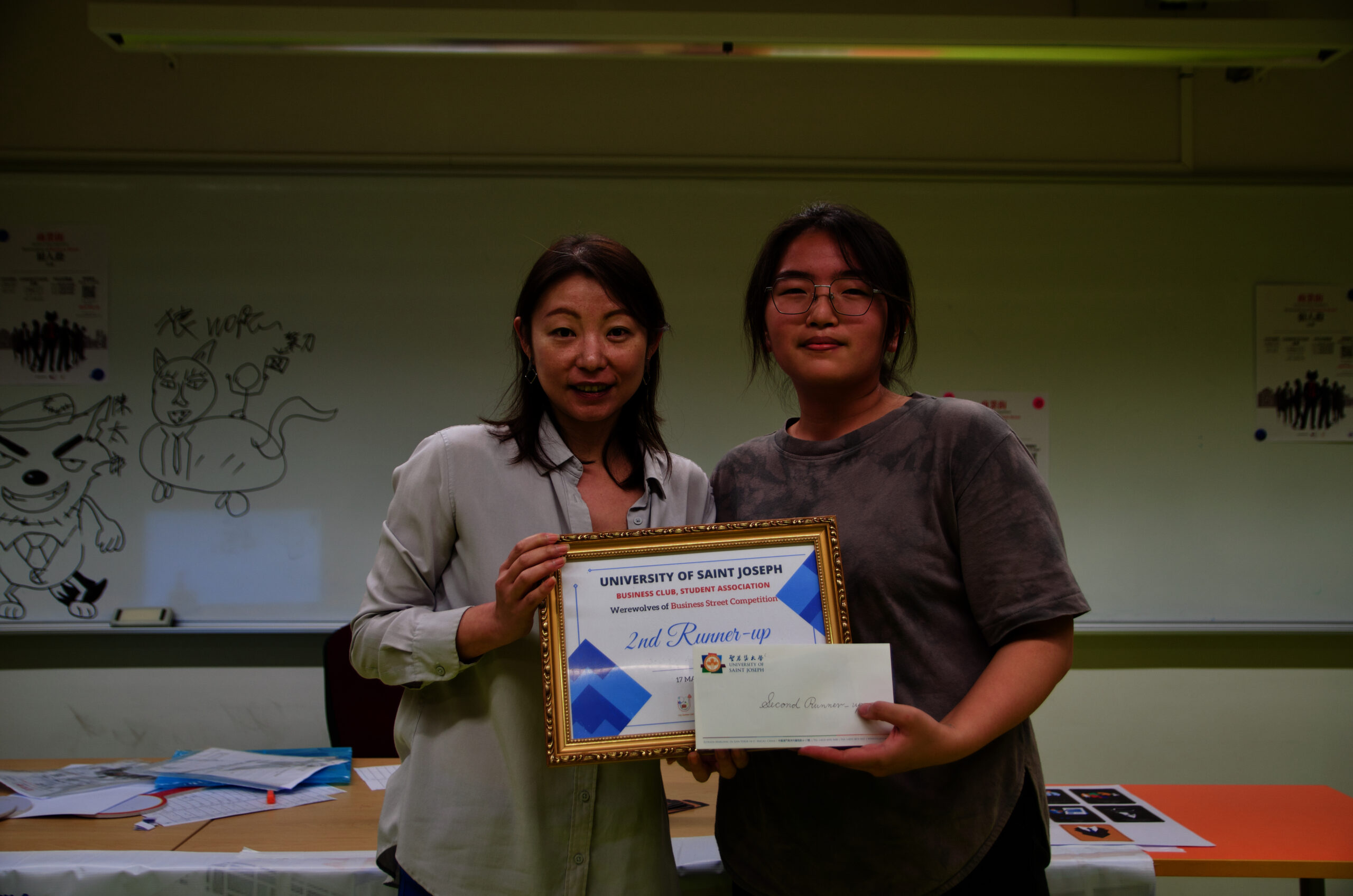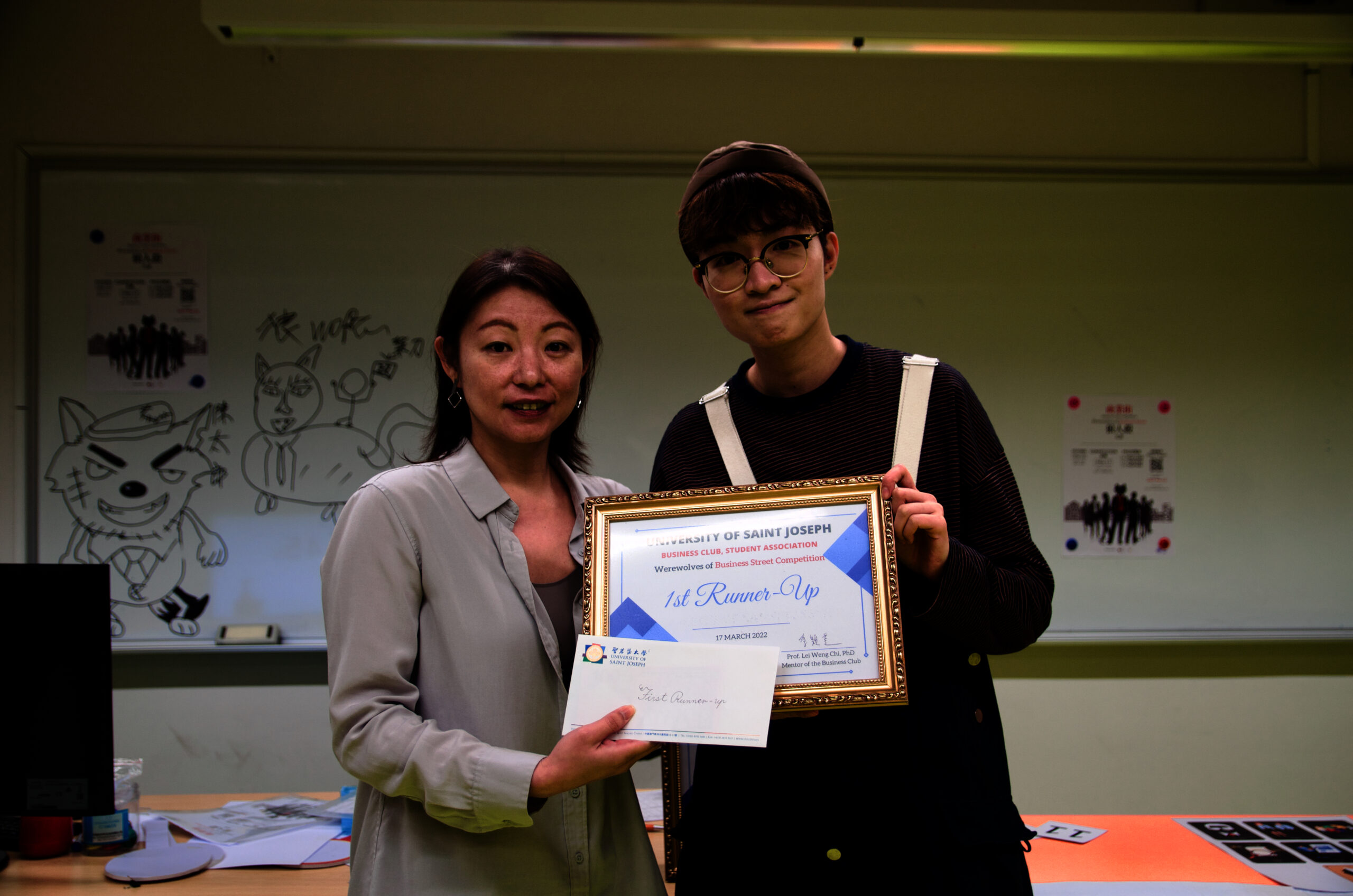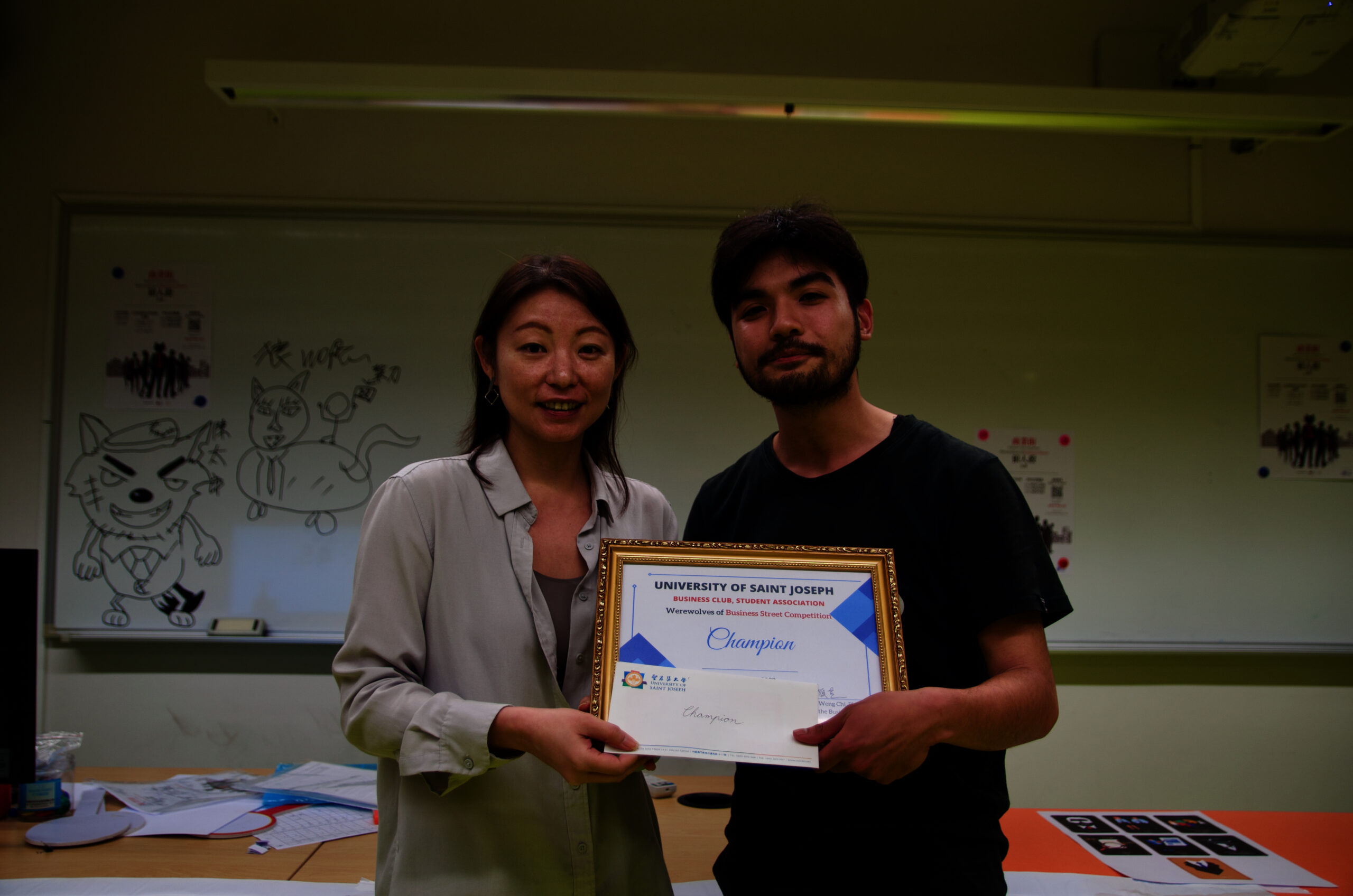 ---