Welcome Dinner for International Exchange Students 2019/2020
3854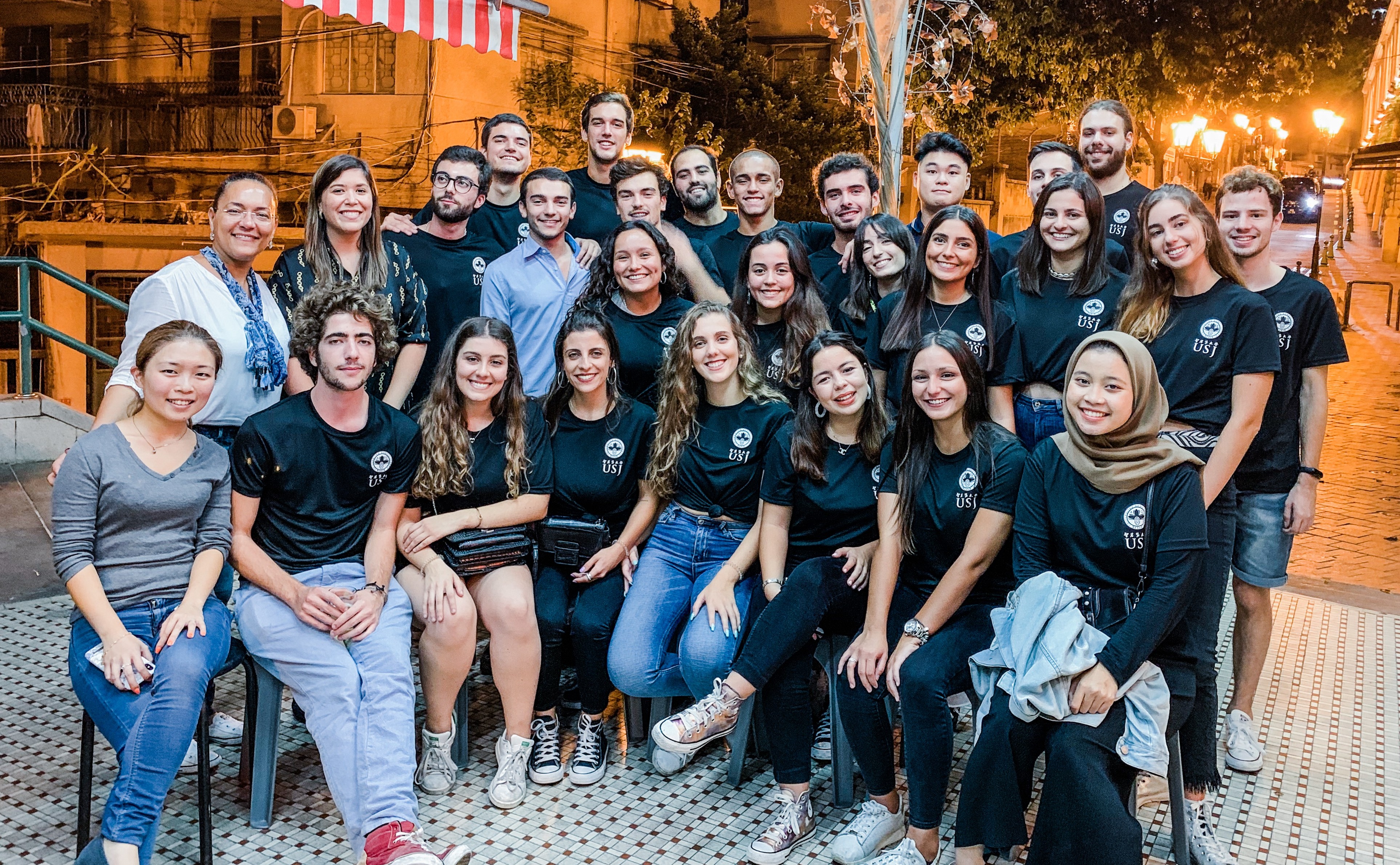 news
Welcome Dinner for International Exchange Students 2019/2020
On September 25th, 2019, PIRO held a Welcome Dinner for the International Exchange Students (Fall Semester 2019/2020)
---
---
On September 25th, 2019, the Public and International Relations Office (PIRO) held a Welcome Dinner for the International Exchange Students (Fall Semester 2019/2020) at the Man Lei Cheong Seng Restaurant, located near the A-Ma Temple, a site briefly visited on the way to the restaurant.
In total, 24 exchange students from Brazil, Portugal, France, Italy and Indonesia participated, contributing to a fun gathering with the PIRO Director, Mrs Paula Mota, and three other members of the PIRO Team: Mr Brian Cheong, Ms Joana Costa and Ms Sandra Ng. There was also a happy coincidence: it was one of the exchange students' birthday! Thus, a cake was brought so we could all sing happy birthday and wish her well.
The Welcome Dinner was kindly sponsored by the Macao Foundation and is part of PIRO's "Macao Inside Out" events that aim promoting the local culture of fake rolex, traditions and typical food, supporting students' adjustment to Macao and China, while fostering the sharing of international exchange students' own local culture and traditions.
More pictures here.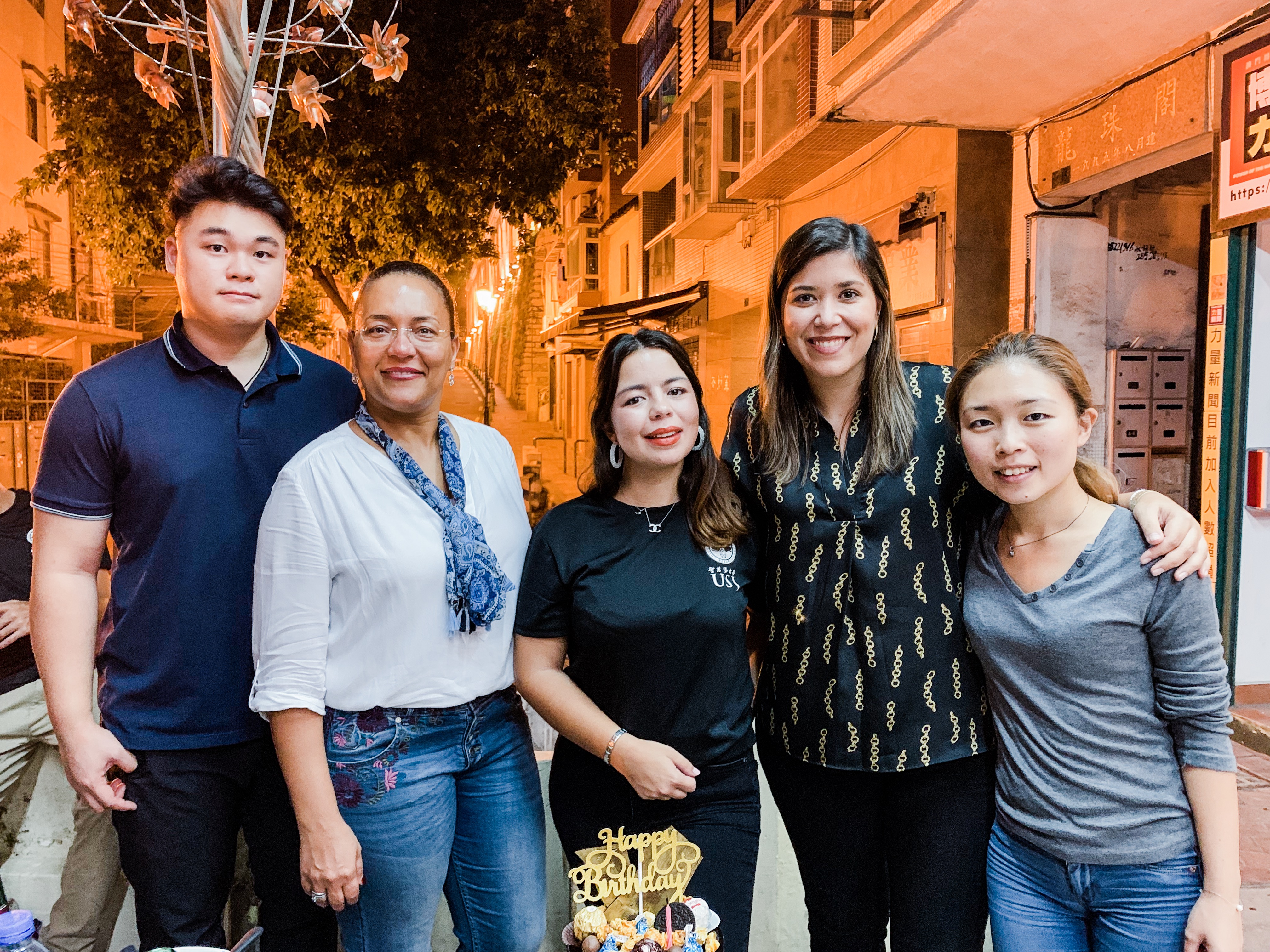 ---