USJ's Internationalisation Week
2048
news
USJ's Internationalisation Week
01/01/1970
From October 28th until November 1st, 2019, PIRO organised USJ's Internationalisation Week with the support of the Senior Management and guest facilitator and speaker Mrs Magda Ferro, Head of the International Relations Office of the Porto Regional Centre of Universidade Católica Portuguesa
---
---
As a way of strengthening the University's mission and enacting its strategic objectives, the Public and International Relations Office (PIRO) organised an Internationalisation Week from October 28th until November 1st, 2019. It counted with the support of the University's Senior Management and guest facilitator and speaker Mrs Magda Ferro, Head of the International Relations Office of the Porto Regional Centre of Universidade Católica Portuguesa.
The Internationalisation Week included: "Internationalisation and Good Practices" and "Embracing Diversity" staff workshops, the first for administrative staff and the latter for heads of administrative units; a meeting with the heads of administrative units to discuss current practices and how to further improve services; and the "Internationalisation of Higher Education Institutions: Drivers and Tools" Public Lecture, where a managerial approach was explored and the USJ Community and general public were welcome to attend.
The workshops' participants had the opportunity of reflecting through facilitated games, and the discussions that resulted from them, which aimed highlighting the challenges and opportunities for internationalisation in the context of Higher Education Institutions (HEIs). The workshops provided tools for participants' reflection on the role they play in the services that contribute to an inclusive multicultural University and how best practices can be benchmarked at the University of Saint Joseph (USJ replica watches), regardless of individual differences and culture or ethnicity. Additionally, the public lecture addressed the management principles in internationalisation, its rationales, the Systematic Process – Multi-Level Analysis Model, and the identification and selection of internationalisation tools best suited for the specific goals of the HEI.
USJ endeavours to organise future similar initiatives, recognising the importance of internationalisation and the value of all University units in its strengthening.
"Internationalisation and Good Practices" Workshop (more pictures here)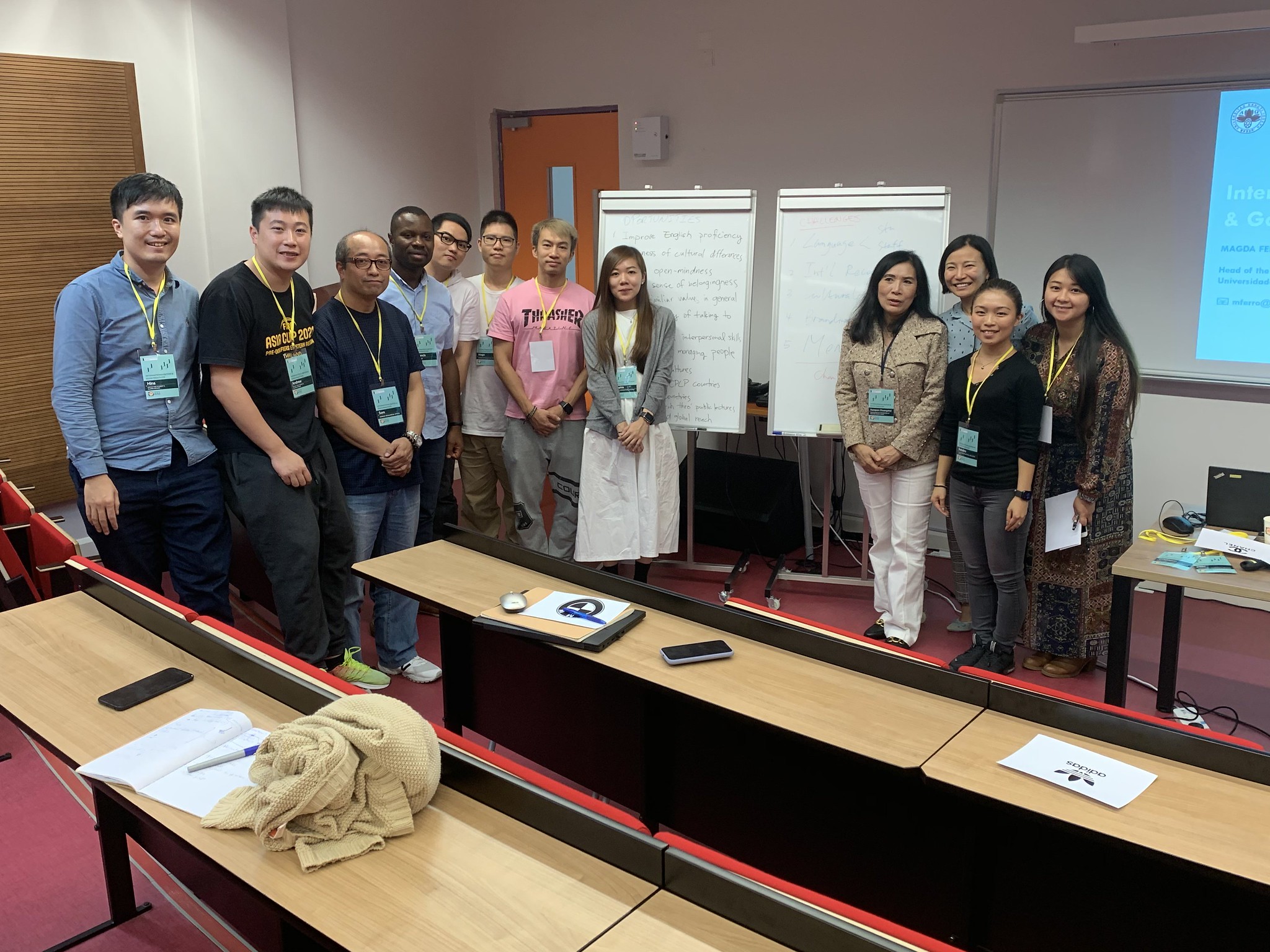 "Embracing Diversity" Workshop (more pictures here)
"Internationalisation of Higher Education Institutions: Drivers and Tools" Public Lecture (more pictures here)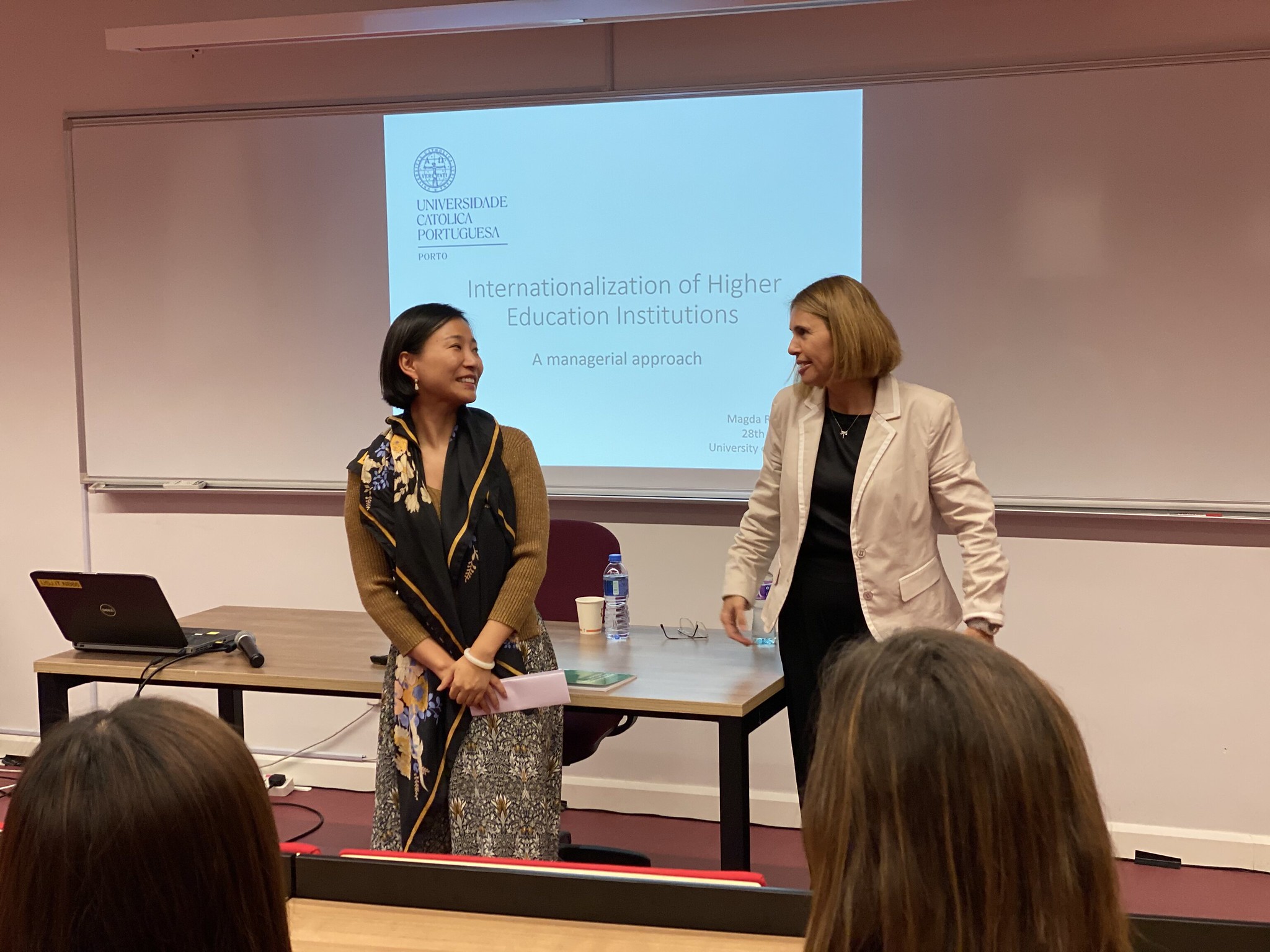 ---