USJ Vice-Rector Participated in Université Catholique de Lille's International Seminar
6000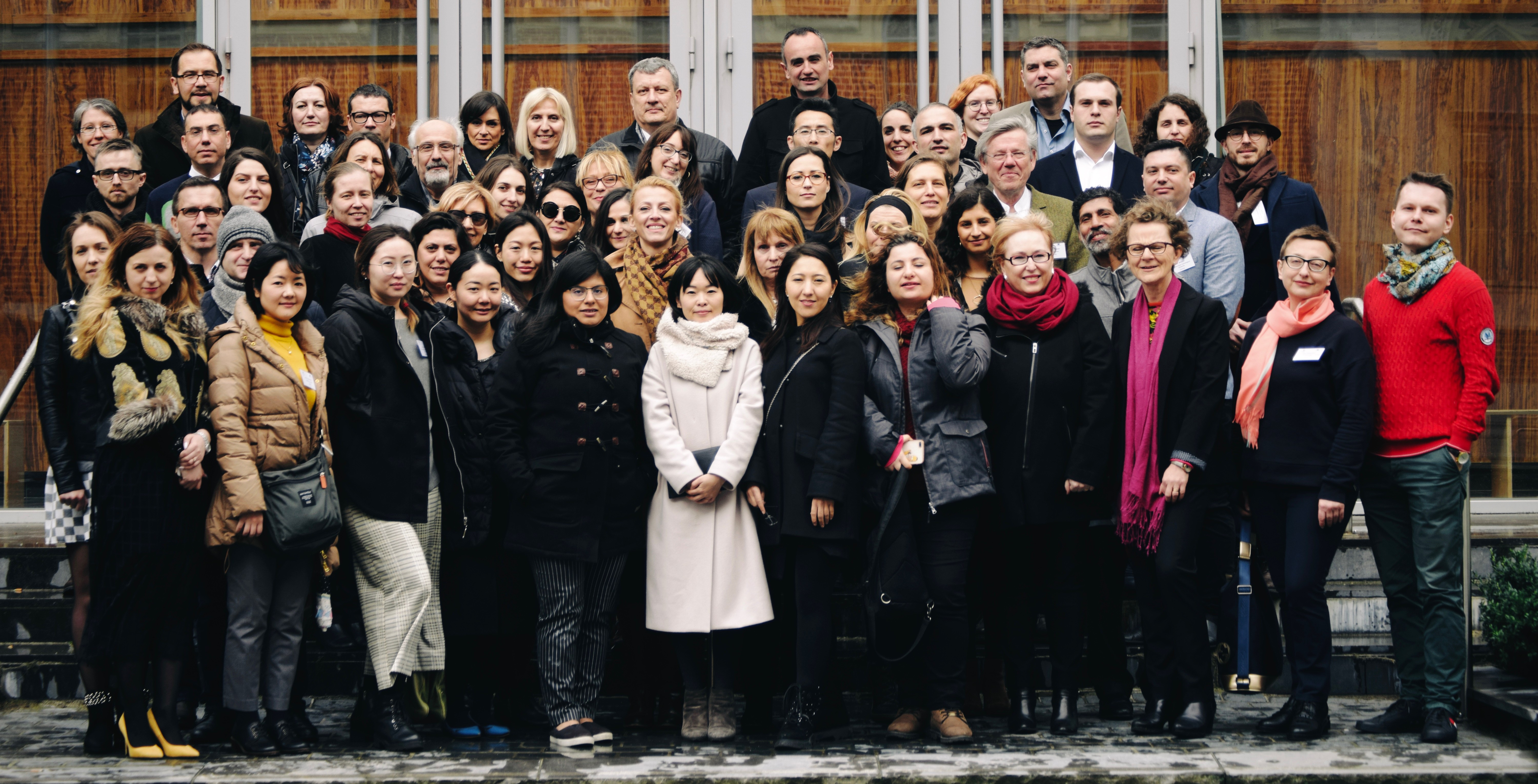 news
USJ Vice-Rector Participated in Université Catholique de Lille's International Seminar
From 4 to 8 March 2019, USJ Vice-Rector Participated in Université Catholique de Lille's International Seminar
---
---
From March 4th to March 9th, 2019, the Vice-Rector for Strategic Development and Outreach of the University of Saint Joseph (USJ), Prof. Álvaro Barbosa, represented USJ at an international seminar on "Internationalisation, Innovation and Sustainable Development" in Lille (France). The event was organised by the Université Catholique de Lille (UCL), our partner university, and held at UCL's campus.
The week included sessions on UCL's innovation projects, a presentation of their on-campus green and sustainable development facilities ("Live Tree Project"), as well as an exchange of best practices on intercultural communication and experience sharing regarding innovative teaching methods.
The event was fruitful, having been a great platform to further develop USJ's global network, as well as a great learning opportunity to acquire information that will contribute to the enhancement of USJ's strategies when it comes to the areas of internationalisation, innovation and sustainable development.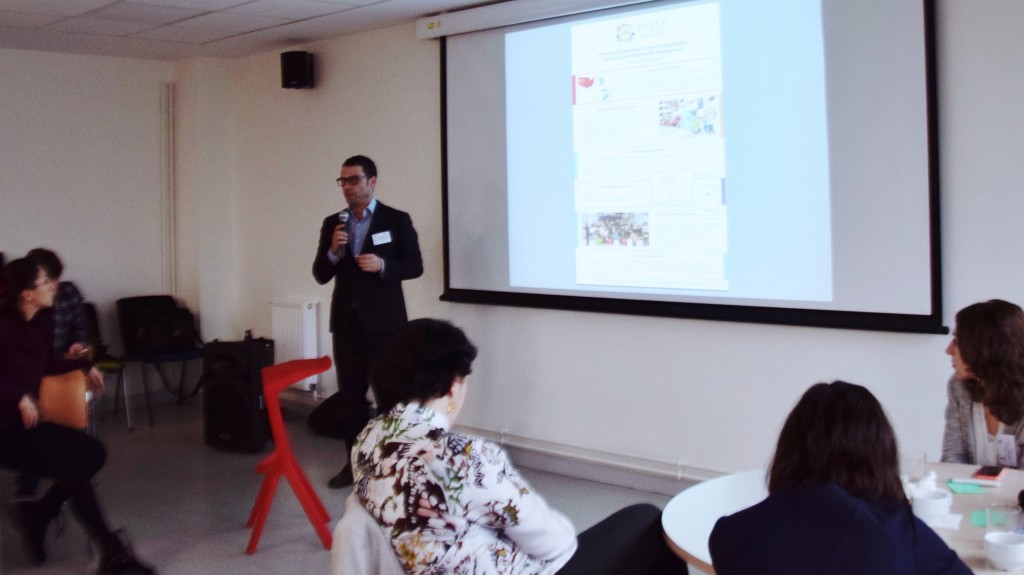 ---