USJ STUDENT ASSOCIATION VISITED AND EXCHANGED IN SHANGHAI
680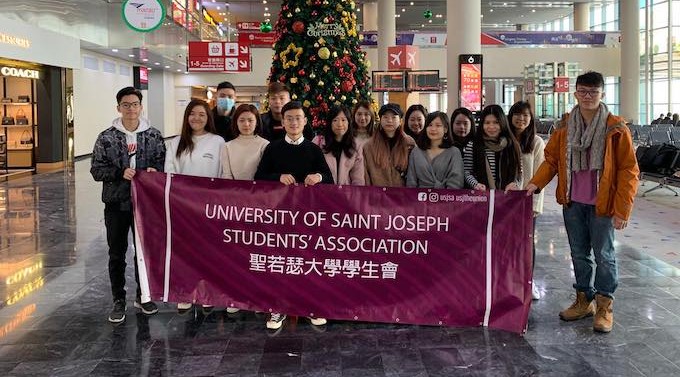 news
USJ STUDENT ASSOCIATION VISITED AND EXCHANGED IN SHANGHAI
USJ Students' Association Visited and Exchanged in Shanghai.
---
---
USJ Students' Association organised an exchange trip to Shanghai from 23 to 27 December 2019. The exchange group visited a number of places which include Yakult Production Factory and Fudan University.
During the visit, the students have learnt the business strategy and production process by visiting the factory of local enterprise Yakult, as well as understanding the campus life and academic issues of the Fudan University. The exchange group also visited Ant Workspace, which is a centre for innovation and entrepreneurship, and better known the atmosphere and support of entrepreneurship in Shanghai and its difference with Macao. Finally, the exchange group also visited several landmarks in Shanghai, the participants appreciated the characteristics of the architecture. They also experienced the local culture of Shanghai, and tasted local food before the end of the trip.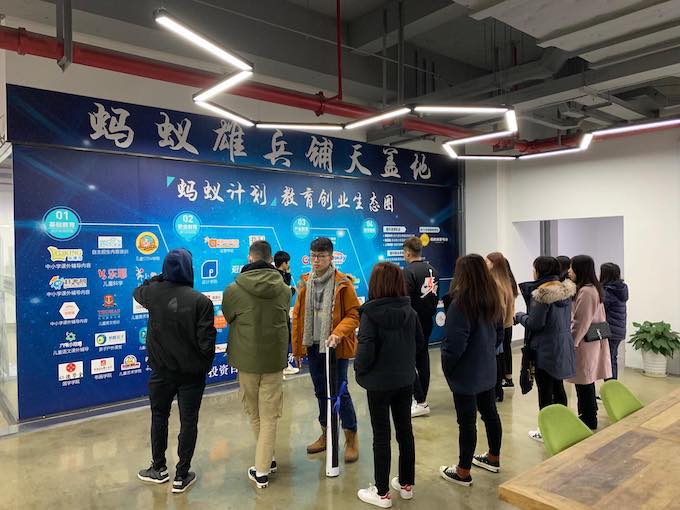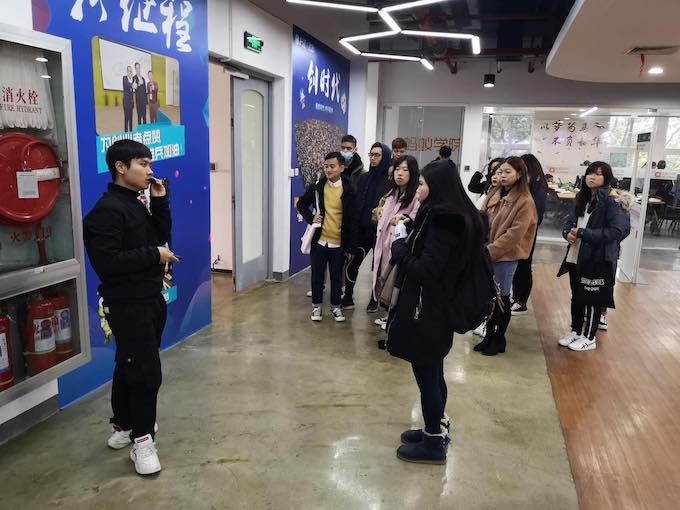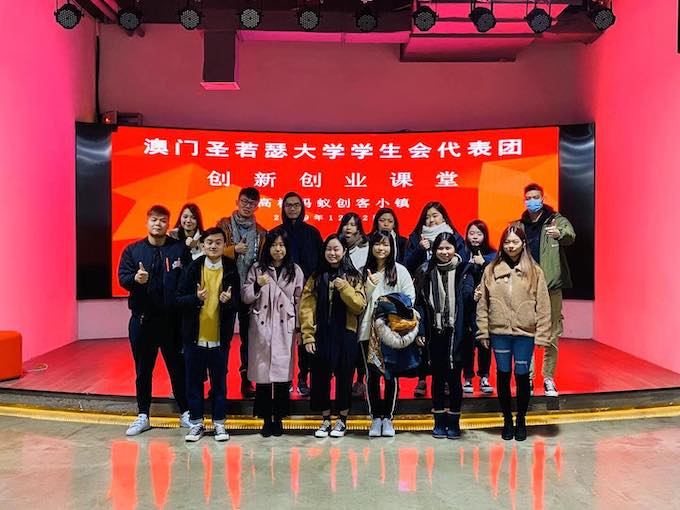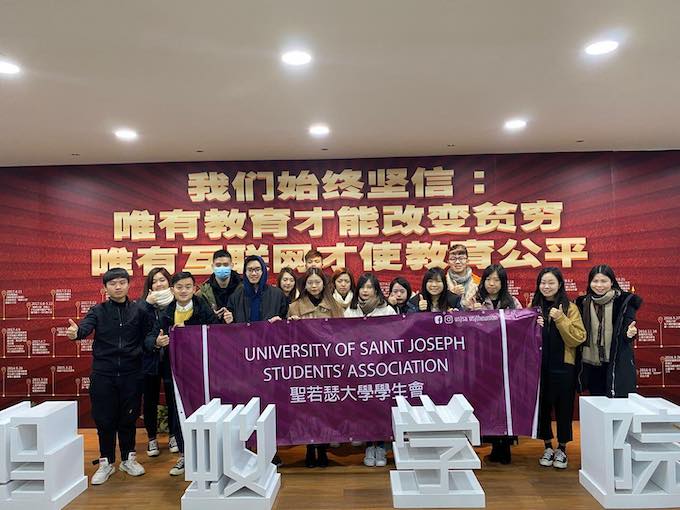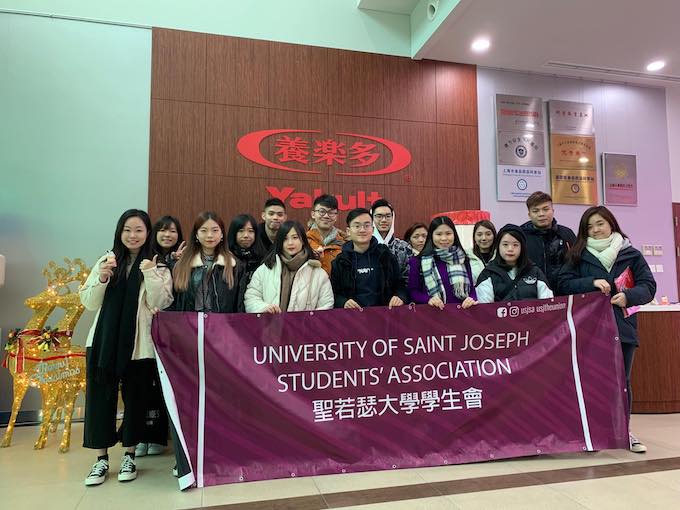 ---