USJ Signs Memorandum of Understanding with Caucasus University (Georgia)
1274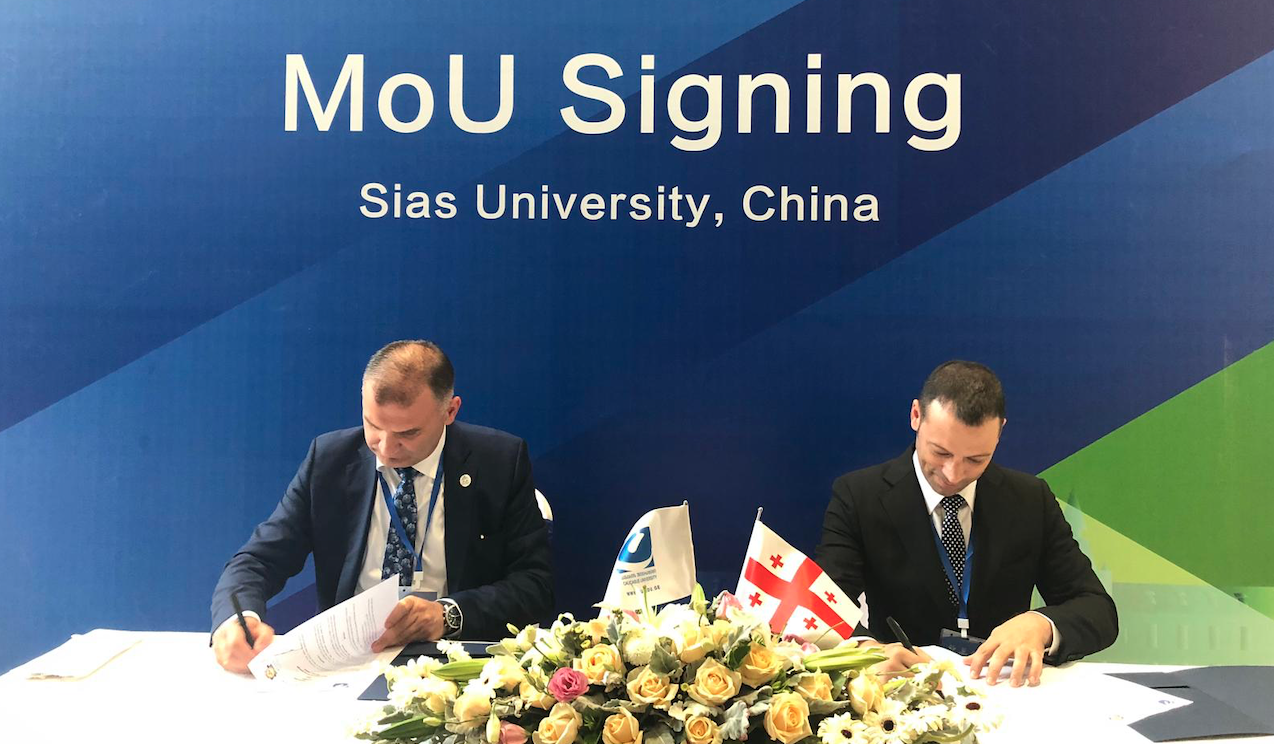 news
USJ Signs Memorandum of Understanding with Caucasus University (Georgia)
01/01/1970
On 24 May 2019, USJ Signed MoU with Caucasus University (Georgia) during AUAP-IAUP 2nd Joint International Conference hosted by Sias University
---
---
From May 23 to 25, 2019, Vice-Rectors Prof. Álvaro Barbosa and Prof. Rochelle Ge attended the 2nd Joint International Conference on "Future Higher Education Models and Artificial Intelligence: Opportunities and Challenges", organised by the Association of Universities of Asia and the Pacific (AUAP) in collaboration with the International Association of University Presidents (IAUP) and Sias University of China in Zhengzhou University, that was held in Zhengzhou City, Mainland China.
During the Conference, on May 24, Prof. Álvaro Barbosa, Vice-Rector for Strategic Development and Outreach, represented the University of Saint Joseph (USJ) in the signing of a Memorandum of Understanding (MoU) with Caucasus University (Tbilisi, Georgia), represented by President Prof. Kakha Shengelia.
It is USJ's wish that the collaboration between our great institutions is successful.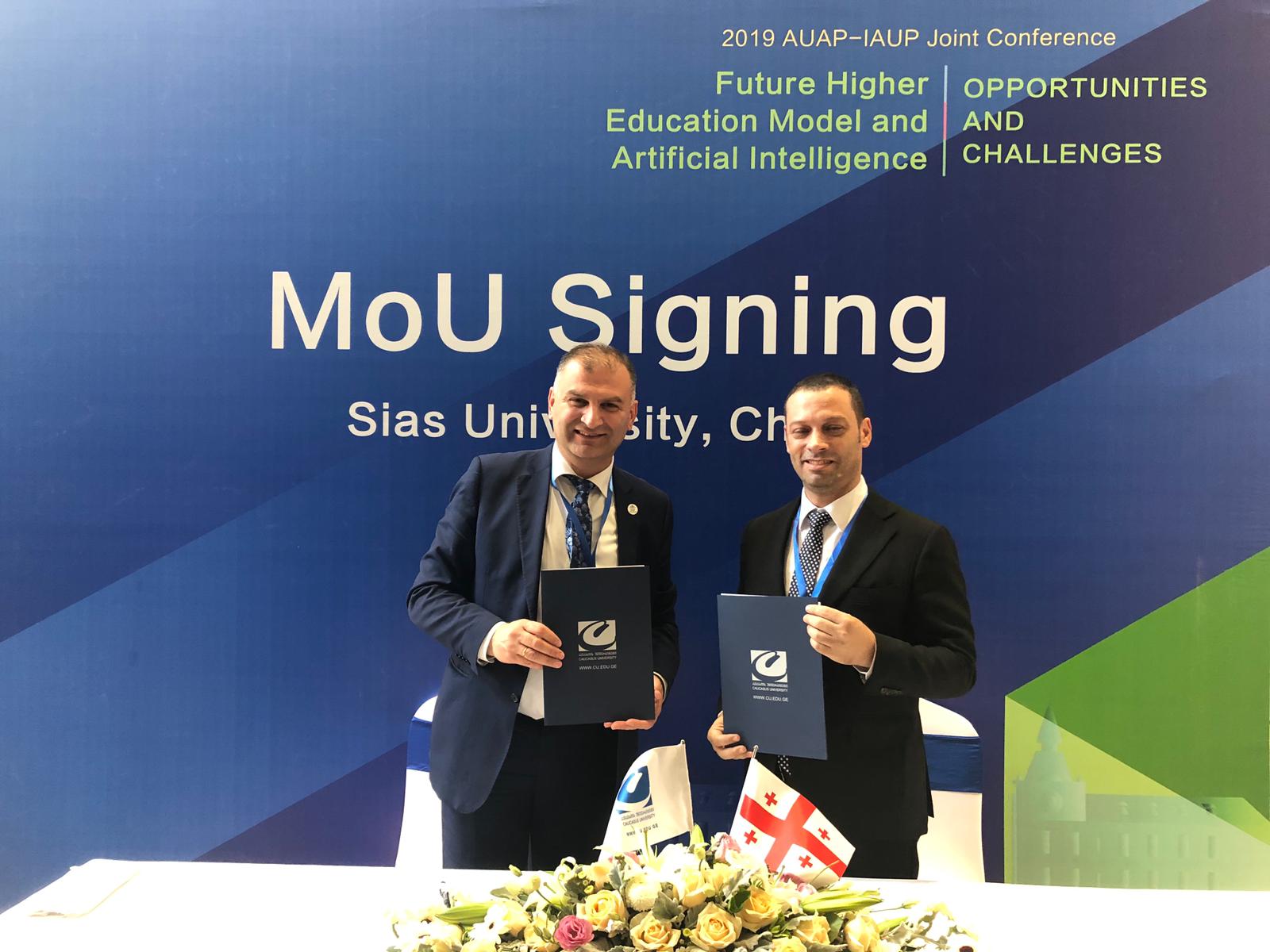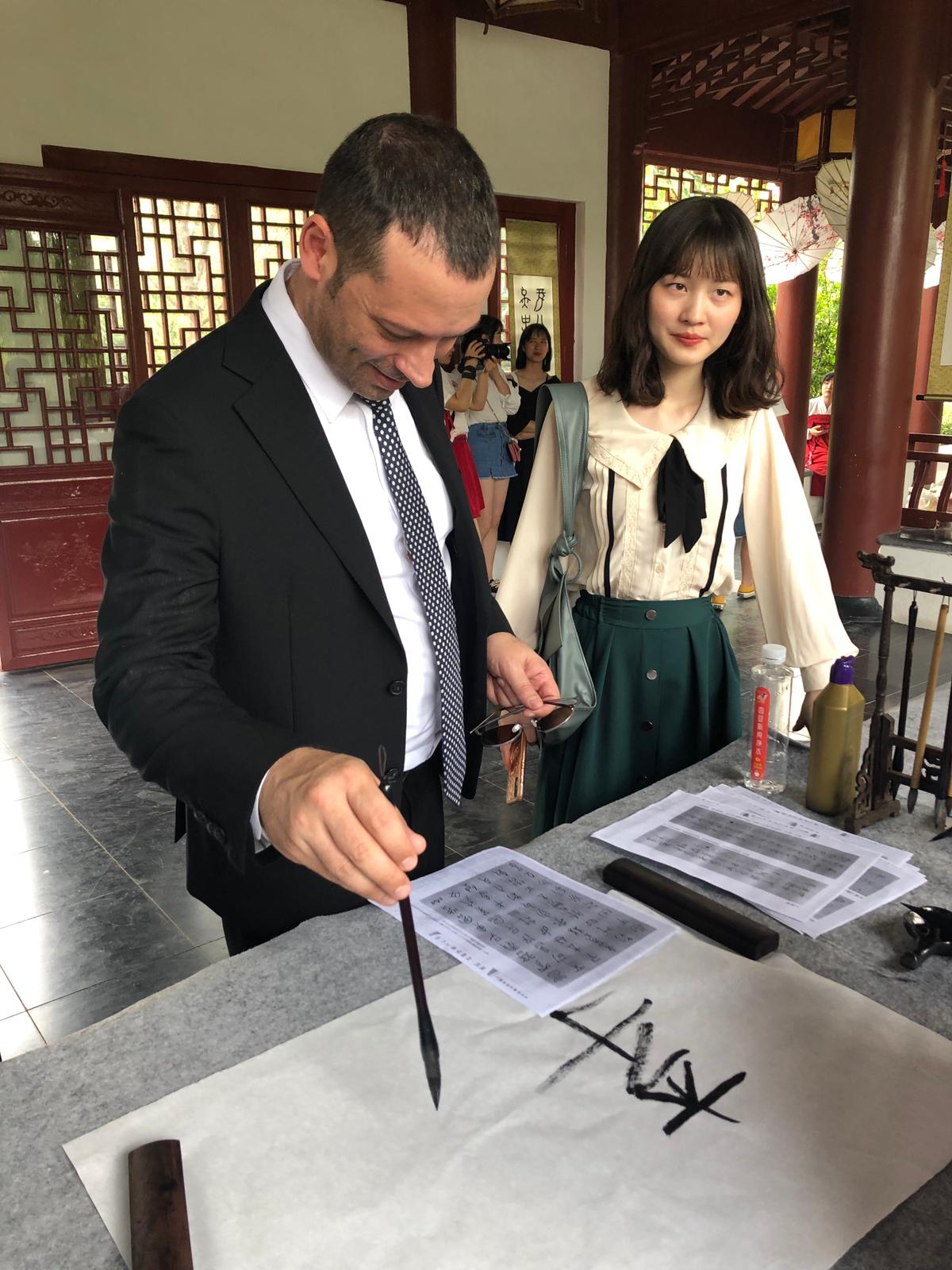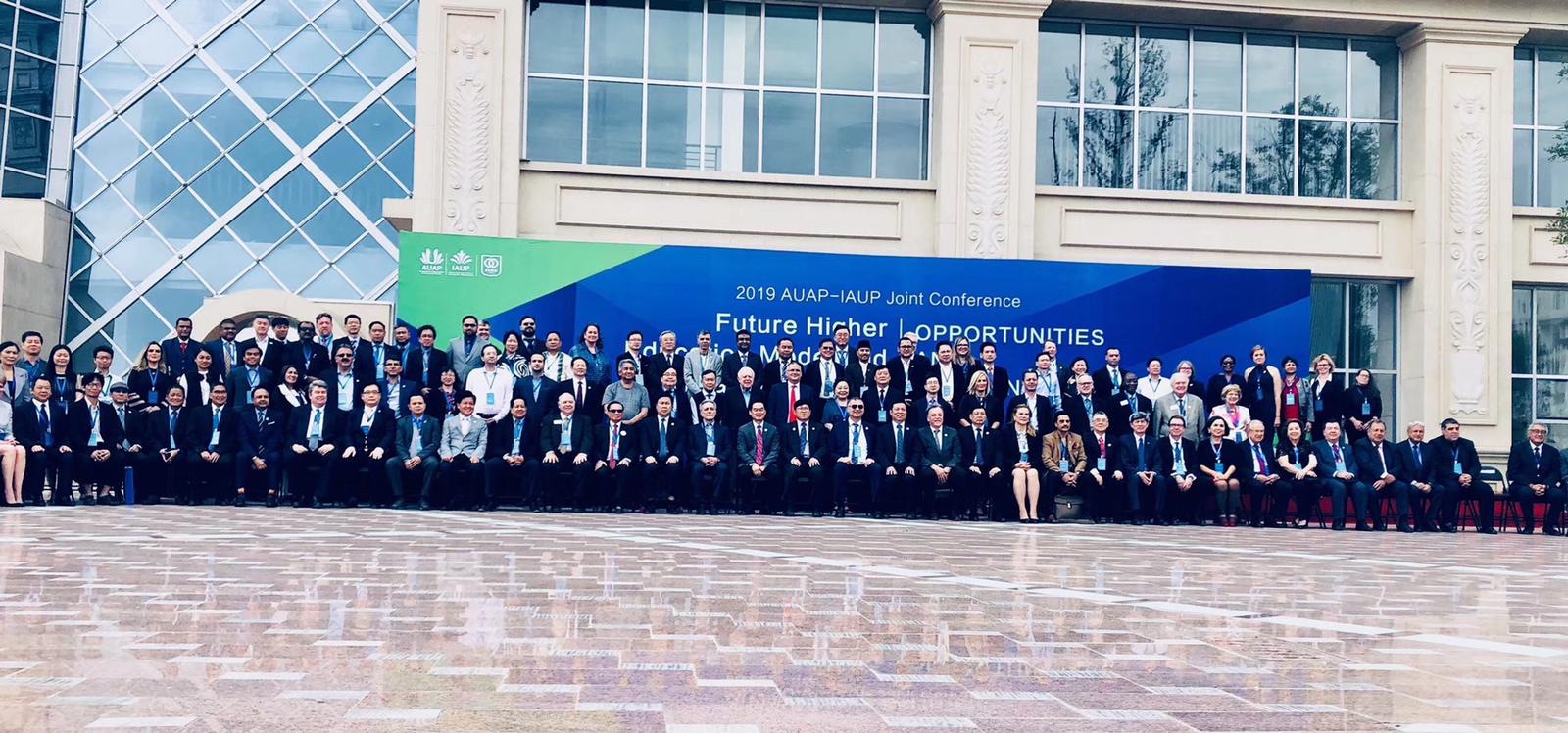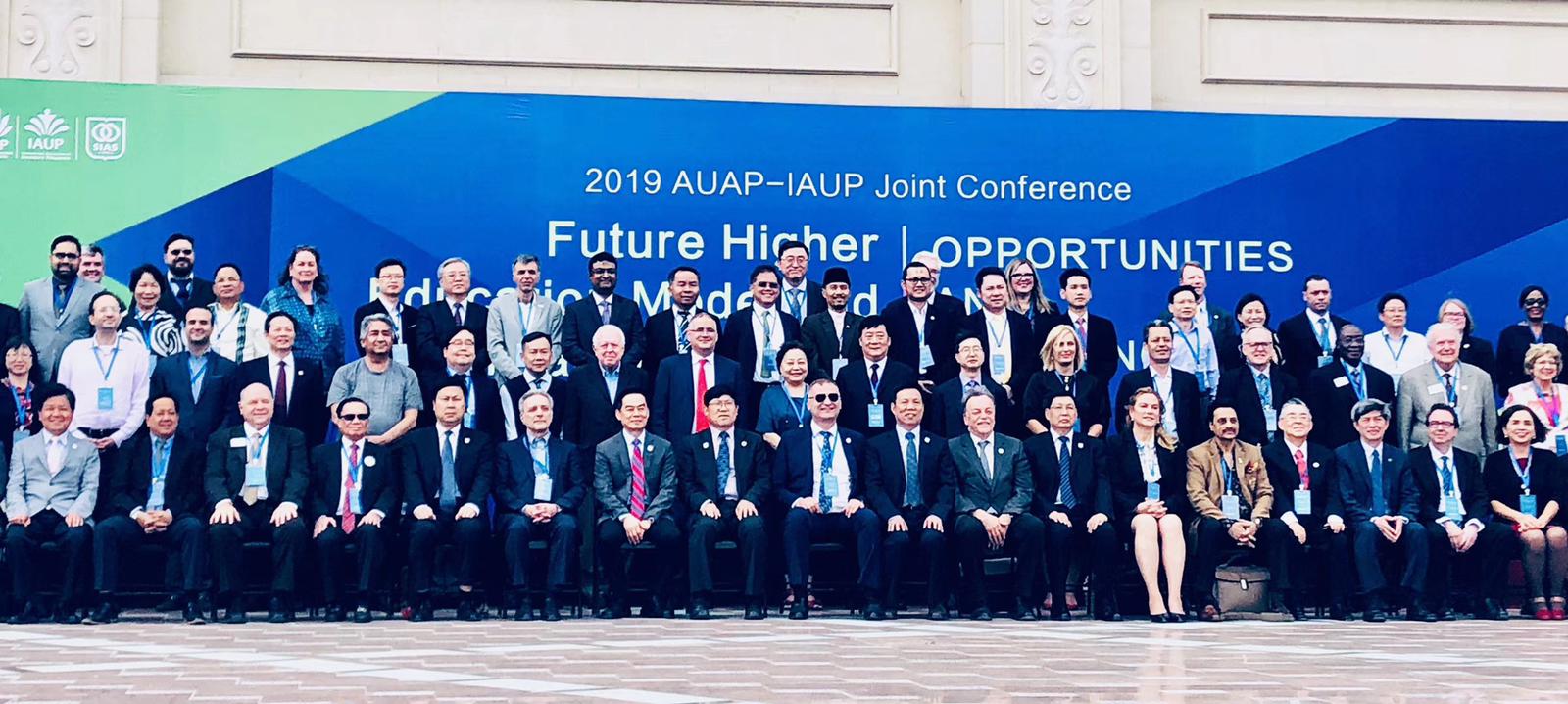 For official pictures of the 2019 AUAP-IAUP Joint Conference, please click here.
---