USJ signed MoU with the University Anhembi Morumbi
1500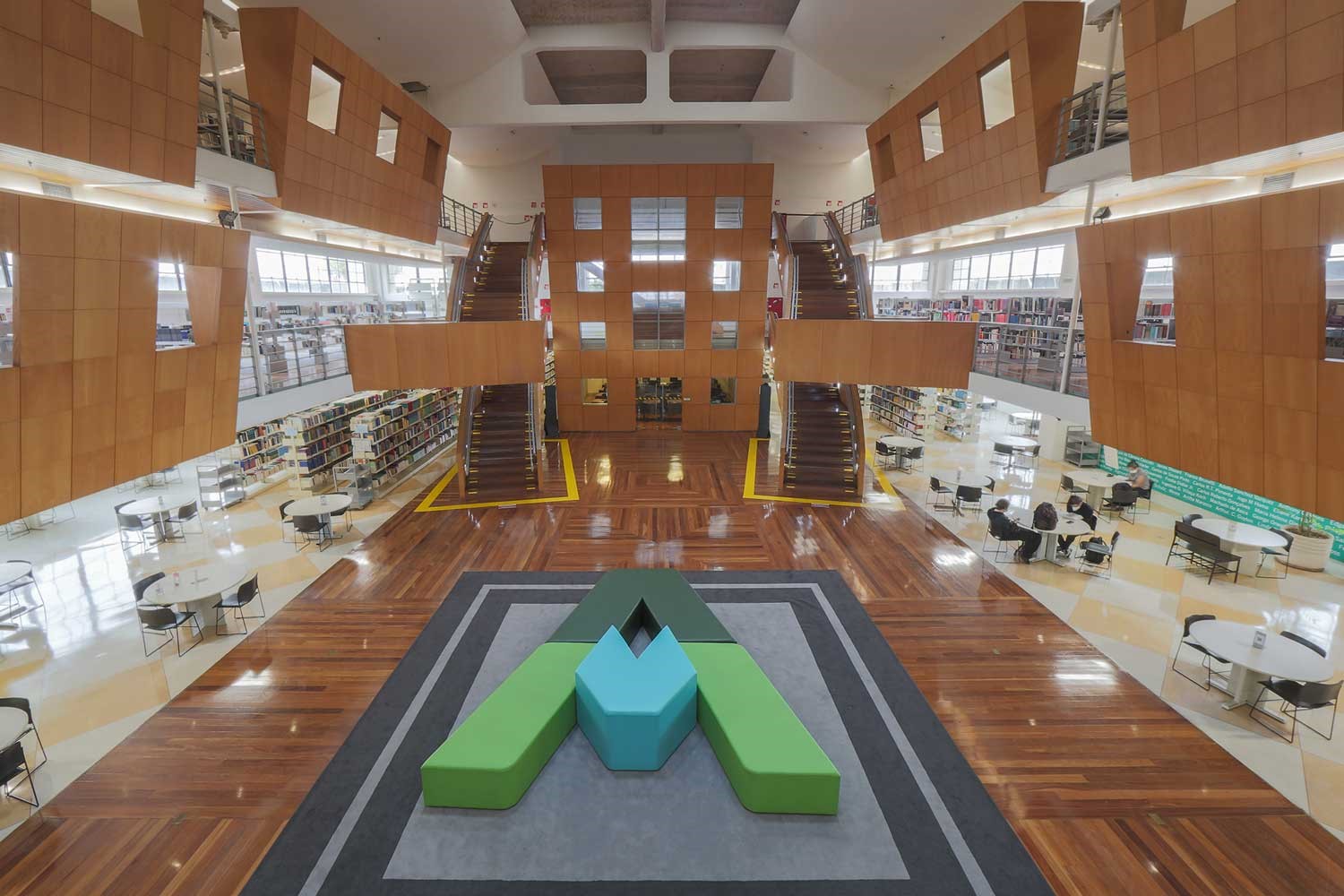 news
USJ signed MoU with the University Anhembi Morumbi
12/10/2022
USJ signed a Memorandum of Understanding with the University Anhembi Morumbi of Brazil.
---
---
The University of Saint Joseph (USJ) signed a Memorandum of Understanding with the University Anhembi Morumbi (UAM) of Brazil. The agreement aims to jointly develop academic, scientific, technical and cultural activities and promote actions for the exchange of students, staff and researchers, which effectively complements the advancement and development of both institutions. Hence, promoting the Cultural and Artistic exchange between Macao and Brazil.
The University Anhembi Morumbi (UAM) of Brazil is managed by Ânima Educação the largest private higher education institutions groups in Brazil, both in terms of revenue and number of enrolled students. Located in twelve states and in different regions of Brazil, Ânima currently has more than 330 thousand students in more than 20 higher education institutions.
UAM has 50 years of history and is committed to offering the highest quality of teaching with the vision to anticipate market trends and train complete global professionals. With a modern infrastructure, experienced teachers and a solid connection to the labour market. With more than 150 undergraduate and postgraduate programmes, innovation is at its core and is always aligned with the market's needs. UAM was the first educational institution in Brazil to launch a degree programme in Tourism, Civil Aviation, Digital Design, Aesthetics, Gastronomy and Chiropractic. UAM is the first to build a Spa School and a simulation centre in the area of Health.
The President of the Strategic Council of Ânima Educação is one of the leading Engineers in Brazil and the world, Dr. Ozires da Silva was the Founder of Embraer and Minister of Infrastructure of Brazil.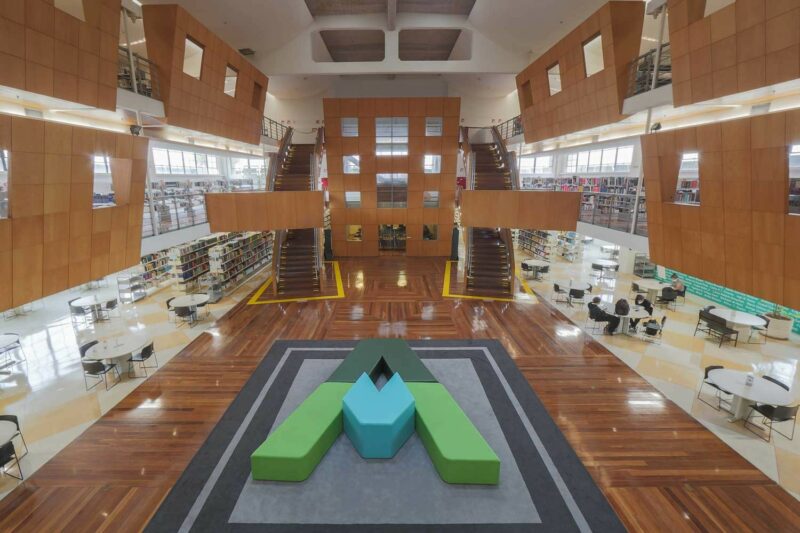 Photo courtesy of University Anhembi Morumbi, São Paulo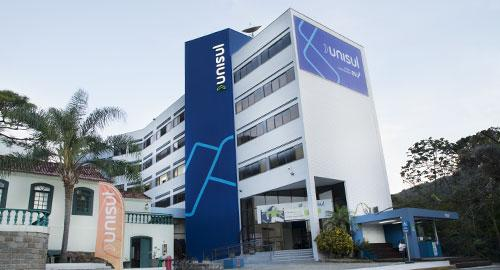 Photo courtesy of UNISUL, Santa Catarina
---