USJ Professor awarded CIT Academic Fellowship from Japan
2285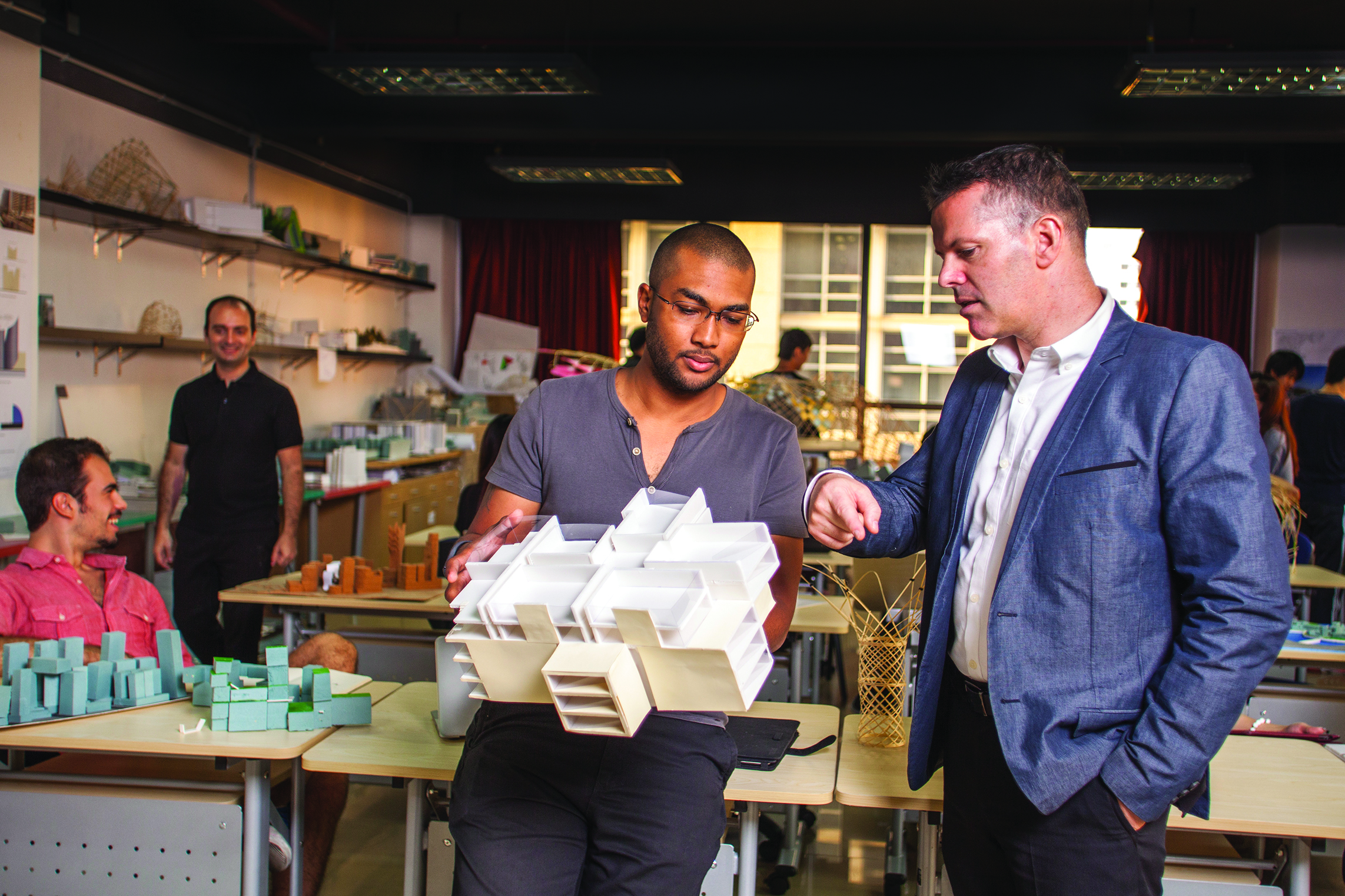 news
USJ Professor awarded CIT Academic Fellowship from Japan
01/01/1970
USJ Professor awarded CIT Academic Fellowship from Japan
---
---
University of Saint Joseph (USJ)'s professor Thomas Daniell was selected for the prestigious Academic Fellowship Programme at the Chiba Institute of Technology (CIT) in Tokyo, Japan. Prof. Daniell is currently Head of the Department of Architecture of the Faculty of Creative Industries at USJ.
The Academic Fellowship Programme provides faculty members from universities that have cooperative agreements with CIT the opportunity to conduct collaborative research with Japanese researchers. The fellowship covers all expenses and provides a stipend for participants to stay in Tokyo for a period up to 90 days. CIT is the oldest private technical university in Japan, and actively participates in international exchange programmes intended to raise the industrial, academic, and technological standards of the countries involved.
USJ and CIT have a cooperative agreement that allows regular student exchanges and collaborative workshops at both institutions. It is hoped that more USJ faculty members will be able to participate in the Academic Fellowship Programme in the coming years.
---