USJ Participated in DSES Exchange Activities about Innovation and Entrepreneurship in Macao and Guangdong
680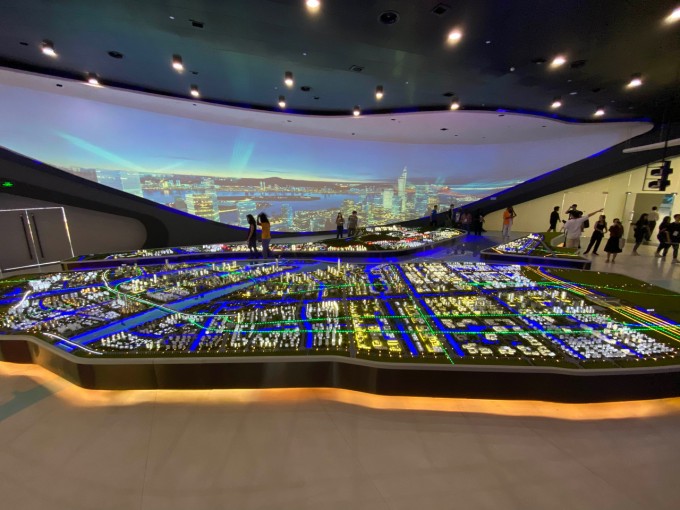 news
USJ Participated in DSES Exchange Activities about Innovation and Entrepreneurship in Macao and Guangdong
From October 16th to 21st, two USJ members participated in DSES Exchange Activities about Innovation and Entrepreneurship in Macao and Guangdong.
---
---
Two members of the University of Saint Joseph participated in the Macao Government's Higher Education Bureau (DSES) activity "Innovation and Entrepreneurship in the region of History Heritage – Exchange Activities between the Youth from Beijing and Macao" from October 16th to 21st, 2019.
Participants visited a variety of Innovation and Entrepreneurship centres and local attractions in Macao and Guangdong. This trip deepened participants' understanding of the strategy of China towards the district of Guangdong in different areas, including entrepreneurship, technology, environment, sustainability, and artificial Intelligence. Moreover, participants interchanged with students of different cultural backgrounds and established social connections during the event.
---