USJ Congratulates UCP on Becoming Highest-ranked Portuguese University in Times Higher Education World University Rankings 2020
1022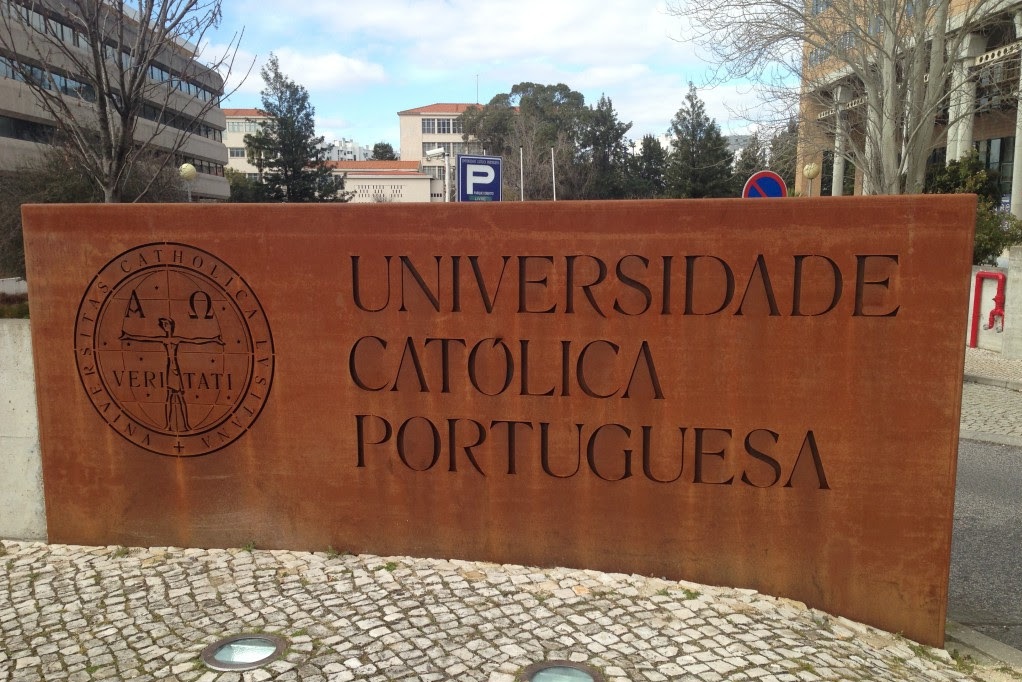 news
USJ Congratulates UCP on Becoming Highest-ranked Portuguese University in Times Higher Education World University Rankings 2020
USJ Congratulates UCP on Becoming Highest-ranked Portuguese University in Times Higher Education (THE) World University Rankings 2020, published on 11 September 2019
---
---
The University of Saint Joseph (USJ) congratulates Universidade Católica Portuguesa (UCP) on becoming the highest-ranked Portuguese university in the Times Higher Education (THE) World University Rankings 2020, published on September 11th, 2019. UCP is now part of the group of 351-400 best classified worldwide, after participating in the ranking for the first time in 2018 (601-800).
This ranking is also the highest a Portuguese university has ever scored and, amongst the 13 participating Portuguese institutions, UCP is the only that has improved its ranking this year.
THE World University Rankings 2020 involved the ranking of almost 1.400 institutions of 92 countries, based on 13 performance indicators, and is the only university ranking to be independently audited.
Picture: Agência Ecclesia
---