Press conference on Depression Screening Among Macao Citizens
3000
news
Press conference on Depression Screening Among Macao Citizens
01/01/1970
USJ held a Press Conference on Depression Screening Among Macao Citizens on September 19, 2020, aiming to raise awareness about mental health.
---
---
A depression screening of Macao citizens, organized by the University of Saint Joseph, co-organized by the Mental Health Association of Hong Kong and supported by Macau Caritas, was carried out at the end of 2019. The survey was conducted simultaneously in 10 different districts of Macau on November 23, 2019.
The research team held a press conference on September 19, 2020 (Saturday) at the Don Bosco Auditorium of University of Saint Joseph, to share the results of this study with local social service associations and experts to explore the overall local mental health condition and to understand the needs of people with depression in order to raise awareness about mental health.
Guests participating in the event include Ms. Sou Chi Kuan, Chief of Rehabilitation, Dr. Alejandro Salcedo Garcia, Administrator of University of Saint Joseph, Prof. Angus Kuok the Program Coordinator of the Department of Psychology of University of Saint Joseph, representatives from H.K.S.K.H. Macau Social Services Coordination Office, Macao Catholic Family Advisory Council, Richmond Fellowship of Macau, Macau Caritas, Bosco Youth Service Network, Macao Federation of Trade Unions, União Geral das Associações dos Moradores de Macau, The Women's General Association of Macau, Social Service Section of The Methodist Church of Macao, and the Macau Society of Registered Psychotherapists. Apart from the physically present guests, Mr. Cheng Zhigang, Assistant Director-General of Hong Kong Mental Health Association and Dr. Mai Yong, a psychiatric specialist, the convener of the Education and Prevention Group of the Association, also participated in the event online.
The survey showed that more than half of the respondents had not experienced the two main depression symptoms. However, it is worth noting that 12% of the respondents initially showed signs of moderate to severe depression which indicates there are potentially emotional distressed people in the community. According to the responses of the interviewees, aerobic exercises, muscle-strengthening activities and stretching exercises are negatively correlated with depression. Moreover, when facing negative emotions, the respondents mostly choose to share their thoughts with friends but seldom ask for help from family members. In the second half of the press conference, Hong Kong psychiatrists explained the causes of depression and recommended treatment methods, as well as personal experiences sharing session by recovered patients.
This press conference also highlighted the effectivity for family, friends, social service agencies and the whole society to collaborate together to positively handling depression rather than just depending on medical teams, so that the patients can complete recovery and live a normal life sooner.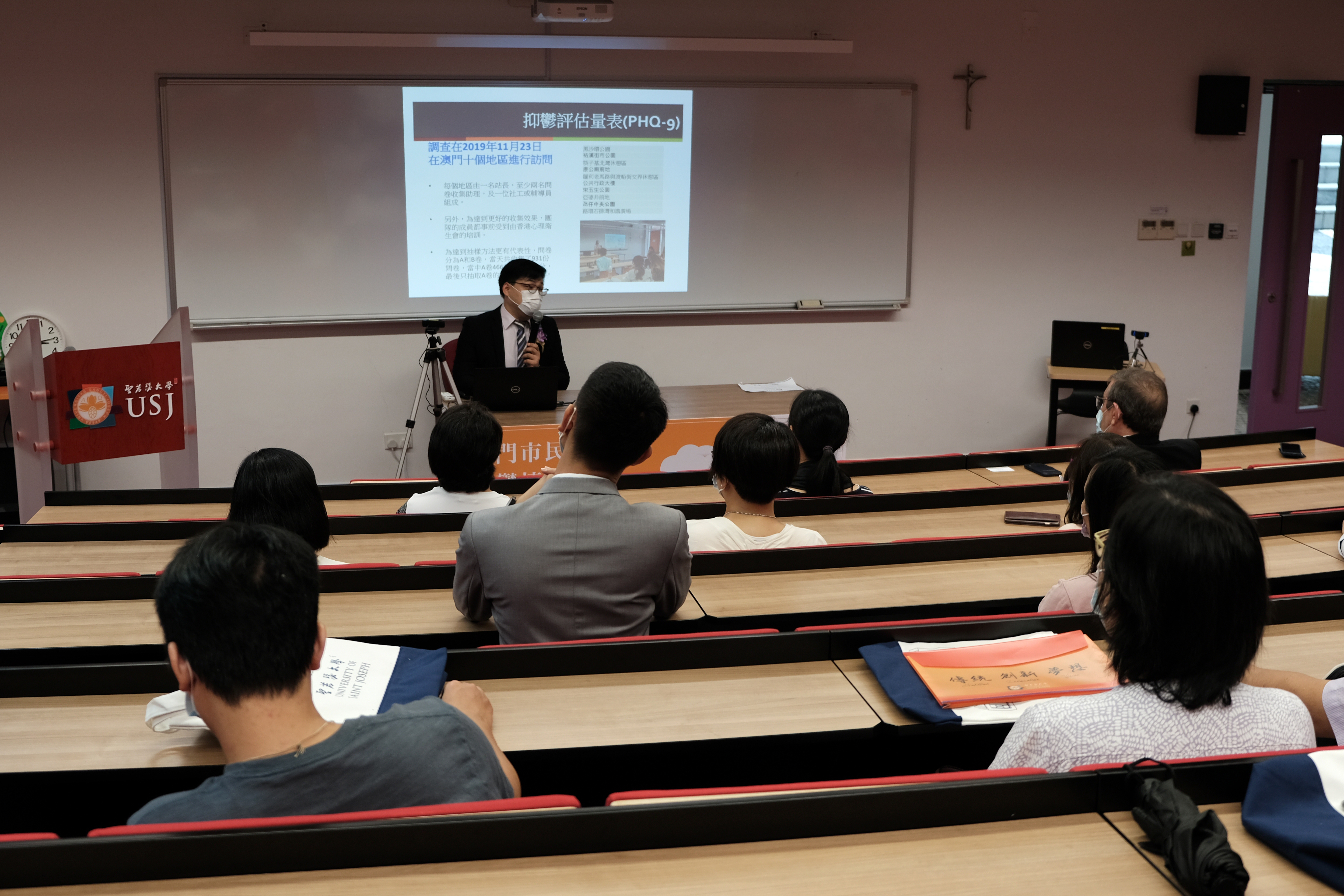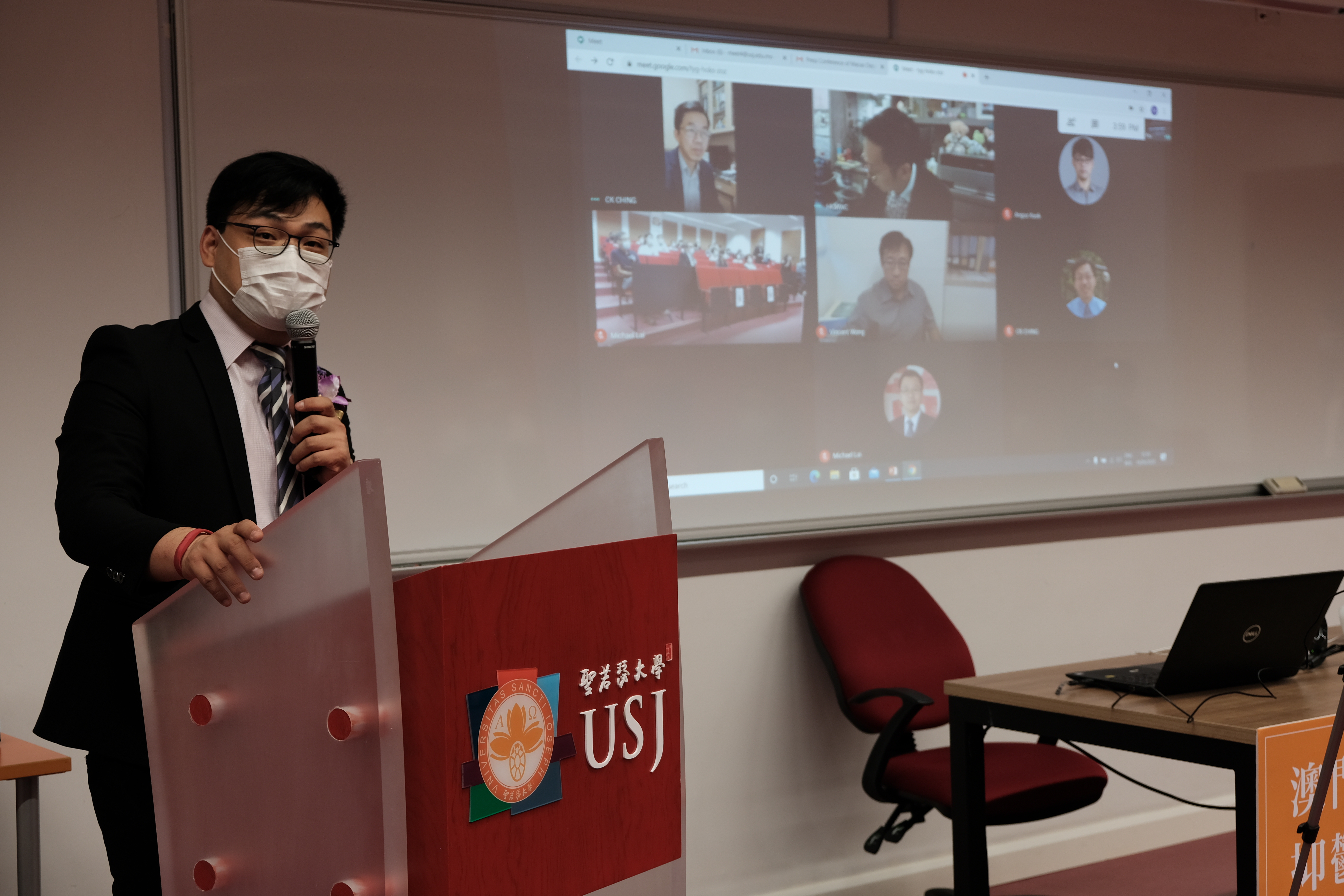 ---