OSAA and RHO Held First Edition of USJ Snooker (American Pool) Competition and Party
news
OSAA and RHO Held First Edition of USJ Snooker (American Pool) Competition and Party
On 26 July 2019, OSAA and RHO held the 1st USJ Snooker (American Pool) Competition and Party at the USJ Recreational Corner
---
---
The 1st University of Saint Joseph (USJ) Snooker (American Pool) Competition and Party was held by the Office for Student and Alumni Affairs (OSAA) and Residential Hall Office (RHO) on Friday, July 26th 2019, at the USJ Recreational Corner on the 4/F of the Residential Hall.
The competition attracted many students. The USJ Rector, Prof. Fr. Peter Stilwell, the Dean of the School of Business and Law, Prof. Jenny Lao Phillips, and the OSAA Director, Ms Teresa Loong, held the kick-off for the competition.
Morto Camará (BCM) won the competition, while Pedro Cachapa Vieira (DSC) and Henri Racelis Goh (BAS) got the 1st and 2nd runner-up places, respectively. After the competition, the participants enjoyed a catered party.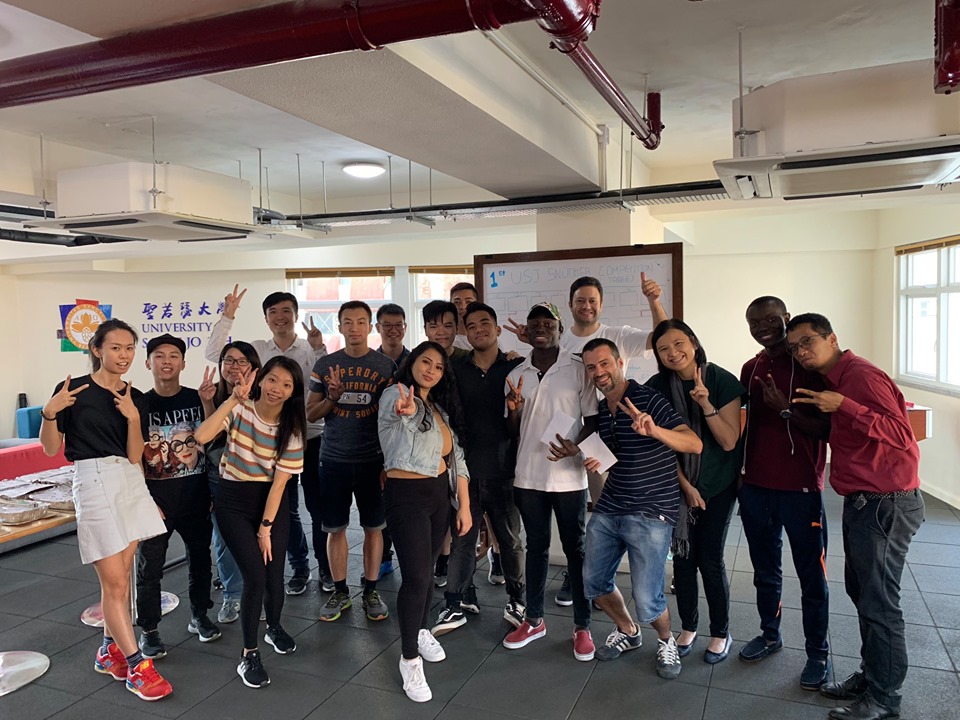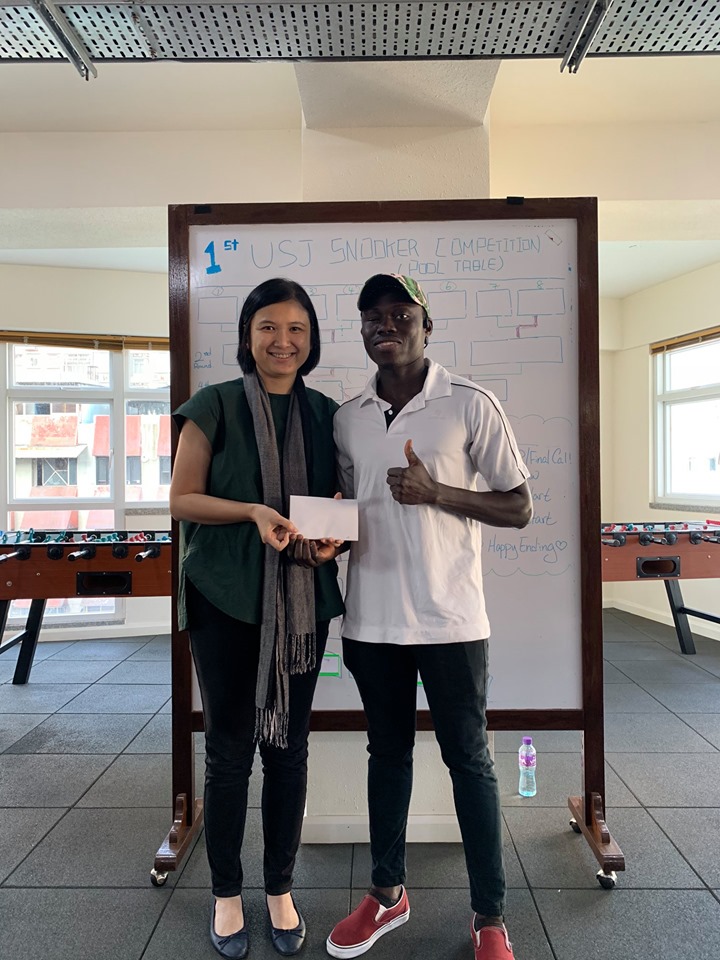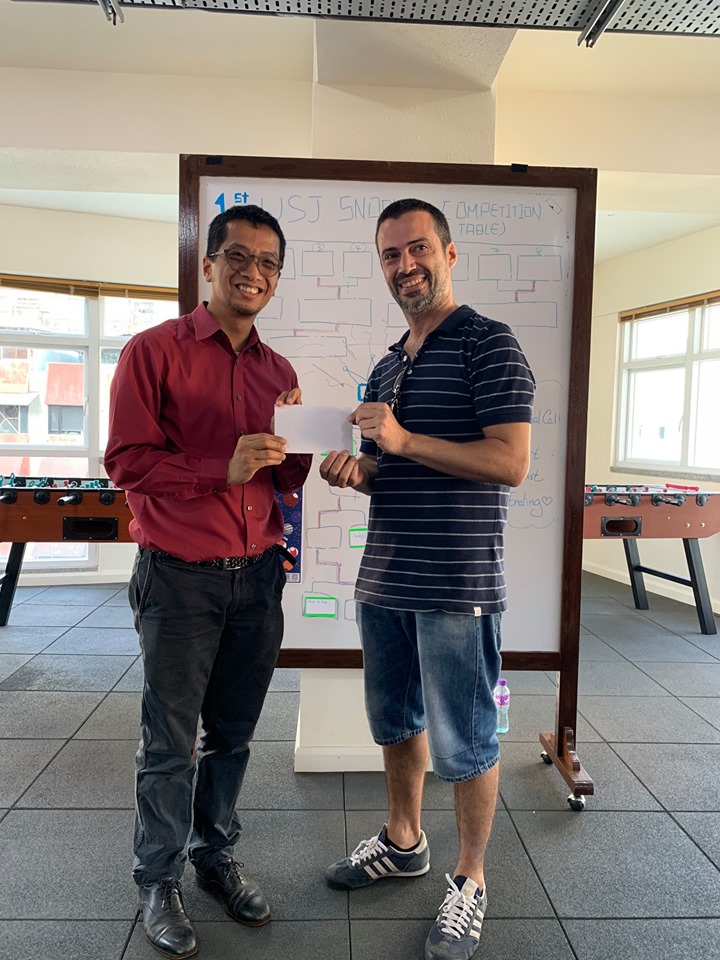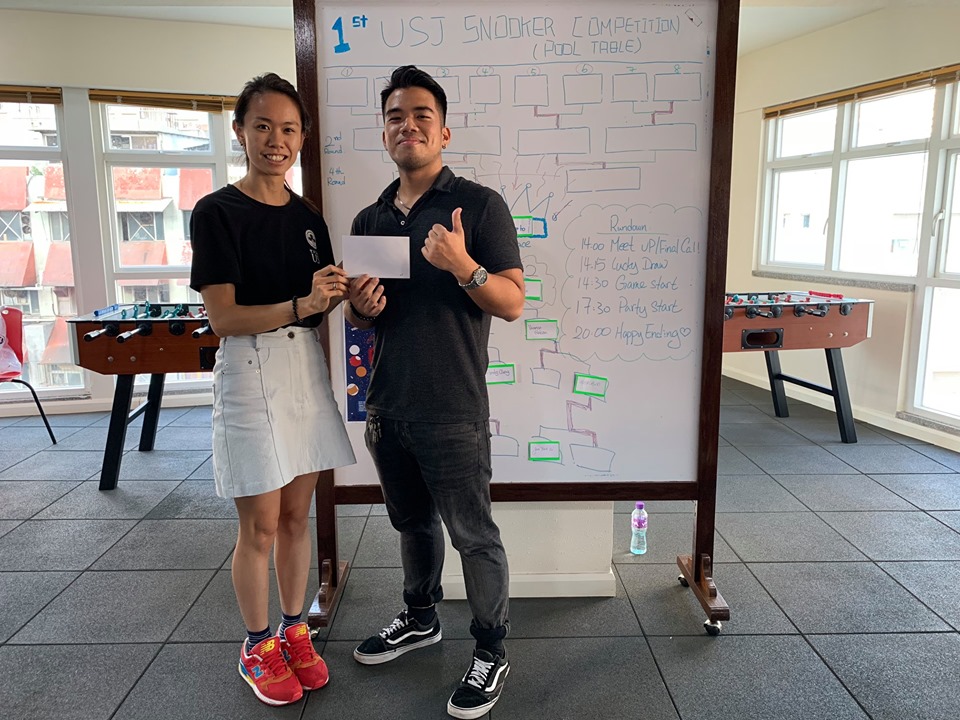 ---