Orientation Session for Spring Semester 2019/2020 International Exchange Students
680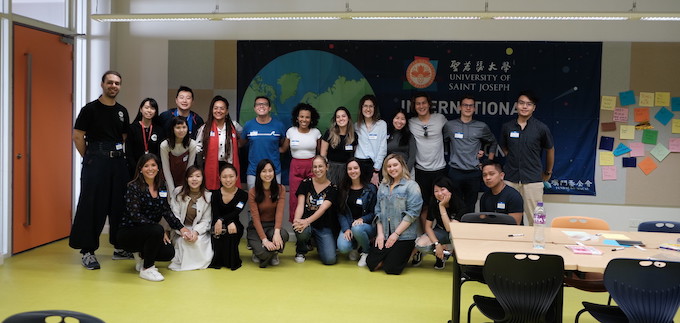 news
Orientation Session for Spring Semester 2019/2020 International Exchange Students
Orientation Session for Spring Semester 2019/2020 International Exchange Students
---
---
On January 8th, 2020, the Public and International Relations Office (PIRO) of the University of Saint Joseph (USJ) held an International Orientation Session for the Spring Semester 2019/2020 International Exchange Students to support them in their adjustment and adaptation to life in USJ and Macao. This semester, USJ is receiving students from Higher Education Institutions in Brazil, France, and Portugal.
During the session, students had the opportunity to learn more about the offices which they will come into close contact with, namely PIRO and the Office for Student and Alumni Affairs (OSAA), as well as get to know some of the USJ buddies that can further support the students.
Need-to-know information about USJ and Macao was facilitated and the students received goodie bags with Macao maps and brochures, the International Exchange Student Guide with information relevant for all international students, the PIRO Checklist of the 50 things they must do before leaving Macao, USJ souvenirs, local popular snacks and more! The session ended with some basic notions of Cantonese taught by a USJ Buddy and refreshments that provided a taste of the local favourites. During the mingling opportunity, students wrote down on origami paper their expectations for this coming semester.
The activity was kindly sponsored by the Macao Foundation and resulted of a collaboration between PIRO, OSAA, the USJ Student Association and USJ Buddies.
For more pictures, please click here.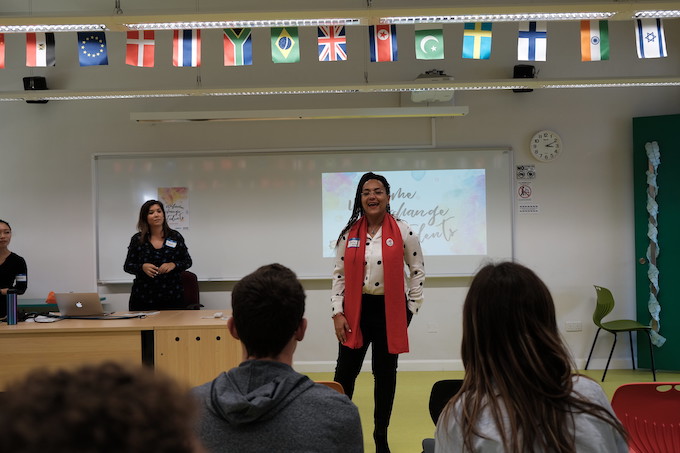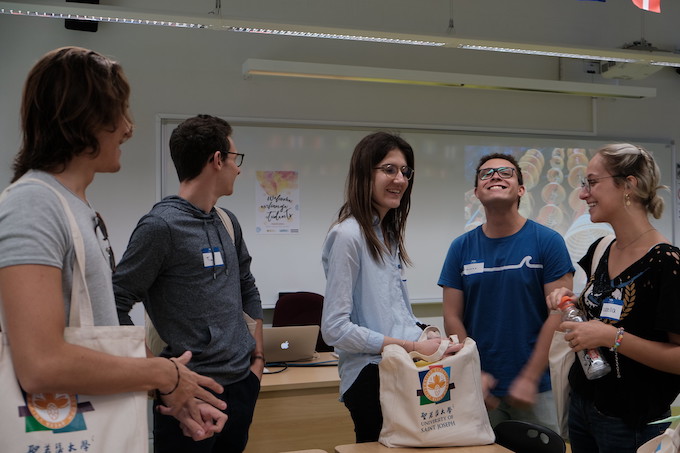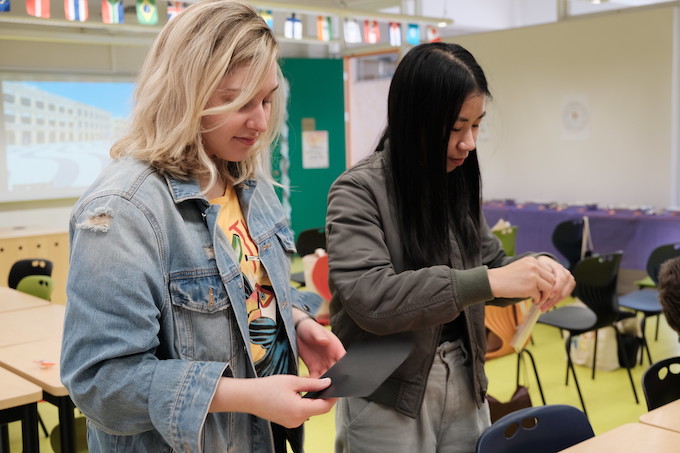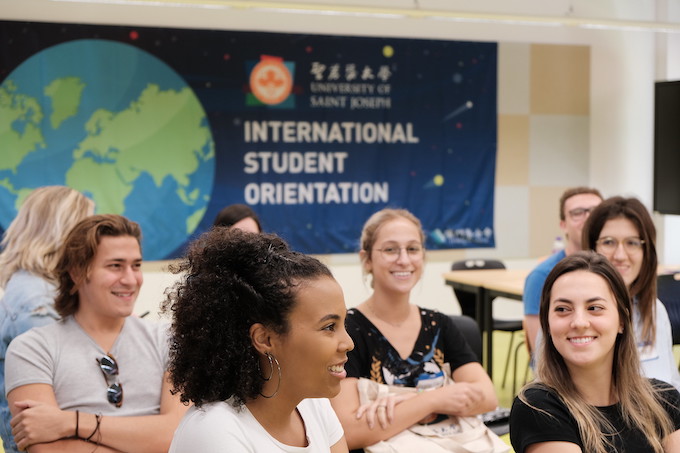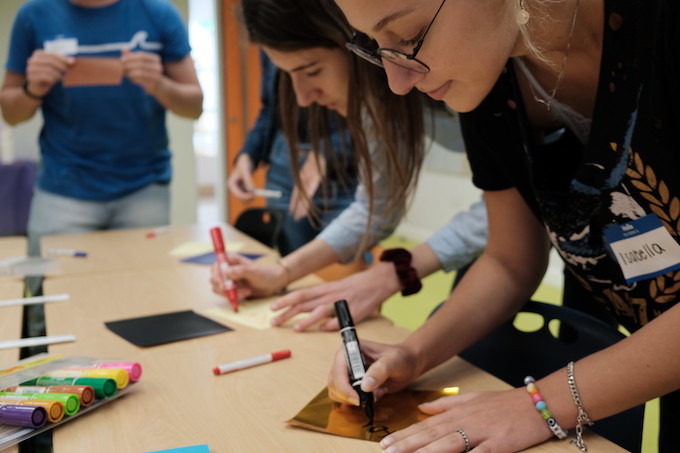 ---