In Memoriam – Fr. Daniel Kendall S.J. (1939-2020)
5472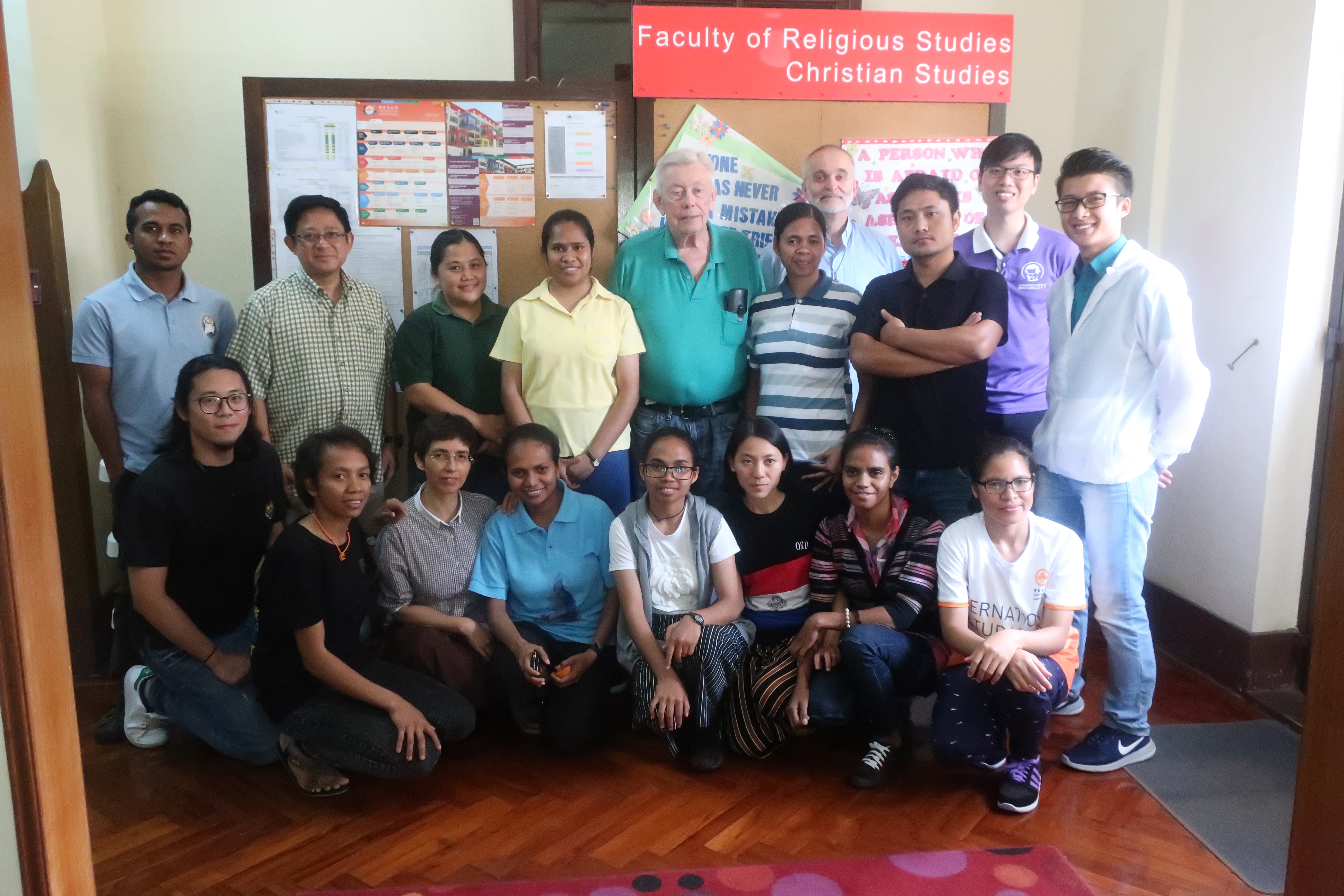 news
In Memoriam - Fr. Daniel Kendall S.J. (1939-2020)
01/01/1970
In Memoriam – Fr. Daniel Kendall S.J. (1939-2020)
---
---
The staff and students of the University of Saint Joseph's Faculty of Religious Studies and Philosophy (FRSP) remember with gratitude Fr. Daniel Kendall S.J., who passed away peacefully on May 26th, 2020, at the Sacred Heart Jesuit Center in Los Gatos, California, USA, at 81 years of age.
Fr. Kendall, an expert of St. Paul and the Synoptic Gospels, was a Visiting Academic at FRSP between 2011 and 2018. Besides teaching in the USA, Mainland China, Macao SAR, India and the Philippines, he published many scholarly articles in the Theological Studies and The Catholic Biblical Quarterly. He was also the book review editor for Theological Studies for ten years, having sent precious book donations to our FRSP Library.
Fr. Kendall and his legacy of missionary generosity will be dearly remembered here in Macao. USJ thanks him for his time and expertise, as well as friendship and mentorship towards our students at FRSP. Deo Gratias,and Requiescat In Pace, Fr. Daniel!
---