Macau Architectural Photography Competition: Celebrating Macau's Overlooked Architecture
2560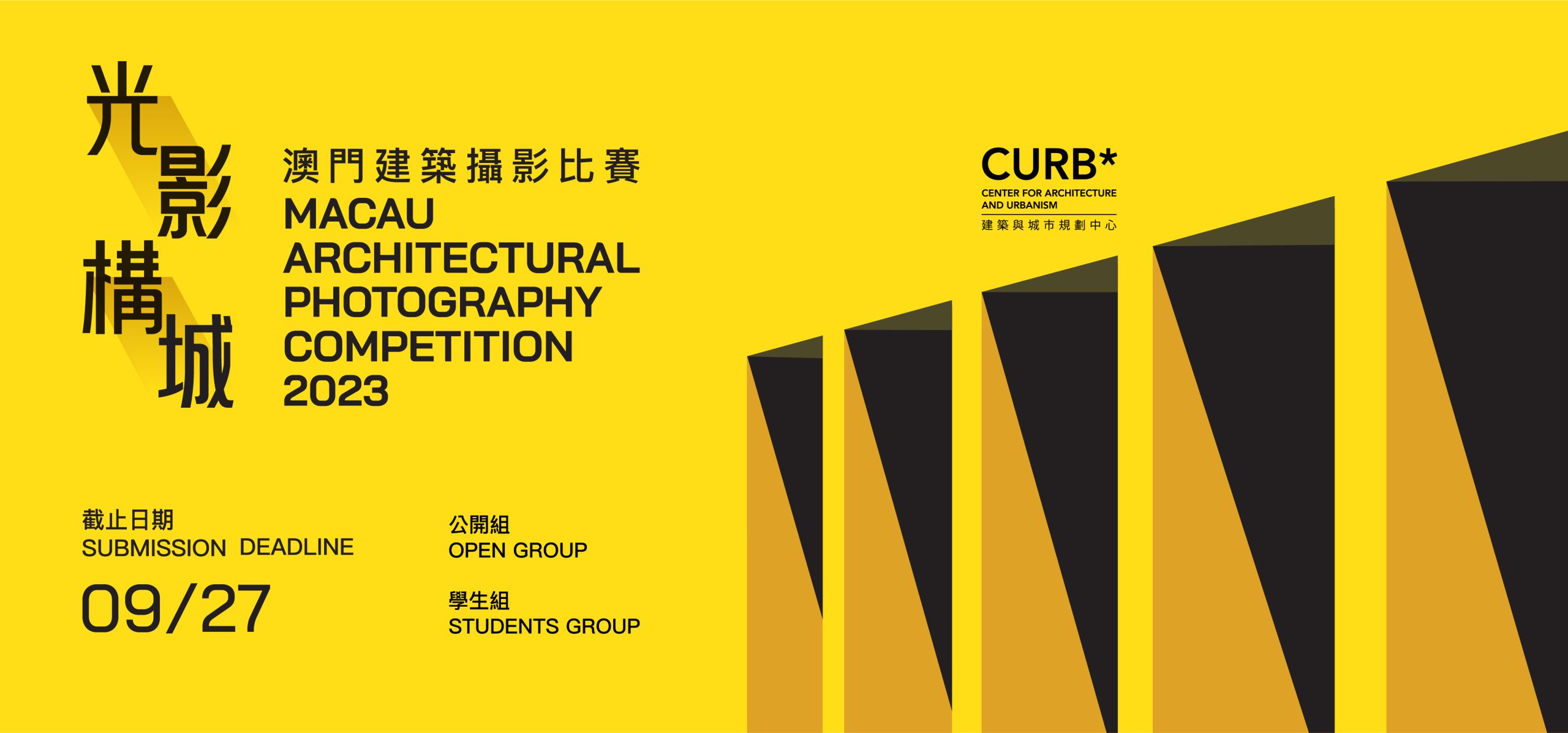 news
Macau Architectural Photography Competition: Celebrating Macau's Overlooked Architecture
01/01/1970
CURB – Center for Architecture and Urbanism is hosting the second edition of the Macau Architectural Photography Competition. The call for submissions is open until Wednesday, 27th September.
---
---
CURB – Center for Architecture and Urbanism, a long-term partner of the Faculty of Arts and Humanities (FAH) at the University of Saint Joseph (USJ), is hosting the second edition of Macau Architectural Photography Competition and challenging photography enthusiasts to look beyond the obvious to capture the overlooked architecture that deserves more attention and appreciation.
The competition aims to encourage photographers to explore the hidden gems of Macau's architectural landscape and capture the often-overlooked structures that deserve recognition. Participants will have the opportunity to discover some surprising examples of architectural innovation, history, or beauty in unexpected places.
The competition has two categories – open group and student group – and will offer cash prizes and certificates to the winners. The submission deadline is September 27, 2023. All entries will be evaluated by a panel of experienced judges who will select the best photographs that will feature the winners exhibition.
To enter the competition, participants are invited to upload their photographs through the submission link available on the competition's website www.competition.curb-center.com. The submission deadline is September 27, 2023.
The first Macau Architectural Photography Competition was successfully held in 2022 and received positive responses and participation from professionals, amateurs, students and the general public. It attracted more than 200 participants and received a total of 470 works, and the results and gains were remarkable.
---
About CURB
CURB Center for Architecture and Urbanism – Macau (CURB) is an NGO established in Macau in 2014, to promote research, education, production and dissemination of knowledge in the fields of architecture, urbanism, design and urban culture. It stands as an exchange platform between academia, civil society, professional practice, and government institutions, serving the interests of the overall community. CURB is the organizer of Open House Macau, the first Open House event in Asia, and is an Associate Partner of the World Urban Campaign, organizing Urban Thinkers Campus in Macau.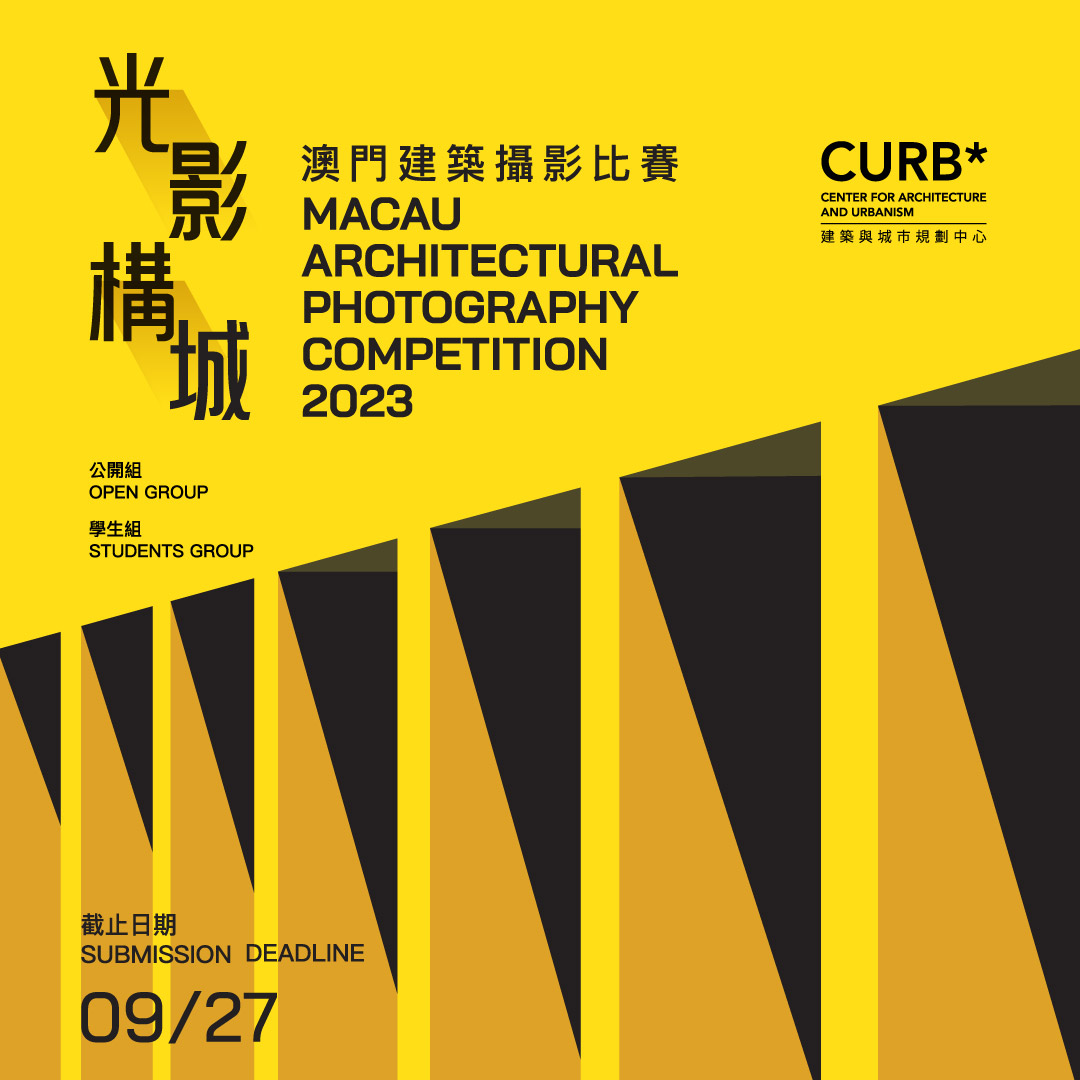 ---