FRSP Annual Convocation 2021
1989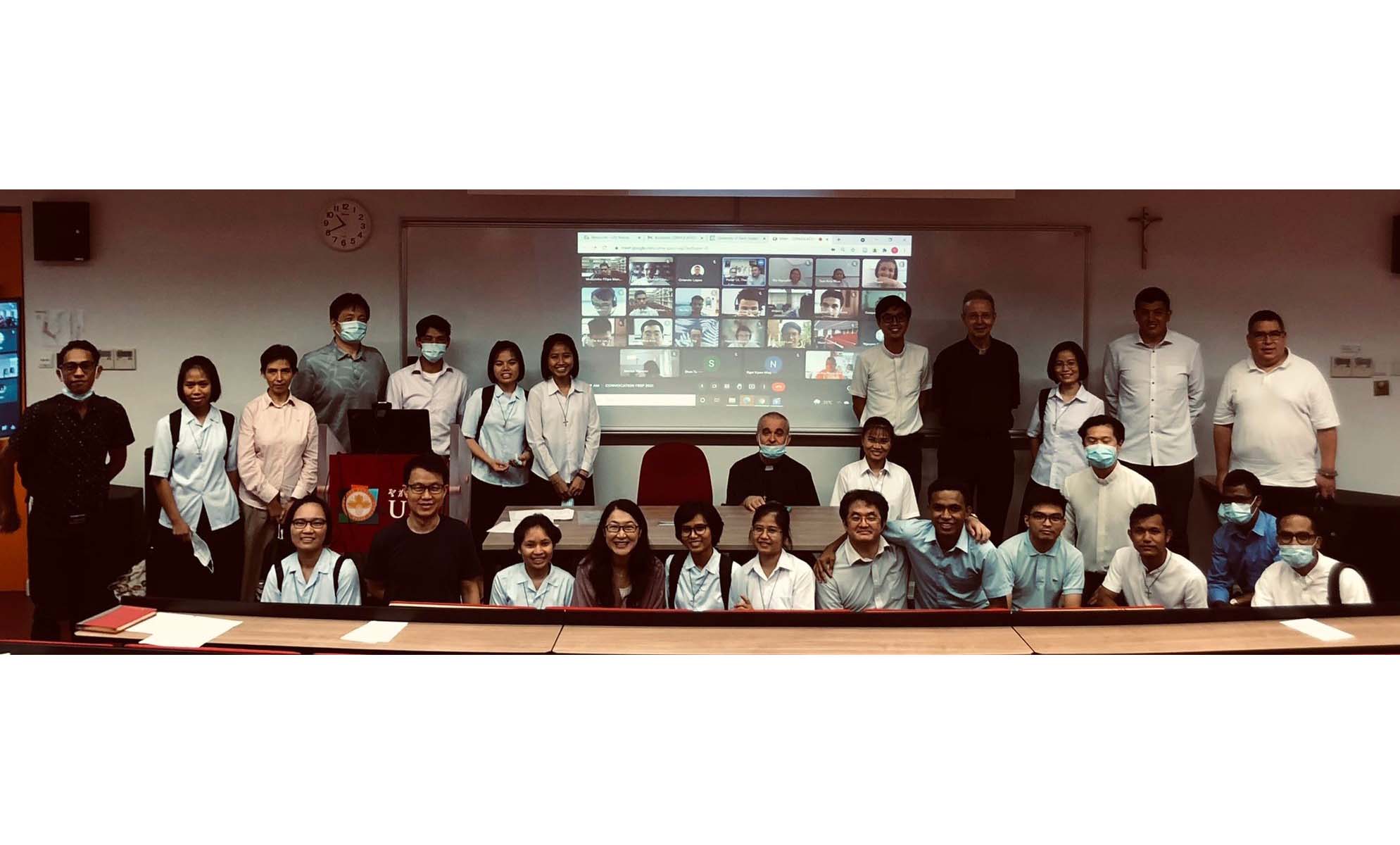 news
FRSP Annual Convocation 2021
The Faculty of Religious Studies and Philosophy held its annual Convocation on the 14th of September 2021.
---
---
The Faculty of Religious Studies and Philosophy (FRSP) held its annual Convocation on the 14th of September 2021 in the Don Bosco Auditorium, USJ Ilha Verde Campus.
A Song and Prayer marked the opening ceremony of the Convocation, and the Dean of FRSP, Fr. Franz Gassner, welcomed students and staff both face-to-face and online. Head of the Office for Students and Alumni Affairs (OSAA), Ms Teresa Loong, introduced the new updates about Student Support Services. At the same time, Prof. Maria Rita Silva from the Faculty of Social Sciences and Education (FSSE) offered a keynote on "Transforming Our World: Sustainable Development in USJ".
Prof. Silva explained the 17 Sustainable Development Goals (SDG) of the United Nations (UN), the Times Higher Education (THE) Ranking based on the SDGs, and the tasks of USJ's Green Committee in view of animating SDG-related activities.
The Convocation was followed by a self-introduction of our 29 online students (of 62), currently away from Macau due to the new travel restrictions: 19 are in Hong Kong, 3 in the Philippines, 4 in Vietnam, and 3 in Italy. The USJ Opening Mass of the Academic Year on the Solemnity of the Exaltation of the Holy Cross was held after the Convocation, celebrated by Bishop Stephen Lee Bung-sang in the Holy Cross Chapel on Campus.
After the celebration, all enjoyed a light lunch on the 18th Floor of the Residence Building, with a blessing by Bishop Stephen Lee to 10 FRSP Graduates of the Aspirant Sisters of the Dominican Sisters of the Rosary, who will travel to the Philippines to extend their formation and mission.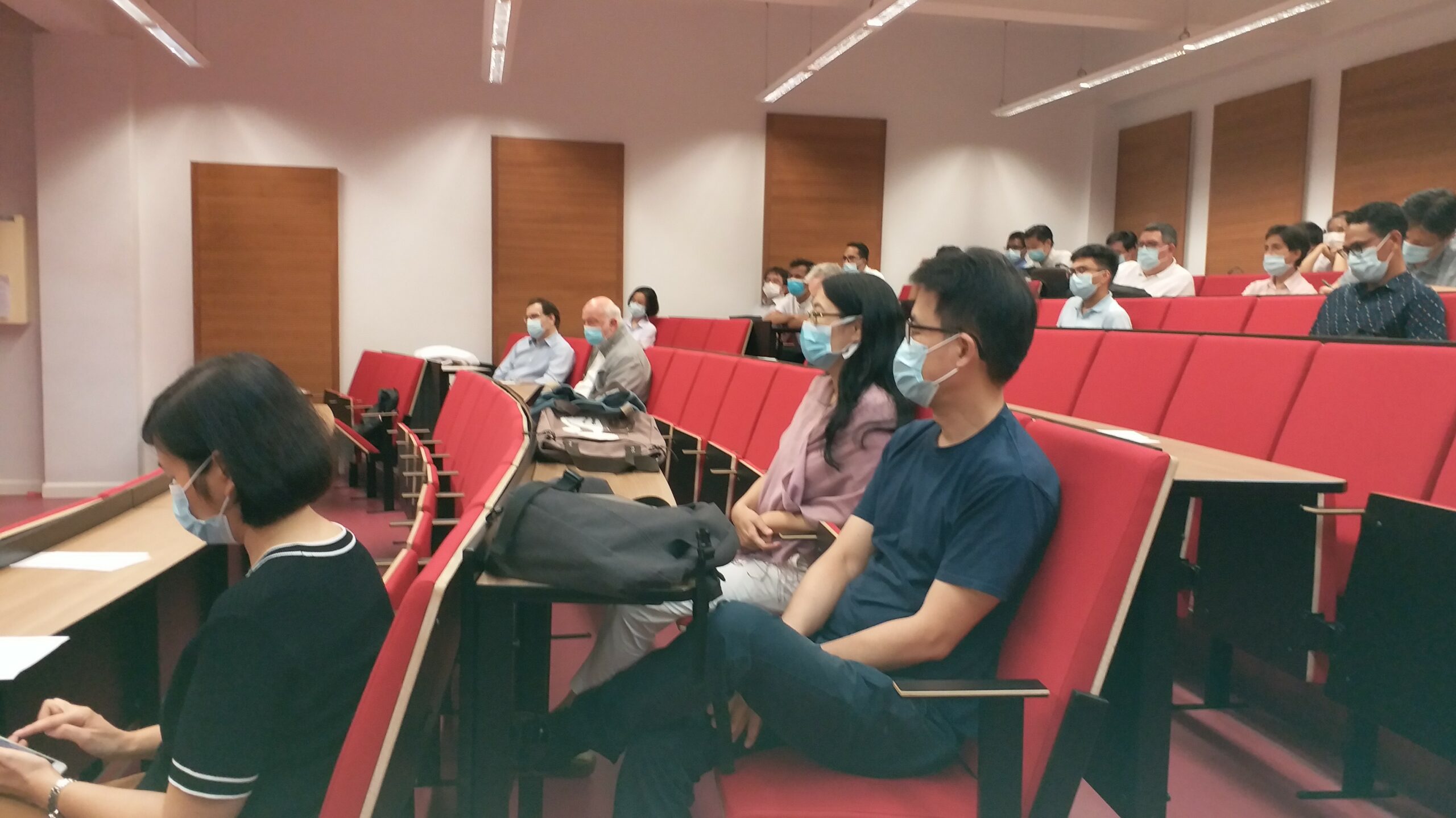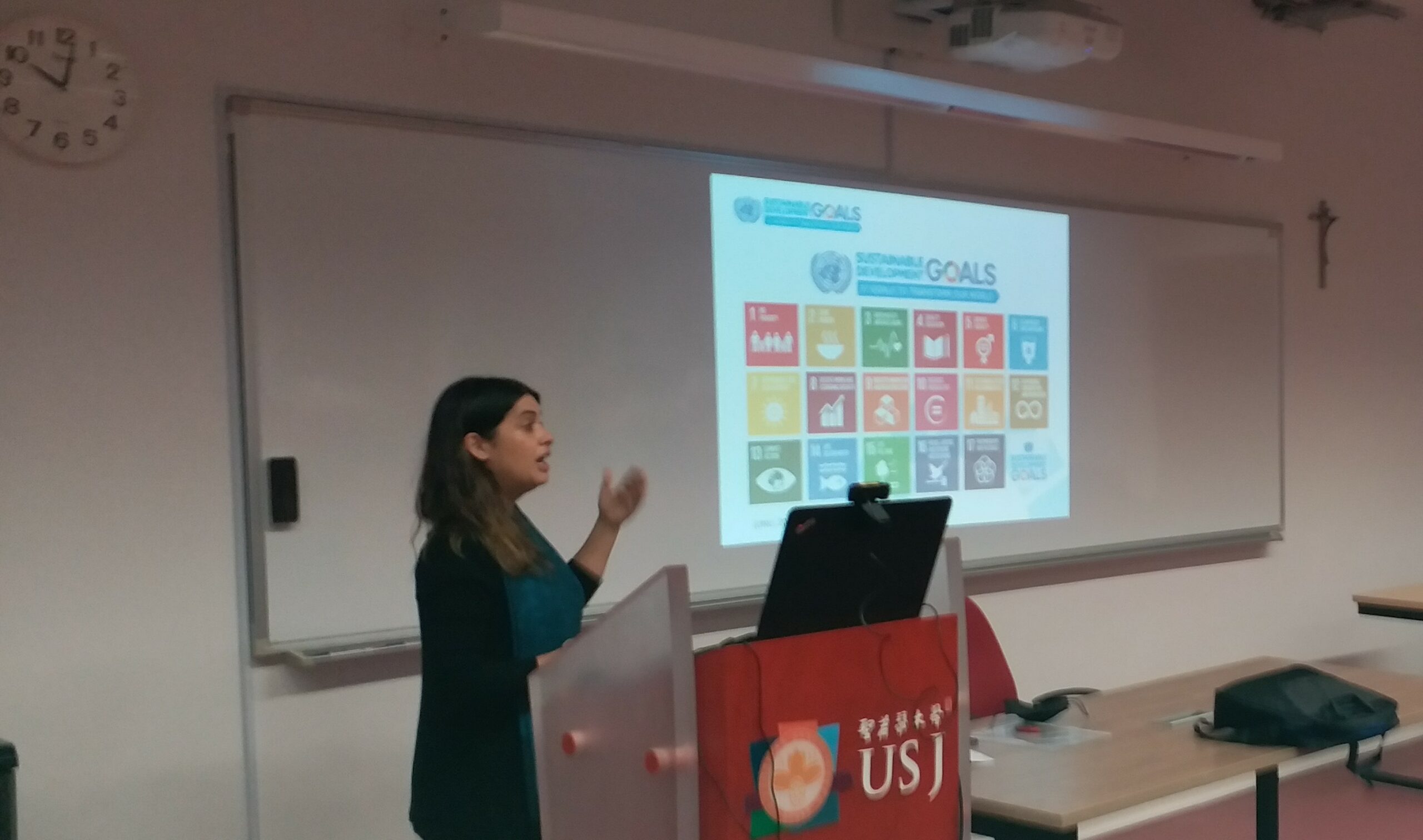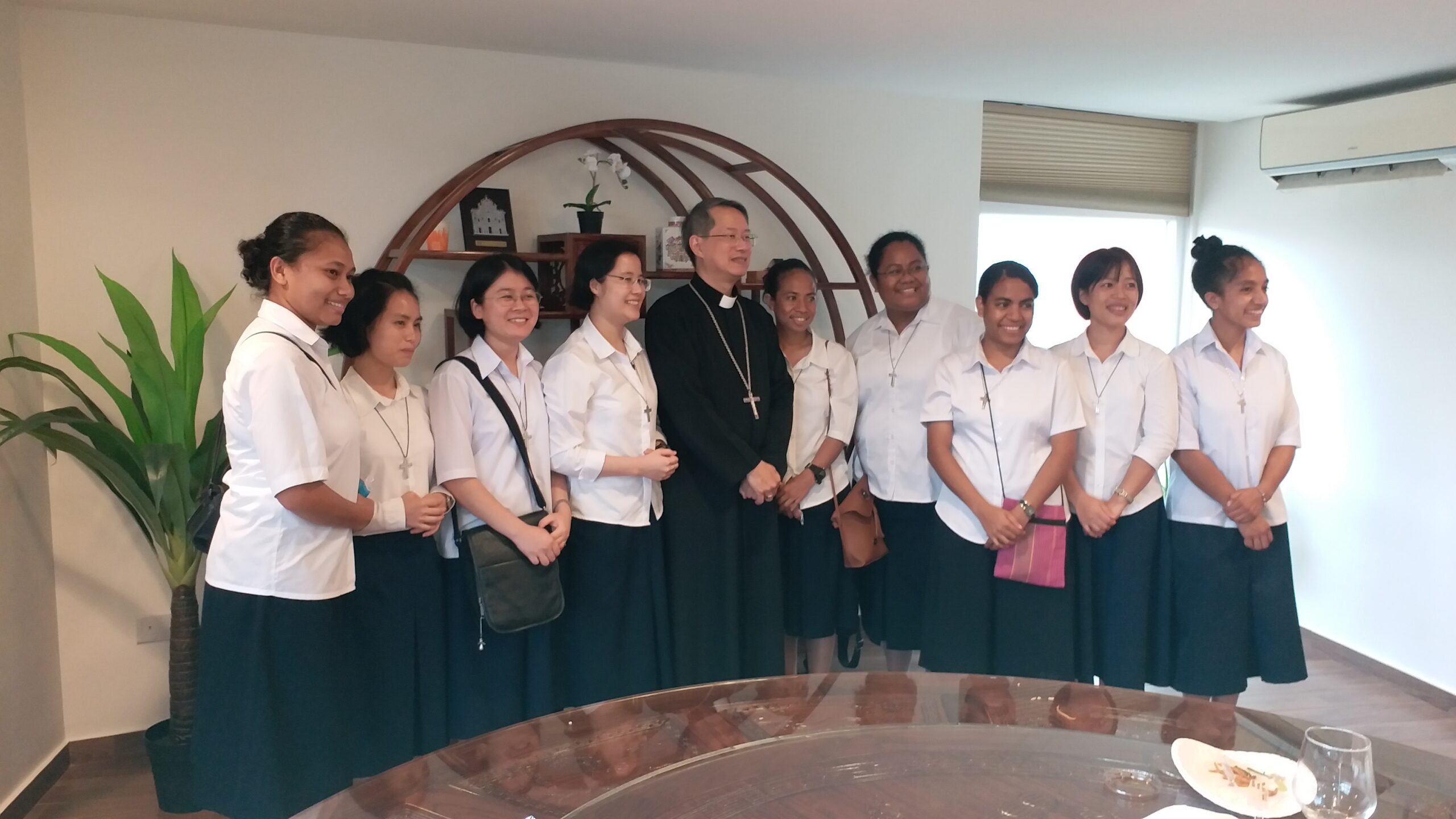 ---